After their debut in the EV space with the Ola Electric Scooters last year, Ola Electric is now all set to enter the four-wheeler EV space. At the first "Ola Customer Day" event held at Ola's Futurefactory in Krishnagiri, Tamil Nadu, Ola Electric showcased a 30-second teaser video, giving us a glance at Ola's vision for its four-wheeler. Although the teaser video presents three different designs and body styles, Ola's first four-wheeler offering is speculated to be a sedan, with Ola CEO Bhavish Aggarwal recently tweeting an image that showcases some of its design elements.
All designs seem striking in a shade of red with neat front fascias, coupled with aggressive LED DRL setups connecting the headlights. While the first design profiles a sedan with a wedged low lip front, the second with a more aggressive front end suggests the probability of a Kia EV6 type Coupe, while the last one, gets a flat and slightly higher front end suggesting an SUV type body style.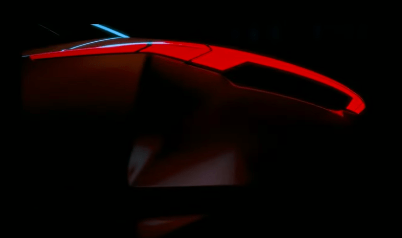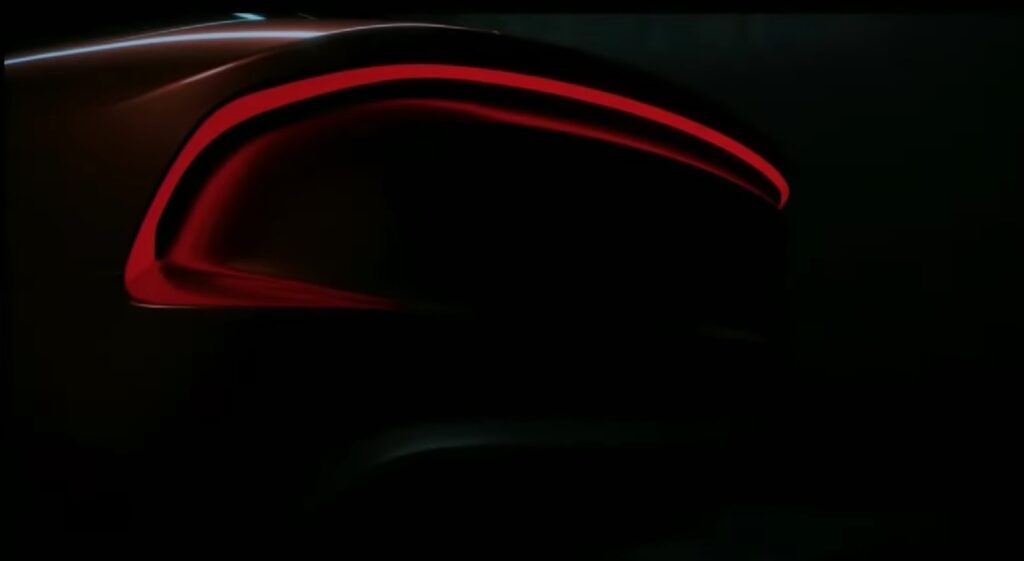 The whole design element translates smoothly to the rear with the sedan sporting an acute roofline and all three featuring wrap-around tail lights positioned high on the bootlids.
With constantly increasing EV sales over the past few years and Elon Musk's Tesla having to delay its entry into the country over issues with the government, Ola's electric car, with its futuristic design and a commitment from Ola to produce the best of products, could be a potential game-changer for the Indian EV market.

While the vehicle still seems to be under development, it is difficult to speculate when it will go into production. Media reports suggest a late 2023 timeline and we can also expect a 70-80 kWh battery with a range of about 400-500 km. Price is speculated to be around the 20 lakh mark. Ola will reveal more details about the cars on August 15th.
Along with the teaser of the cars, the company also revealed details about the Ola MoveOS 2, a software upgrade for the Ola S1 Pro, which fixes the previous bugs related to a few features such as range dropping and battery efficiency and a few minor areas. Ola also claims that the new update will provide "greater convenience, enhanced accessibility" to its users.
The scooter launch, whilst remaining a headline maker, hasn't been as smooth as the company had hoped and claimed. With any startup entering a new tech space, delays are bound to occur and the consumers should be patient to give them that breathing space to deliver. But delays have been the least of their worries, with some of the scooters suffering catastrophic failures. Ather, like Ola, has also had its fair share of niggles but has responded much more swiftly to rectify its issues and address the woes of its customers. Ola has some big responsibilities on their shoulders and a lot of promises to live up to. We're interested to see how Ola fixes their reliability issues and if it can succeed in the electric car space. Stay tuned for more updates.