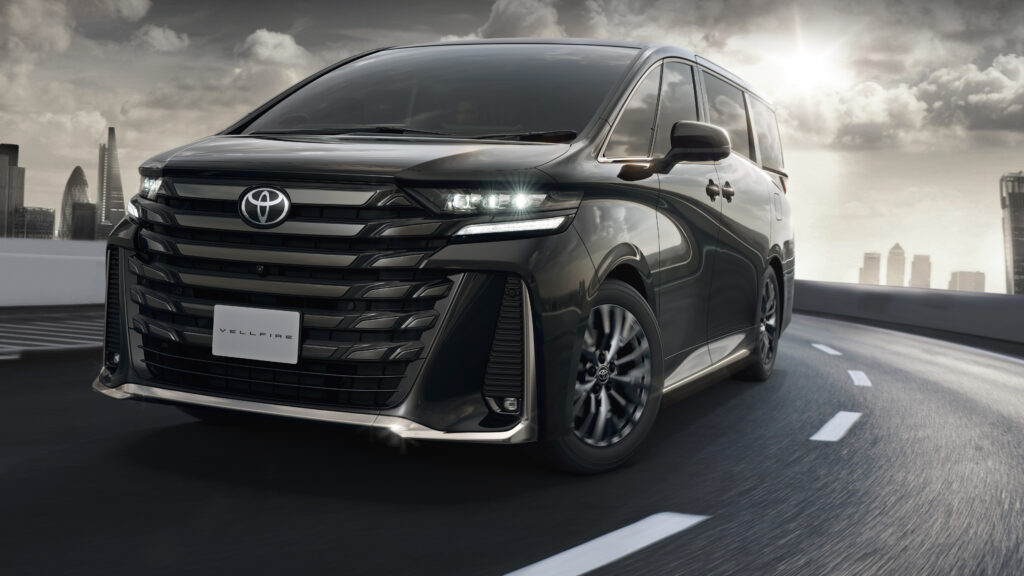 When it comes to luxury automakers, at first you will probably think of brands like Rolls Royce, Bentley or Mercedes Maybach, but nobody thinks of Toyota or Lexus at first, but when it comes to Luxury coupled with reliability, Toyota and Lexus are the masters of it because, they provide some brilliant vehicles which will welcome you with a First-Class luxury cabin experience but with the reliability with zero significant breakdowns even after being driven around comfortably for lakhs and lakhs of kilometres, one such vehicle is the Lexus LM or the Toyota Vellfire, an ultra-luxury MPV with loads and loads of practical features fitted with an ultra-reliable hybrid engine. And recently, Toyota India launched the 4th generation Vellfire with a starting price of ₹1.20 Crore (ex-showroom).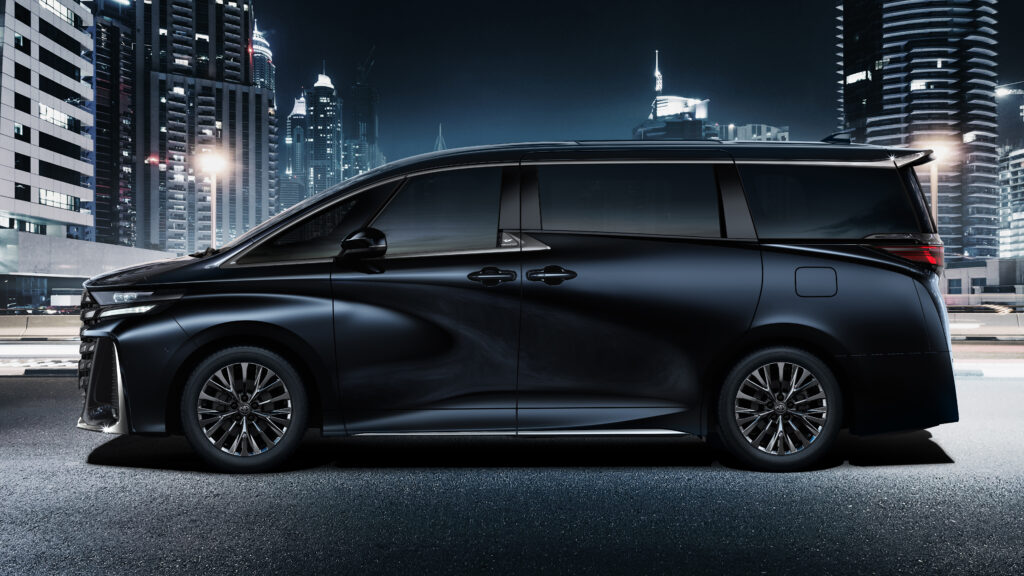 There are no significant changes on the exterior of the 4th gen Vellfire, apart from the new front-end design, where it gets a whole new split headlamp setup, giving it a sleeker look than before, a redesigned enormous front grill with chrome inserts around the fog lamps and the front spitter looks like huge teeth of a Yeti, which will make everybody on the road get out of your way when they see your Vellfire in their rearview mirrors, moving to the side as well there is no change in the silhouette but, the only change is the new set of 19″ dual-tone alloys and from the rear as well it looks similar to the 3rd gen but with different design LED light housing in the taillights which are now connected via an LED strip.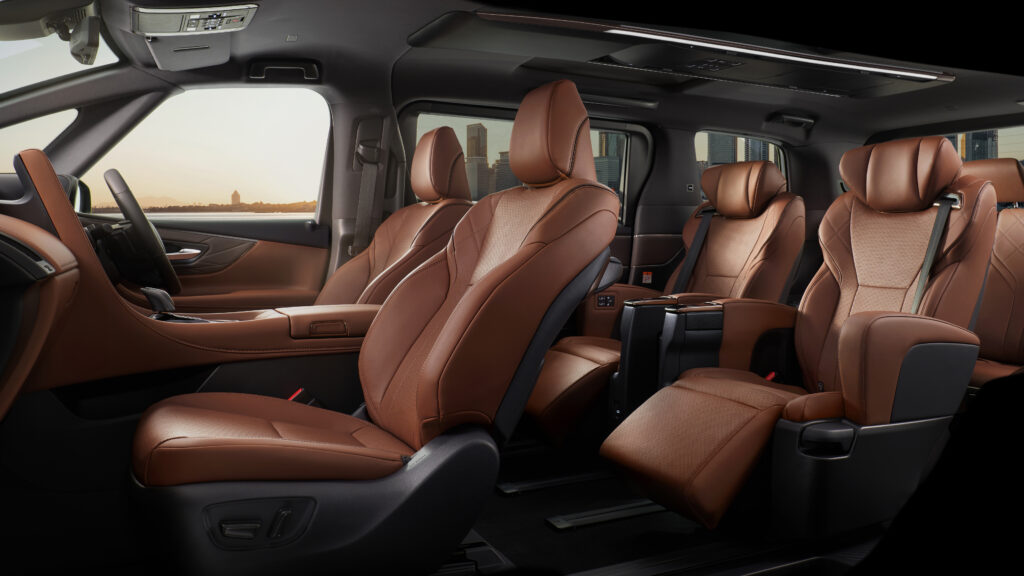 The 4th gen Vellfire will be available in 2 variants in the Indian market, the Hi and the other is the VIP with Executive Lounge package, so with the standard Hi variant, on the interior of the 4th gen Vellfire you will get a new big 14″ infotainment screen, which will be used to operate the majority of the cabin features, with that it now gets more comfortable seat design for the second row with buttons to control various luxury features of the cabin, multiple AC vents and newly designed up and down sunshades, with that it also comes with ADAS features like adaptive cruise control and forward-rear collision warning.
And when you go for the top-of-the-line VIP variant, you will be welcomed with extremely opulent add-ons like 2 individual captain seats for the second-row passengers with heating and ventilation and with portable picnic tables, a detachable control panel which allows passengers to control climate, sunshades and media settings, and with the that the 2nd-row captain seats also comes with an adjustable ottoman to relax your calf muscles. All this will give you the vibe of a literal VIP lounge where you can relax after cracking a million-dollar deal.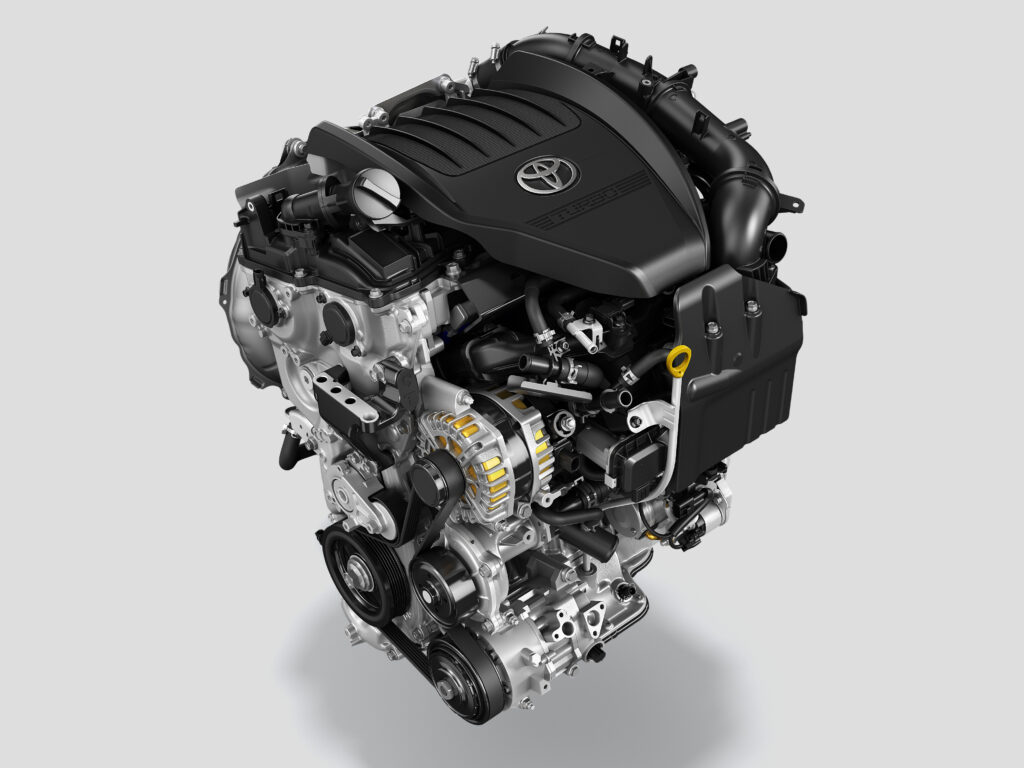 Talking about the powertrain, the 4th generation Vellfire is powered by a 2.5L 4-cylinder petrol hybrid, which pushes out 190hp and 240Nm of peak torque paired with n e-CVT gearbox, with that Toyota claims that this engine will provide you with a mileage of 19.28kmpl even after pulling a kerb weight over 2 tonnes, which means while being a luxury lounge on 4 wheels with utmost reliability, the Vellfire is also one of the fuel-efficient ultra-luxury cars in the market.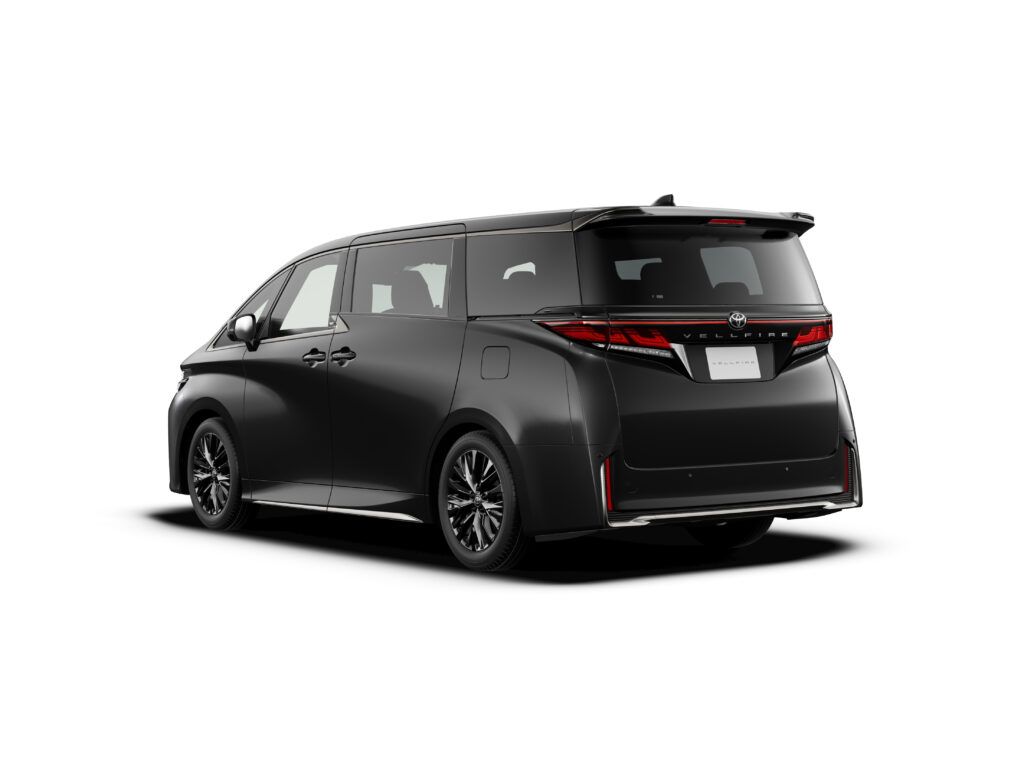 Being an ultra-luxury 7-seat MPV weighing over 2 tonnes with keeping the reliability quotient in mind along with staggering fuel efficiency, the Toyota Vellfire is a luxury car which can be your best buying decision if you are in search of a luxury car that will never make you feel disappointed after you buy and which you can use for your office commutes in an absolute lounge-like experience without even worrying about its drinking issues for ages.