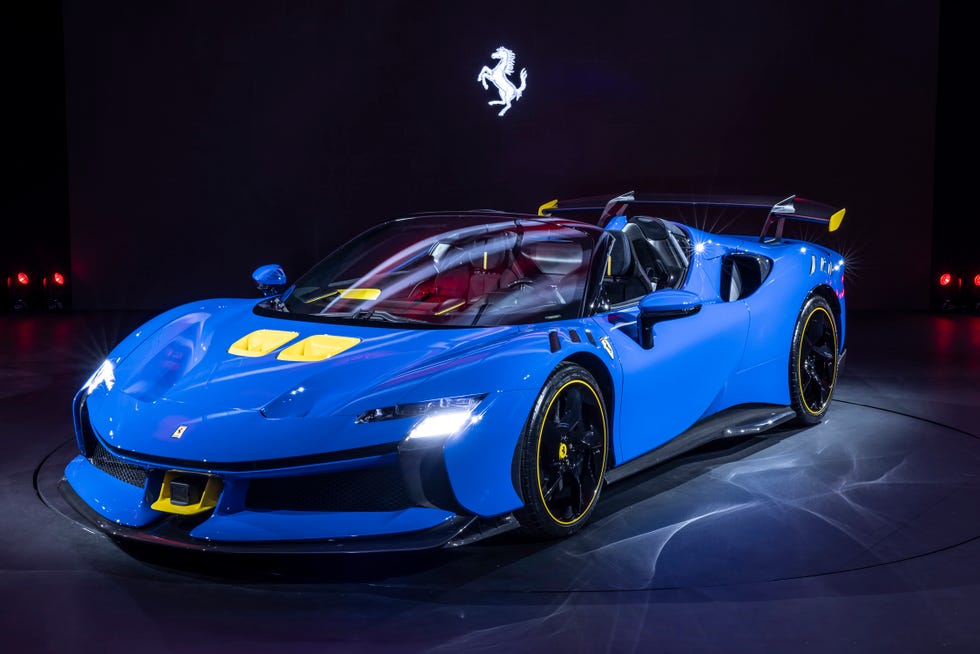 Ferrari has done it again! Take their cars, make them lighter, add power and charge a lot more money. This time it is their flagship supercar which has been "transformed" and is known as the Ferrari SF90 XX Stradale and SF90 XX Spider. But there are many more changes to justify that it is sold at a premium of Rs 7.61 crores for the spider and Rs 6.9 crores for the Stradale Coupe version. Is it just another hodgepodge of an already confused supercar to generate a little more profit or is it genuinely THAT special and what are the changes from the renowned XX program? We have the answers to all your questions about the newest horse from the Maranello paddock.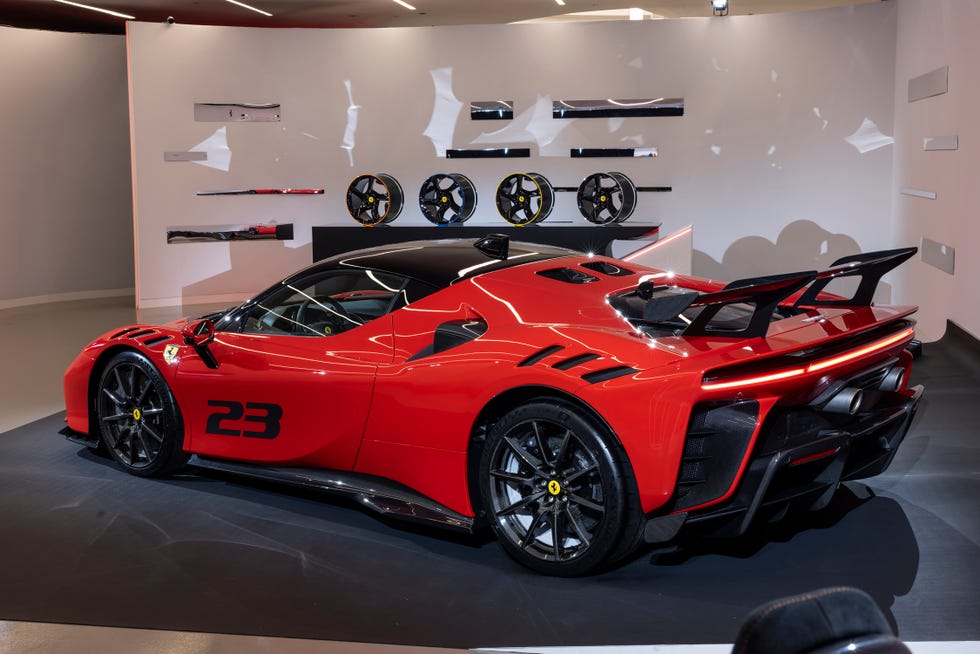 To justify the handsome price Ferrari has made a lot of changes. Firstly it has 30 more horsepower compared to the plebian sf90 which had 1000 horsepower. At first, we thought that was not done especially from the XX programme which has got crazy things such as racing versions of the LaFerrari which was the FXX K, or 599 XX. But then we realized what if Ferrari is just smarter than all of us? Maybe the real improvement is beyond it and because everyone loves the power delivery of the Hybrid Twin Turbo V8 why change it?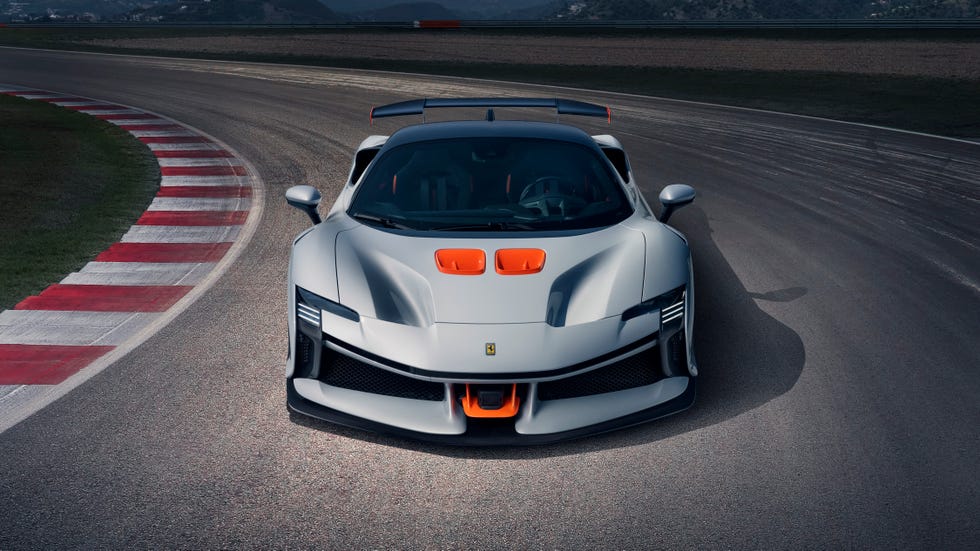 Now as we have moved from the fact that it is more about improving a good platform, the best way to do it is aerodynamic. Ferrari may just have the tricks such as a fixed rear spoiler which is uncharacteristic of Ferrari as they haven't done it since they launched the F50. This produces 315 Kg of downforce at 250 Km/h. This is a bigger part of a trick Gurney Flap system that lowers the rear deck to deflect air into the wing's path. To create a balance from front to rear, the XX has also sealed the floor and under the bonnet, the introduction of S Ducts has been done to channel hot air over the car. The vents' contribution to the front downforce is 20%! Not to mention, the total downforce totals 325kg at 320 Km/h which is insane. These changes make the SF90 XX the most aerodynamically efficient Ferrari to date. There are suspension changes such as a stiff spring setup which reduced body roll by 10% and lowered seat height so that your bum could feel all the G's you may be pulling on Autobahns or Samruddhi Mahamarg.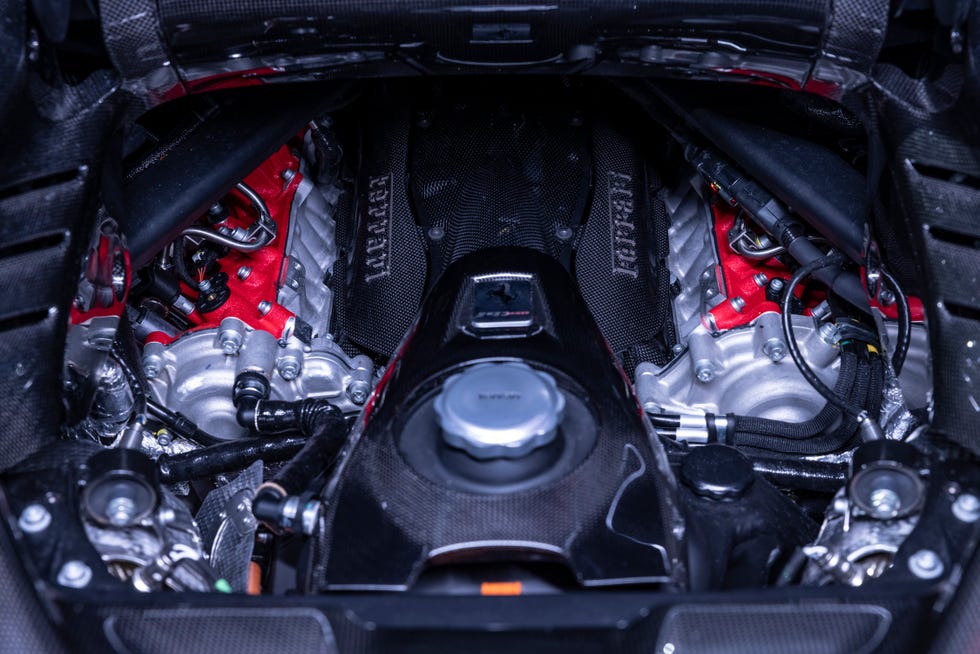 We also need to mention the trickery done to get out the precious 30hp. 17hp is from the Combustion engine and 13hp is from the electric motor. The motors now feature a boost feature derived from Formula 1's Energy Recovery System to give you bits of juice for those ten-tenths you'll be chasing. This boost feature is activated in Qualifying Mode and gives extra electric powers in the corners for more pace. All of that helps the SF90 XX reach 100 Km/h in 2.3 seconds and hit 200 Km/h in 4.2 seconds!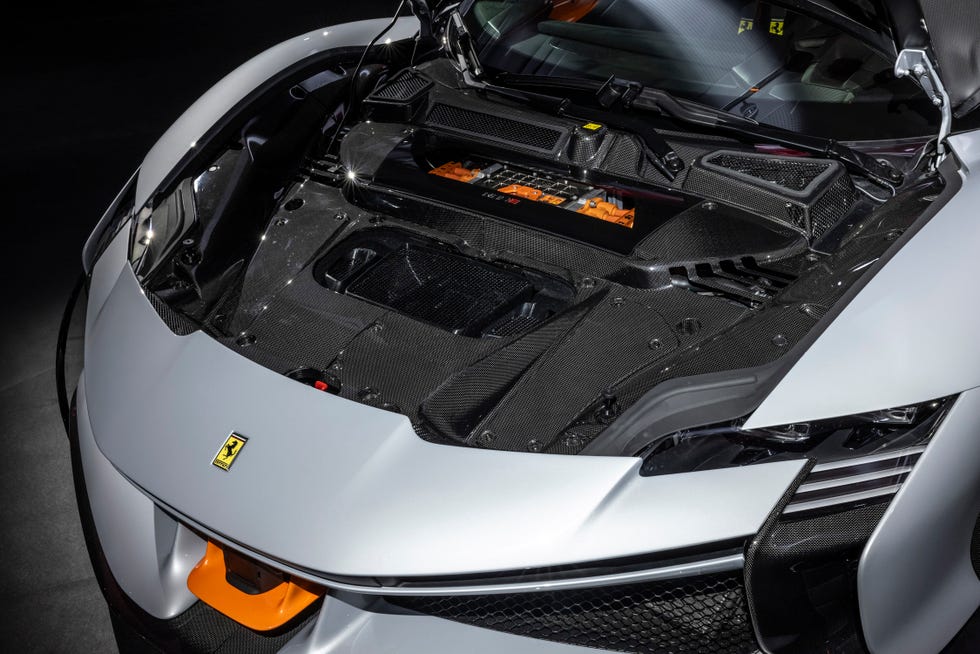 These 30 horses are available in tokens representing a charge of 7.9 kWh per token. Used at the official test track of Fiorano, it was able to shave 0.25 seconds in lap time for the SF90 XX using 7 of the 30 tokens. For a normal buyer, it is going to be a lot more stable around the corners and will make you feel as if you are Charles Leclerc piloting the beast.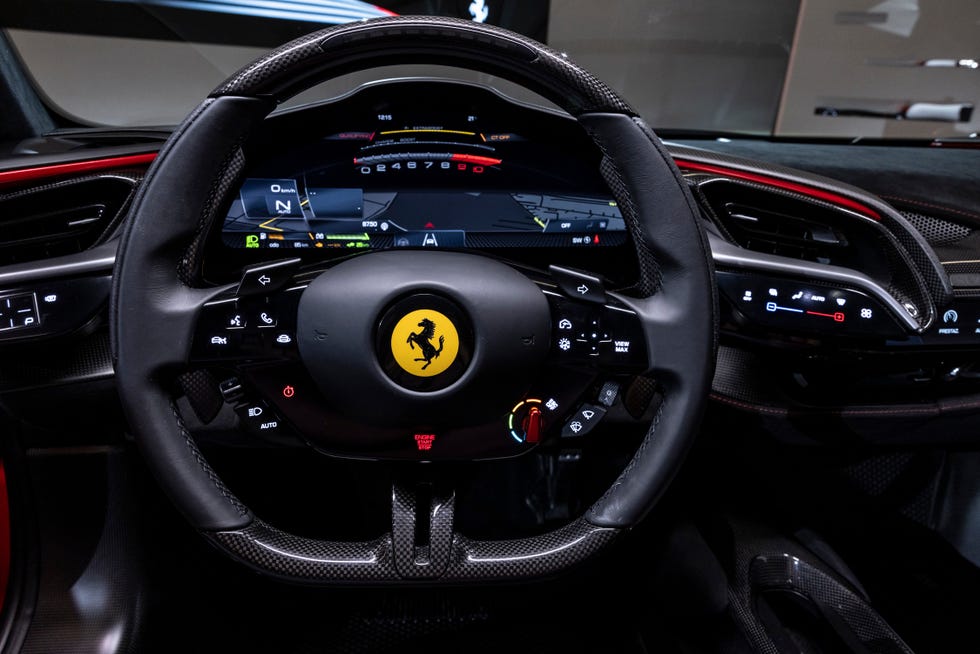 Improved is also the braking with rear discs measuring 390mm, which work with the ABS-Evo system to improve the Braking power of the XX. The result is 200 Km/h to a standstill in 108.1m and 100 Km/h to 0 in 29.2m. Furthermore, the exhausts have been revamped for a richer and raspy tone in comparison to a rather muted SF90 with its OPF particulate filters thanks to gearbox software to hold revs in a way where it rumbles as it halts to a stop. The weight savings are another highlight as the Stradale version is 1570 kg, and the Spider version weighs 1660kg with all the lightweight options ticked.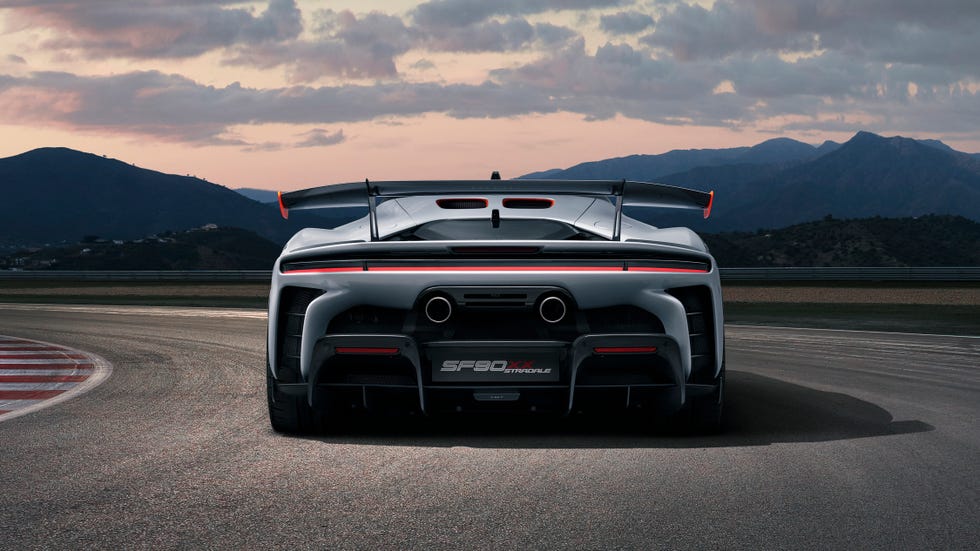 All of these facts would need to be scrutinized in the real world for the consumers and Ferrari hasn't yet disclosed the Fiorano lap time of the SF90 XX. What is very disclosed is that there are 799 Stradale and 599 Spider versions no longer available to buy. Ferrari says they have chosen the customers with utmost loyalty. I wonder how much time would it take after deliveries which are going to happen in the 4th quarter of 2024 for them to be on dealer lots selling for a markup of 1 crore. We don't know what it is like to drive at this point but we think just to add to the XX, Ferrari could've given it a le mans inspired badge which they didn't or don't seem to be visible in pictures to connect to their motorsport heritage and that too after winning a centenary event. Overall it is a fair effort which could help the SF 90 XX to rank quite well in the list of special edition cars. And what we are excited about is how it transforms the SF90 as it is a very confusing car which tries to do everything and in that vane attempt unless you're giving it the beans, seems to be a little bland. But we can't wait for press drives and deliveries to start as the ultimate Ferrari got just that bit better!