Lamborghini launched an off-road version of the Huracan! It is known as the Lamborghini Huracan Sterrato. If you're wondering what Sterrato means, it is an Italian word meaning dirt. This is the version which makes the least sense. If you don't know it is not the first time it's been done. Way back in the 1980s Porsche also did a rally version of the 911. They have given tribute to that model with the latest 911 Dakar! But if you think about practicality it makes the most sense for Indian Market. It has the supercar screaming V10 and quick 0-100 but now with the added ride height it can not only be driven on the fast and windy roads in states such as Kerala and Tamil Nadu or the high-speed highways of Hyderabad and Gujarat. It can go into the wilderness of rural India which is the large unexplored bit. Previously you could only take offroad SUVs such as the Fortuner and Scorpio but now the Huracan Sterrato is there to fulfil the weird dream of taking a Lambo into the unknown.
Spoiler Alert! The changes made to this version aren't as drastic as the established offroaders. It has a ground clearance of 171 mm which is 44 mm more than the standard Huracan. That is similar to a crossover like a Renault Kwid which is why you can't compare it to the true offroaders. However, this car still benefits from that as there are surfaces where it can go now when it previously couldn't. These surfaces are more than evident in India where twisty and windy roads tend to have potholes which make it all the more easier without a lift system which was cumbersome as it took time to raise and when it raised from the front it reduced the rear height just a little bit giving you the unfortunate anxiety of you may clear something in the front but not in the rear.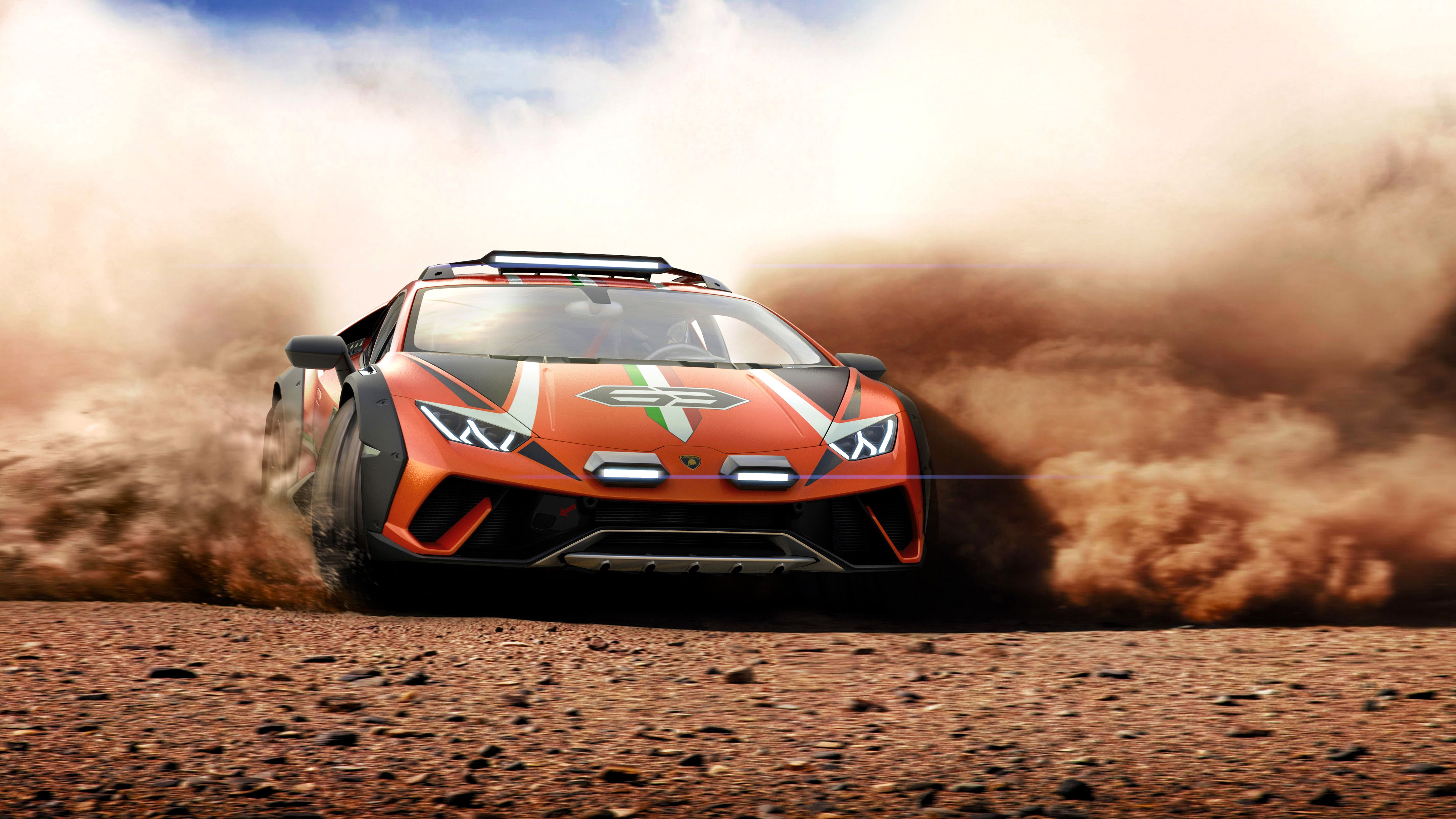 The changes take inspiration from the concept model released in 2019. There are satin paint options as well as body cladding finished in black on the fenders which give the a rugged look emphasized by exposed screws. Also, there is more lighting with hexagonal housing which will help you to navigate the wilderness or dimly lit highways of India. The front bumper also has a stone guard as well as a brilliantly designed air intake borrowed from the STO. Also, it comes with roof rails but we miss the roof mounted lightbar in hexagonal housing.
But overall what a crazy design! A 911 Dakar competitor and that also from Lamborghini. Sure some people call it a gimmick but it is probably the most sensible Lambo sold in India other than the Urus which let's be honest is more of a VW SUV than a Lambo SUV. This is the Rambo Lambo and a tribute to the crazier LM002 which had a V12 from Countach. The interior is the least changed and it didn't even need it in the first place as it is a brilliant place to spend time thanks to the revised infotainment system with a roll cage.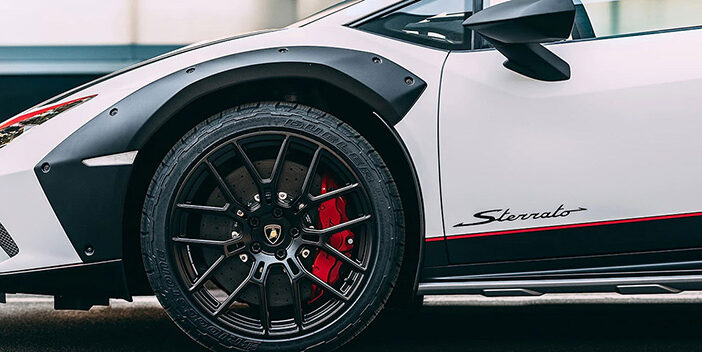 The Lamborghini Huracan Sterrato is available with specially made Bridgestone Dueller AT002 tires which needed a reduction in wheel size to 19 inches. There is also a widened track of 30mm and 34mm in front and rear respectively to aid with the offroading angles. Smartly, Lamborghini has advertised the Sterrato to run on Sand Dunes and it also has modes in relation to that. Does that mean Lamborghini will take the Huracan to Dakar Rally? I think maybe possible and what a marketing as well as savage move that will be.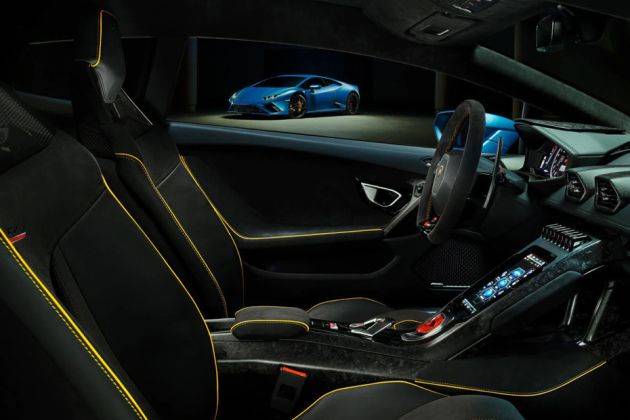 To drive, it pretty much is similar to a Huracan but no longer you may feel crazy low to the ground claustrophobia. It almost make it a more pleasing experience. The sensation of speed is just a little lower thanks to the 5.2 litre mid-mounted V10 making 610 hp with the addition of a rally mode and LDVI steering which makes it more suitable to drive sportily on a raised height.
Lamborghini is asking for 4.62 crores before options which would be plentiful and if you are going to buy it we will suggest to go all out as it may be the last of its kind as the replacement of the Huracan is likely to be a hybrid. Do not forget the ad personam options which would be exclusive and expensive as this model will be limited to only 1499 units. We hope it comes to India in sizeable quantity and what a tribute it is. Be sure to say hi to all the fortuner owners when you will ACTUALLY offroad it.