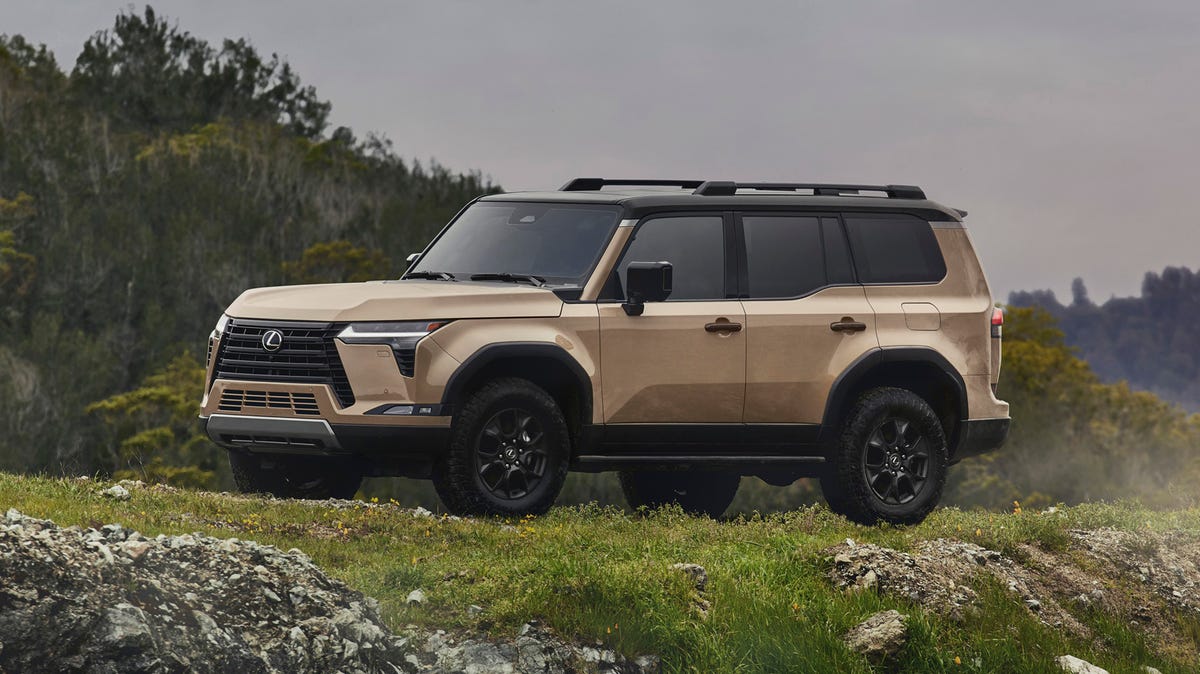 Lexus has just launched its middle-of-the-line SUV. Considering we have not yet got a refresh of the Fortuner, here is a more exquisite version which is expected to launch in India. How do we say that? It is built on the TNGA-F Platform which is rumoured to be the same platform for Land Cruiser 300 as well as Fortuner.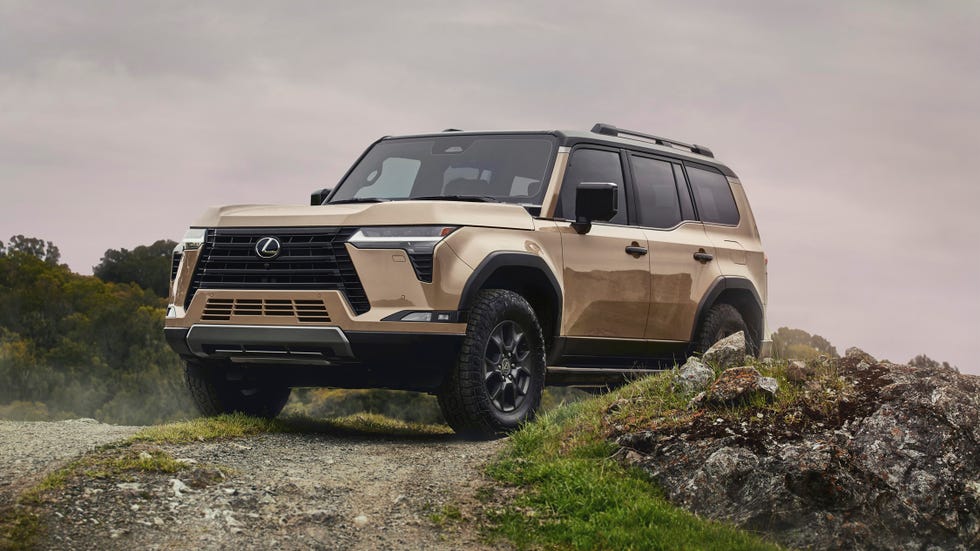 Styling is always subjective and pretty much everyone have a genuine hatred for styling which is intimidating. A lot of people think it brings the Kardashian Stigma with people eyeing your money. The unique positioning of the Land Cruiser is that its understated and people who make big amounts of money but don't want it to be seen is the reason it is still popular in international markets right before its updated version was launched.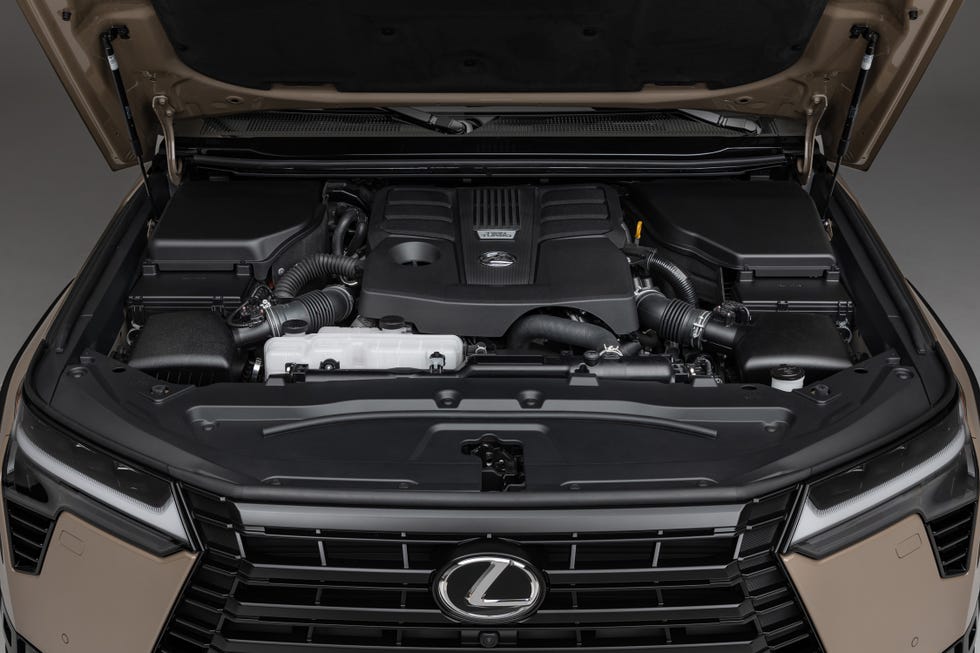 It will be powered by the same 3.4 litre V6 diesel. However, there are rumours which suggest that a Hybrid Version maybe launching sooner than later. In terms of its market position, it sits right below the full-size LX and shares the engine with the Hilux pickup and LX500. It will make an impressive 349 Hp as well as 650 Nm of torque powered via a 10-speed automatic transmission.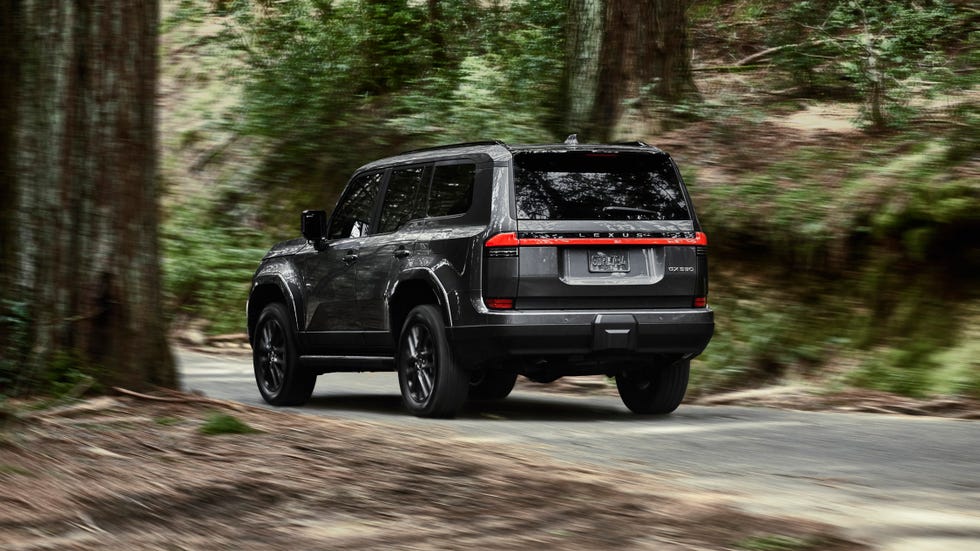 The new GX will also come with some brilliant upgrades like a tailbar LED strip connecting the horizontally placed tail lamps. The side profile seems to be much more flatter and a prominent aspect of the GX continues to stay with a body-on-frame chassis giving extra structural rigidity and amazing ride quality. All models are expected to come with All Wheel Drive and the Overtrail as well as Overtrail+ models are rumoured to be loaded with offroad goodies such as wheel articulation, adaptive suspension, crawl control feature, and a plethora of driving modes. These offroad trim levels will also be available with 18-inch alloys with 33-inch offroad tyres. We just wish it is the same in the Indian Market too.
The GX is also expected to be pricier than before as all the boxy styling certainly costs a penny and it will cost close to 2 crore! However, for that price, you will also get a much better interior. Gone is the infotainment system which you needed to use like a Windows mouse where you needed to swivel your hands to reach to change to your favourite radio station and in comes a 12.3-inch instrument gauge cluster as well as a 14-inch infotainment system.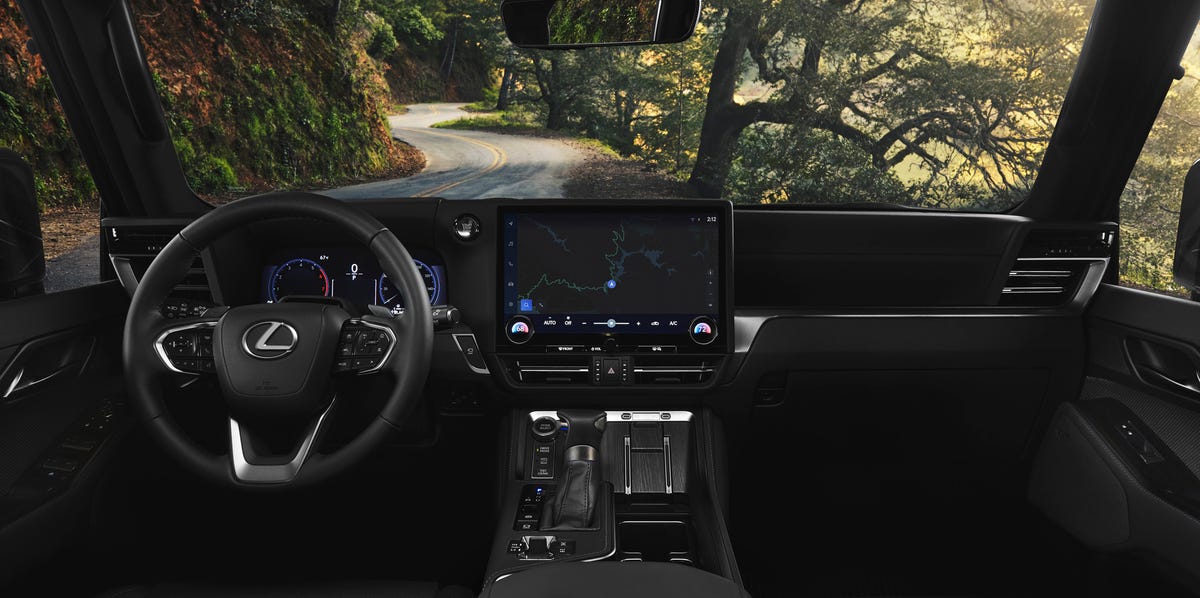 The second-row seating will either be offered in a bench form or captain's chairs form. The luxury trim level along with the over trail option will give the buyers a towing capacity of 3685 kg. Without overtrail, it will tow close to 3170kg. The over-trail models are available with green suede accents on the seats whilst there isn't a whole lot of information about the luxury trim level's interior customization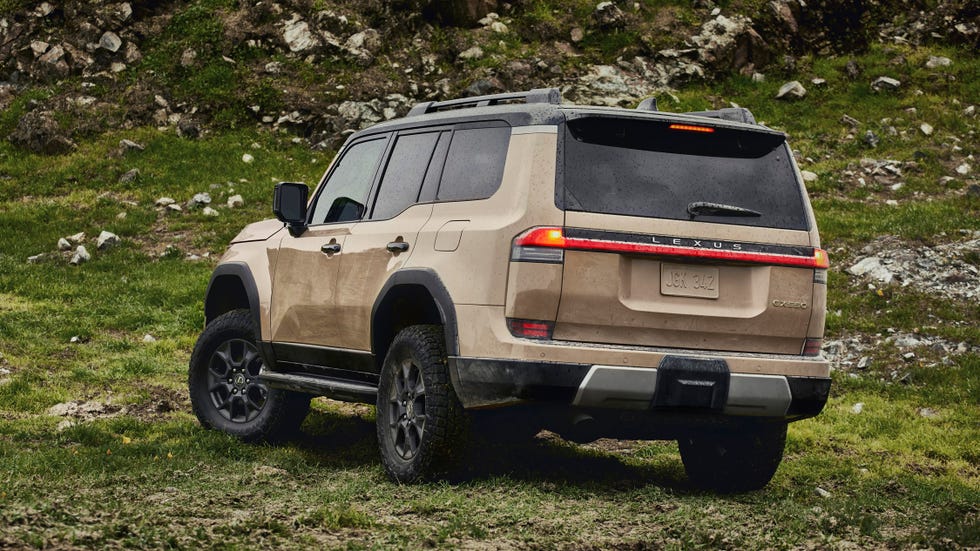 But, what we do know is how rugged and boxy the GX looks. Based on a Land Cruiser Prado, it does look a lot more shouty and fitting to what a luxury SUV should look like. In a wave of the recent offroad SUV epidemic, the GX does look like a good option to consider. However, if it was made in India we could've had a lower price tag considering in the US it is rumoured to cost close to 60 lakhs. It is a good car and the Lexus badge does give the reputation of reliability but it would've been so much more appealing at close to 1 crore. We love the car but will you consider a GX over an X5, GLE, Q7, and the like? The latter options which have a more influential brand name. I don't know about that chief!