In the competitive world of luxury sports cars, the Aston Martin DB11 may not have achieved the blockbuster success the company had hoped for. However, in the realm of automotive design, engineering, and pure driving pleasure, the DB11 is a "failure" that never felt so good. Today we will explore why the DB11, despite its sales challenges, remains a triumph in the eyes of automotive enthusiasts.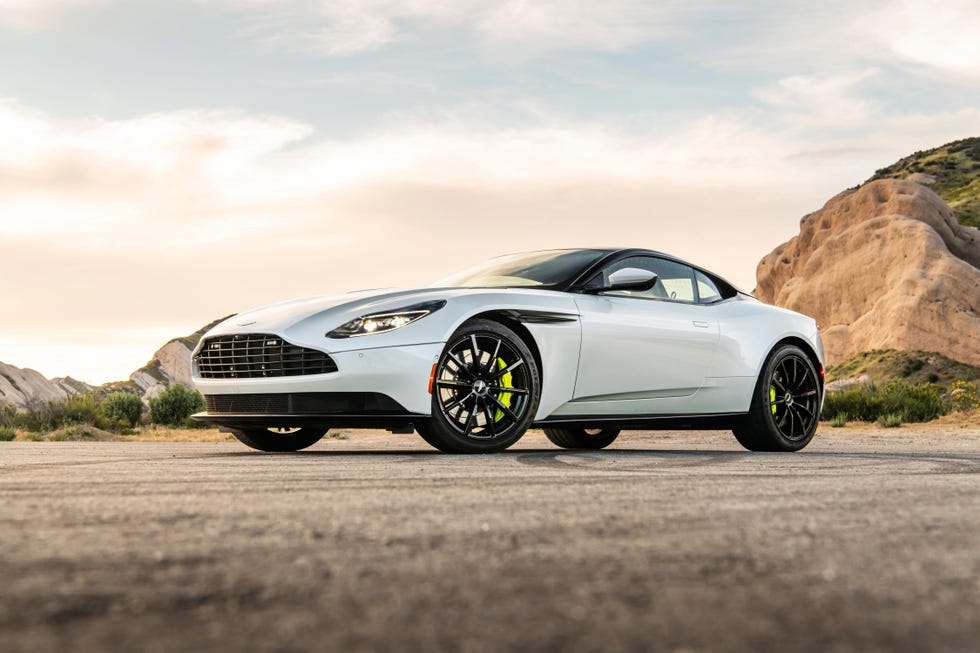 When the DB11 was unveiled, Aston Martin had high hopes for the car. It was expected to be a game-changer, taking on rivals like Porsche 911, Ferrari 812, and Lamborghini Aventador S. However, it faced a series of setbacks. At the time, Aston Martin's precarious financial situation cast doubts on the brand's long-term viability, causing potential buyers to hesitate. The luxury sports car market was and continues to be, fiercely competitive, with well-established brands commanding the lion's share of the market. Aston Martin's marketing efforts were not on par with its competitors, resulting in less visibility for the DB11. Also, the fact that Aston Martin were selling the DB11 which was meant to be a new chapter in terms of technology, they stuck Mercedes' last generation Infotainment Technology at a price of an eye-watering Rs. 3 crores just didn't sit right with the luxury car buyers considering the DB11 as an upgrade necessarily. And people who wanted a Supercar just didn't feel right to buy Aston Martin as it didn't give the same excitement.
The DB11 is a visual masterpiece, with a timeless design that exudes elegance and charm. Its graceful lines, iconic front grille, and aggressive stance make it a head-turner. The DB11 offers exhilarating performance, with a potent V8 or a monstrous V12 engine. The latter propels the car from 0 to 100 Km/h in just over 3 seconds, delivering a heart-pounding driving experience. The cabin of the DB11 is a testament to Aston Martin's commitment to luxury. The use of premium materials and meticulous craftsmanship create an interior that rivals the best in the business.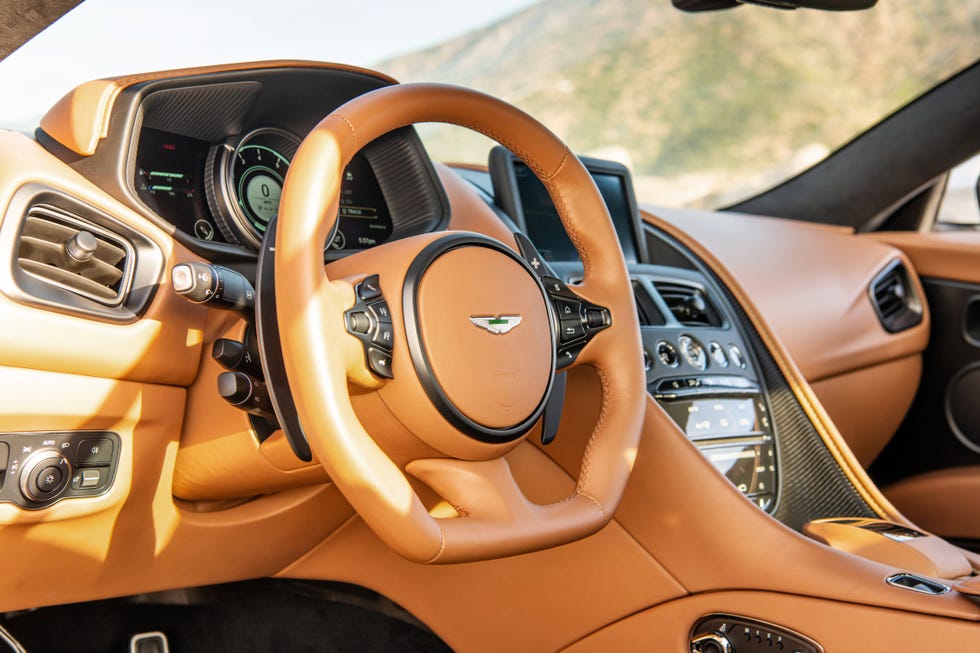 Aston Martin may have struggled financially, but it didn't skimp on technology. The DB11 features a user-friendly infotainment system, advanced driver-assistance features, and adaptive suspension for a comfortable ride.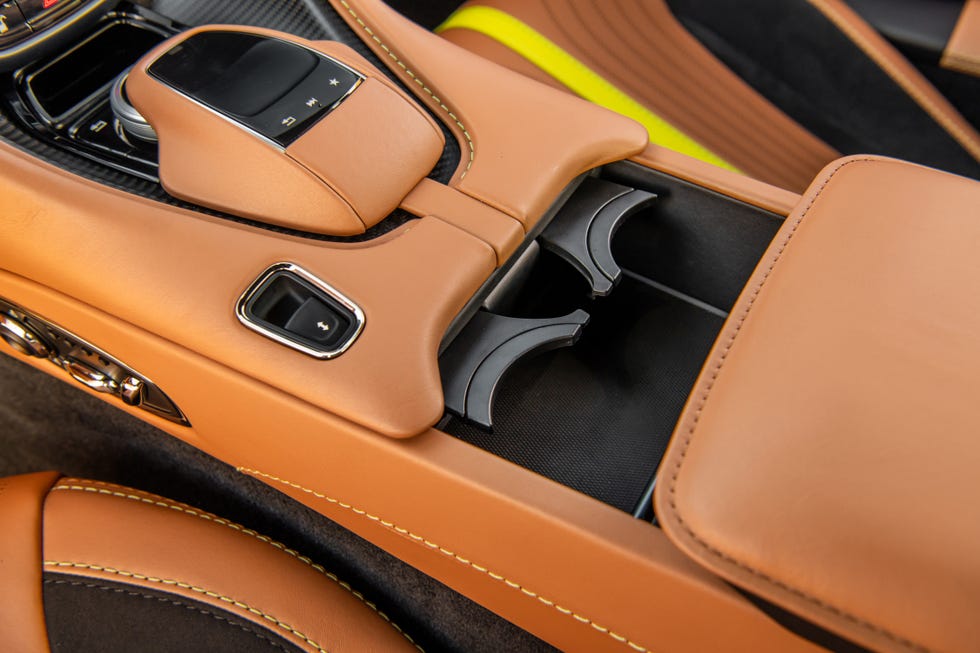 They also tried a bit of German Way of designing an interior with giving a Motorised Centre Console Lid which looks overengineered and also used buyers may not even want to get into what the price of parts maybe. The initial struggle with sales has had a silver lining for potential buyers. Depreciation has made the DB11 an incredible bargain in the pre-owned market, allowing enthusiasts to own a piece of automotive history at a fraction of its original cost at a price range of 70 lakhs to 95 lakhs! We obviously don't mean to say it costs the same in India but even importing a used DB11 in India will be a lot cheaper when compared to buying a new Aston DB12.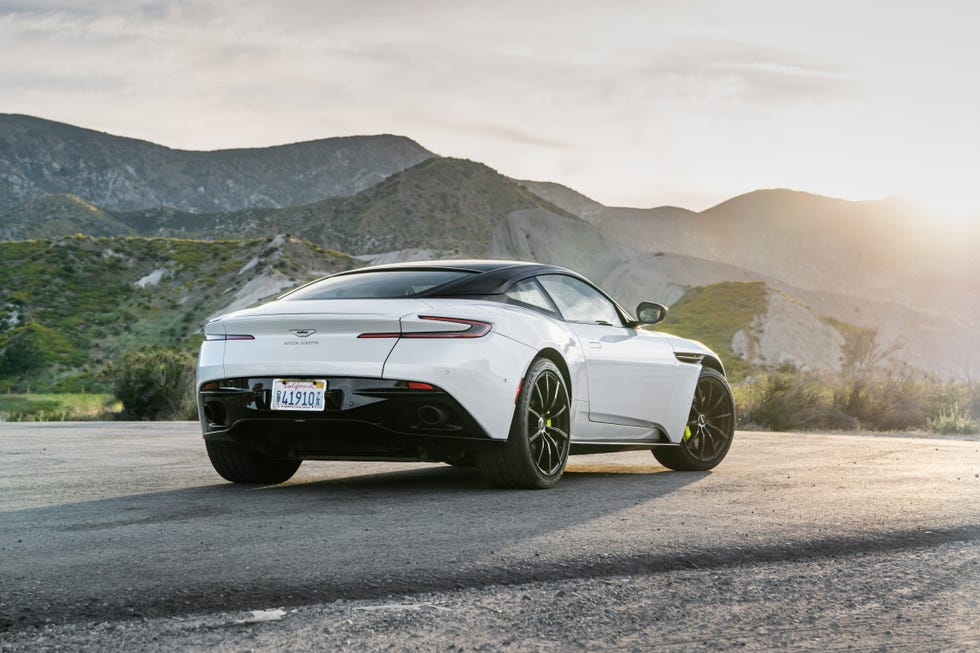 Owning an Aston Martin DB11 is not just about having a car; it's about being part of an exclusive club of enthusiasts who appreciate the brand's history and legacy. Not to mention, you can very easily retrofit Apple Carplay and Android Auto which will go in lengths to modernise the interior and improve the daily usability. Aston Martin has worked on enhancing the reliability of its vehicles, making the DB11 a more dependable choice for those looking for a thrilling yet stress-free driving experience.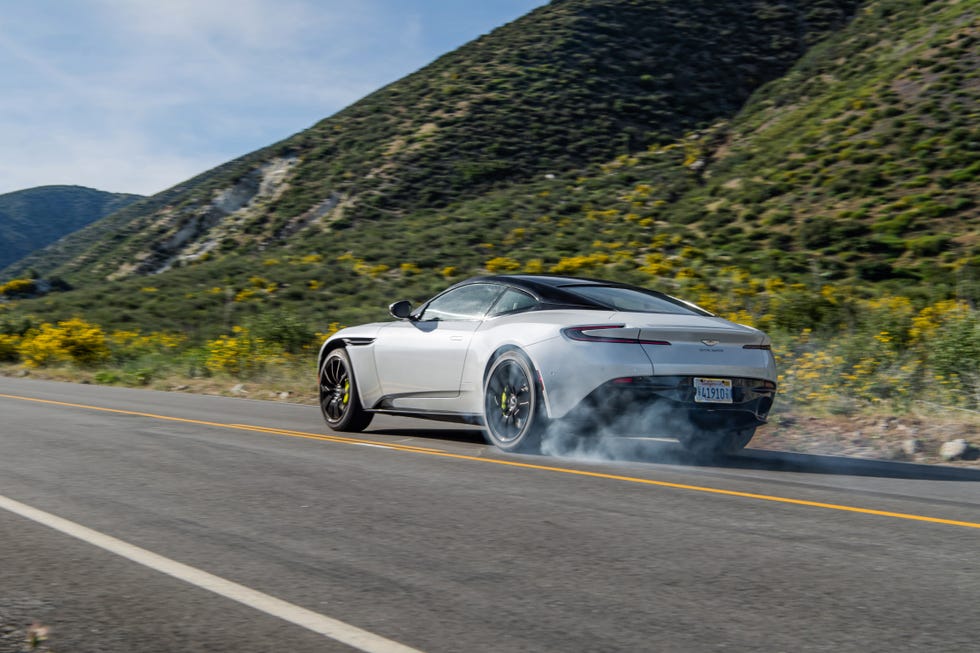 While the Aston Martin DB11 may have fallen short of initial sales expectations, it's a failure that enthusiasts and collectors will never regret. The car's breathtaking design, powerful performance, luxurious interior, respectable technology, and newfound affordability in the used market make it an exceptional choice for those who appreciate the finer things in life, especially when it comes to automobiles. In the end, the DB11 proves that sometimes, in the world of supercars, failure never felt so good.