When we think of high-end sports cars, words like "pricey," "luxurious," and "exclusive" often come to mind. However, there is one remarkable exception to this stereotype – the BMW i8. In a world where supercars often come with astronomical price tags, the BMW i8 stands out as a brilliant combination of performance, style, and affordability. Today, we'll explore why the BMW i8 is not only a fantastic sports car but also a true bargain in the world of high-performance automobiles!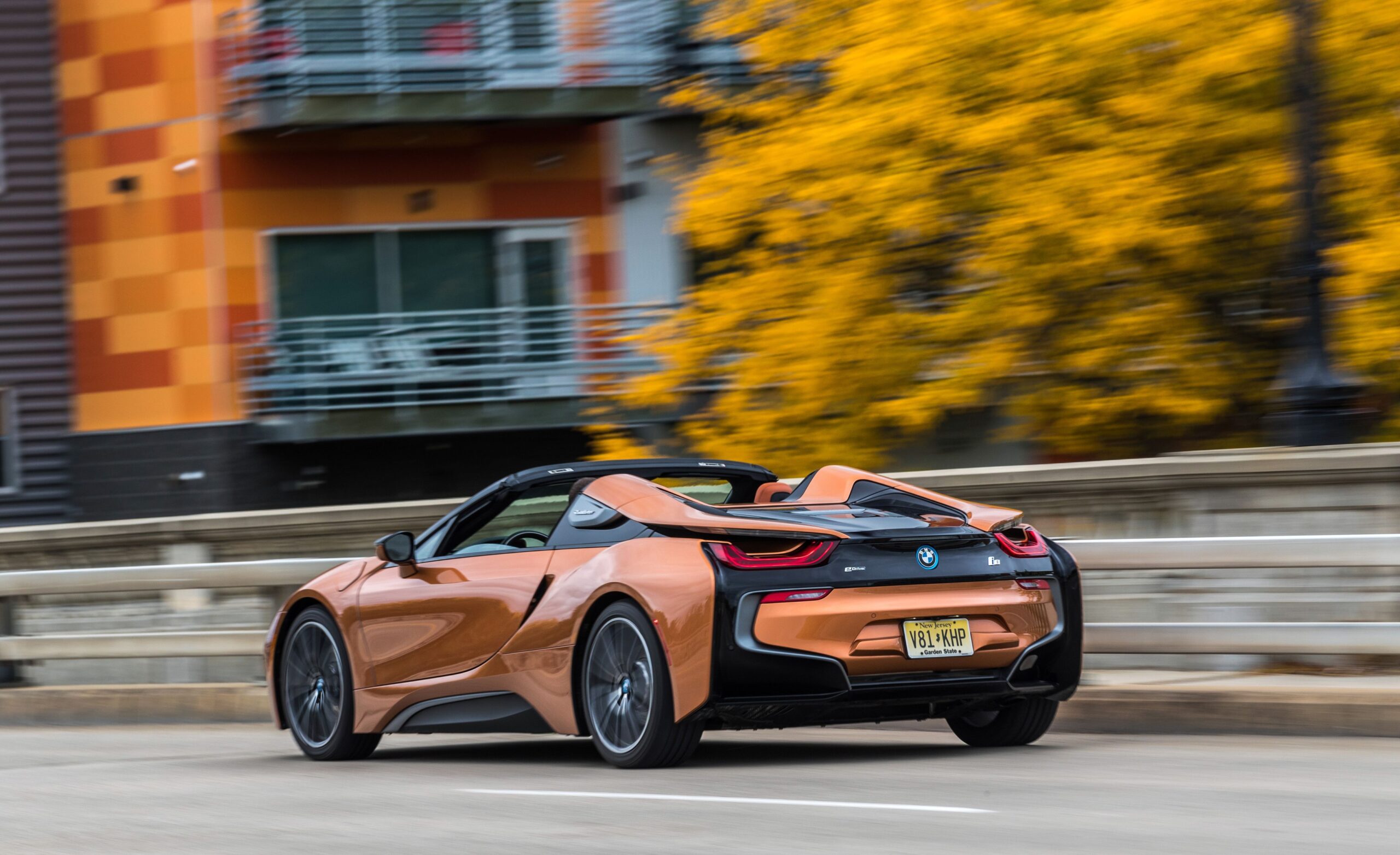 The BMW i8 is an extraordinary sports car that provides a thrilling driving experience, yet it doesn't come with the exorbitant price tag that's typically associated with high-end supercars. While it may not be in the same price range as some of its competitors, it certainly offers a more accessible entry point for those seeking a taste of luxury and performance without breaking the bank.
One of the most impressive aspects of the BMW i8 is its hybrid powertrain, combining a 1.5-litre turbocharged three-cylinder engine with an electric motor. One of the i8 struggles was to convince people that this engine could hang around with V8s of the time which is why it was a tough sell as compared to Audis and Mercedes AMG products. However, buyers should've understood that this setup delivers a combined output of 369 horsepower and 569 Nm of torque, propelling the i8 from 0 to 100 km/h in just 4.2 seconds. What makes it a true bargain is the fact that you get this level of performance without the high running costs associated with many other supercars. The i8 is surprisingly efficient, offering an impressive 76 MPGe (miles per gallon equivalent) rating or 47.45 Kmpl! While owning a high-performance sports car can be financially daunting, the BMW i8 stands out as a bargain due to its lower ownership costs. With its hybrid system, you'll spend less on fuel, and thanks to BMW's reputation for reliability and relatively affordable maintenance, your ongoing expenses will be far more manageable compared to living with a giant V10 or a V12 engine.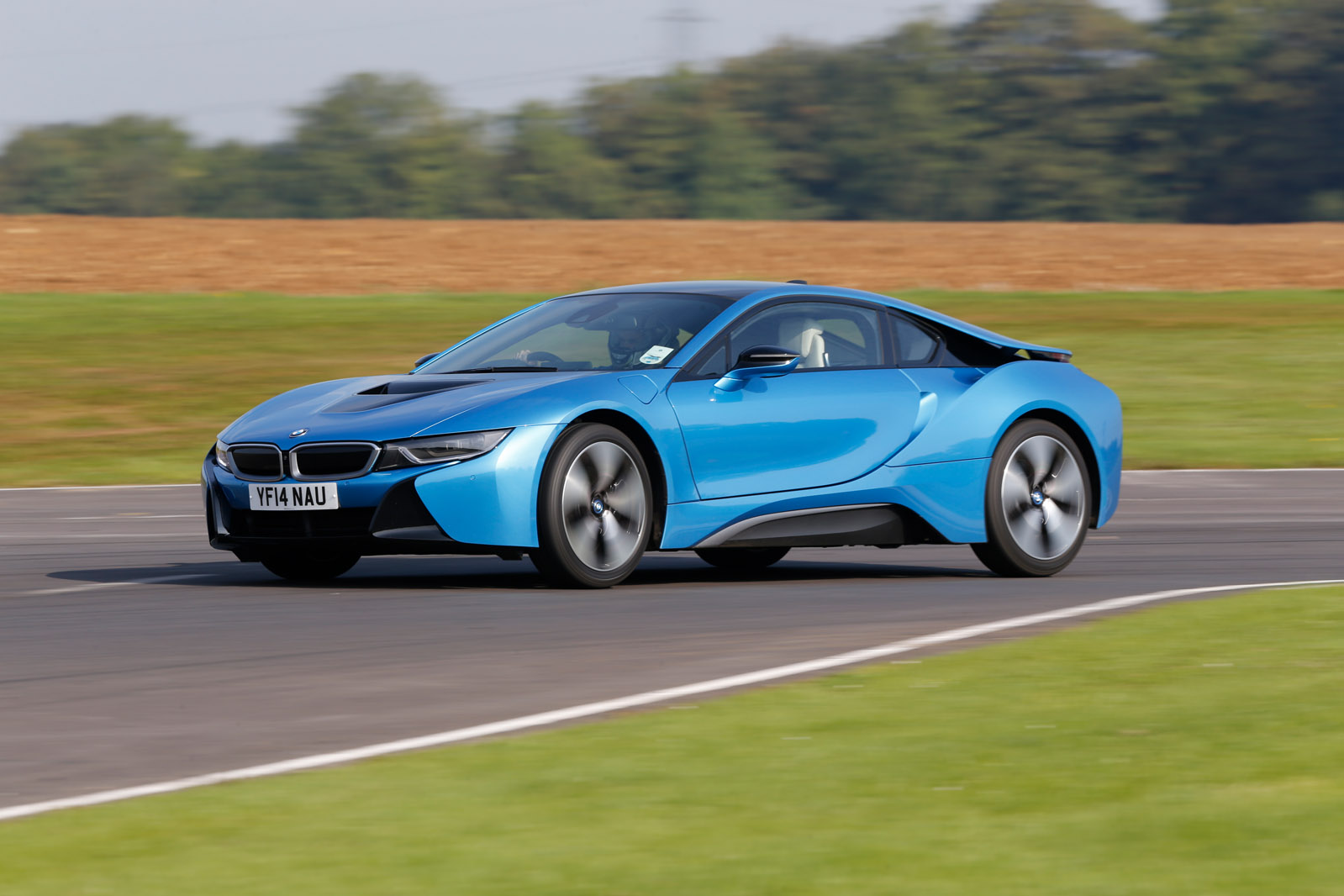 The BMW i8 is not only a marvel of engineering but also a showcase of advanced technology and features. Its I-Drive infotainment system offers a user-friendly interface with navigation, smartphone integration, and a Harmon Kardon sound system. Additionally, you'll find modern safety features such as adaptive cruise control, automated emergency braking, and driver assistance systems, ensuring that you're not compromising on comfort, convenience, or security.
The BMW i8's futuristic design is another reason why it's such a fantastic bargain in the sports car world. It turns heads with its sleek lines, aggressive stance, and dramatic Butterfly doors. You get all the visual appeal of a supercar without the supercar price tag coming at around Rs.35 Lakhs and with all import duties accounting, roughly around Rs.70-80 Lakhs which will be similar to the BMW M2 which is a lot more conventional sportscar.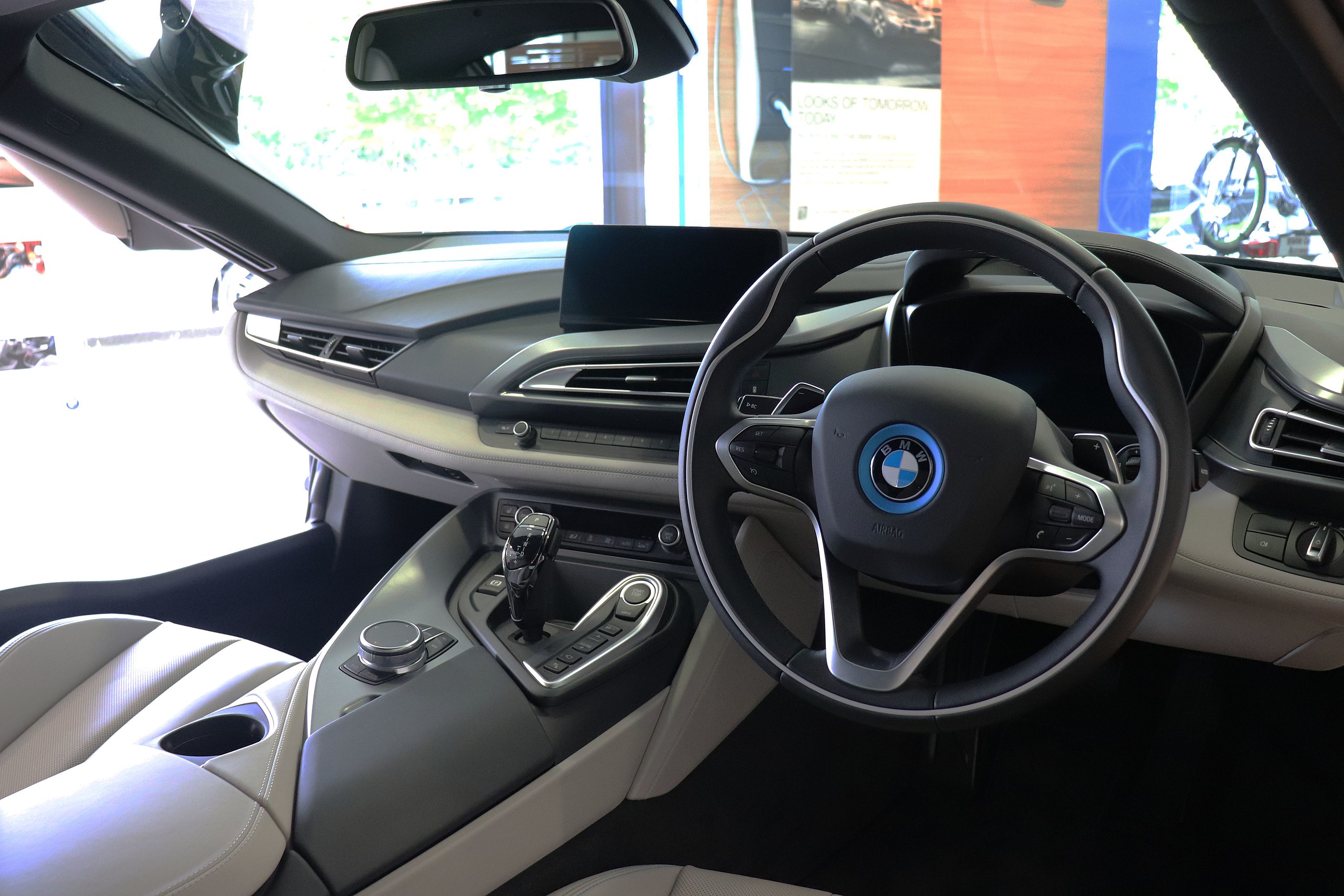 The BMW i8 is not just an exceptional sports car; it's a hidden gem in the world of high-performance vehicles especially with the i8 roadster version offering top-down bliss as well. It offers a combination of performance, luxury, and efficiency that is truly unique in its class. As a bonus, it manages to do all of this at a price point that is far more affordable than many other supercars on the market. So, if you're looking for an exhilarating driving experience, cutting-edge technology, and head-turning style without the sky-high cost, the BMW i8 stands as a surprising bargain in the world of sports cars, redefining what it means to have your cake and eat it too.