India's automotive industry has been witnessing remarkable growth over the years, with a steady increase in car ownership and a surge in demand for hatchbacks. As the competition intensifies in this dynamic market, automakers are continually exploring opportunities to captivate Indian consumers with appealing and practical choices. One such contender that holds the potential to make a mark is the Renault Clio.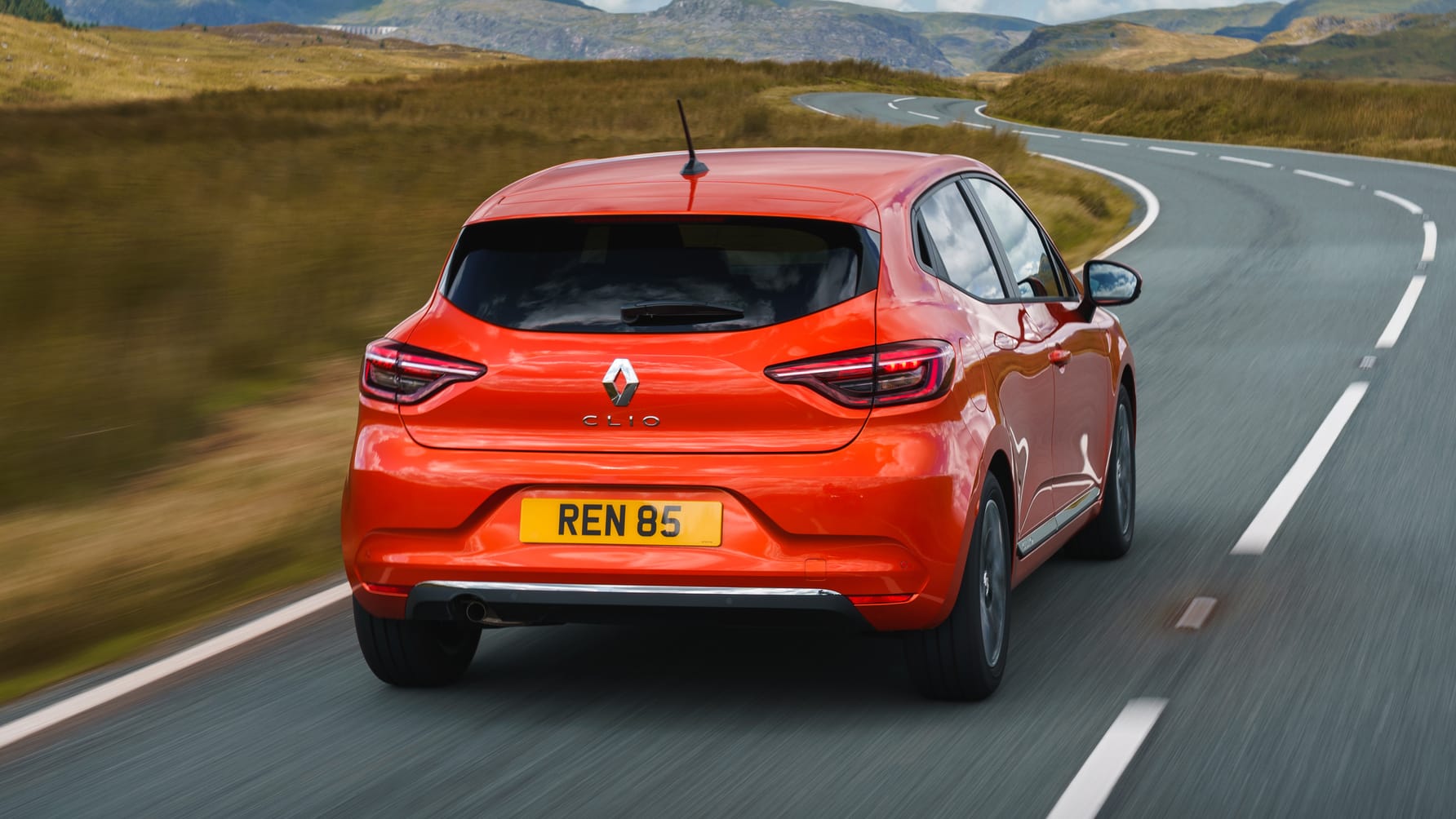 Hatchbacks have become a favourite among Indian car buyers for several reasons. Their compact size and agility make them ideal for navigating through the country's bustling city streets and congested traffic. Additionally, their fuel efficiency and affordability cater well to the needs of budget-conscious Indian families.
Renault, a renowned French automobile manufacturer, has already established a presence in the Indian market with models like the Kwid and Duster. By introducing the Clio, they have an opportunity to capitalize on the growing appetite for hatchbacks and strengthen their position further.
The Renault Clio boasts a chic and modern design, a characteristic that resonates well with India's young and style-conscious consumers. With its distinct grille, sleek lines, and captivating features, the Clio has the potential to turn heads on Indian roads.
In metropolitan cities and urban centres, compactness and ease of manoeuvrability are highly valued. The Clio's smaller size makes it an excellent choice for urban dwellers who frequently face parking challenges and need a car that's easy to handle.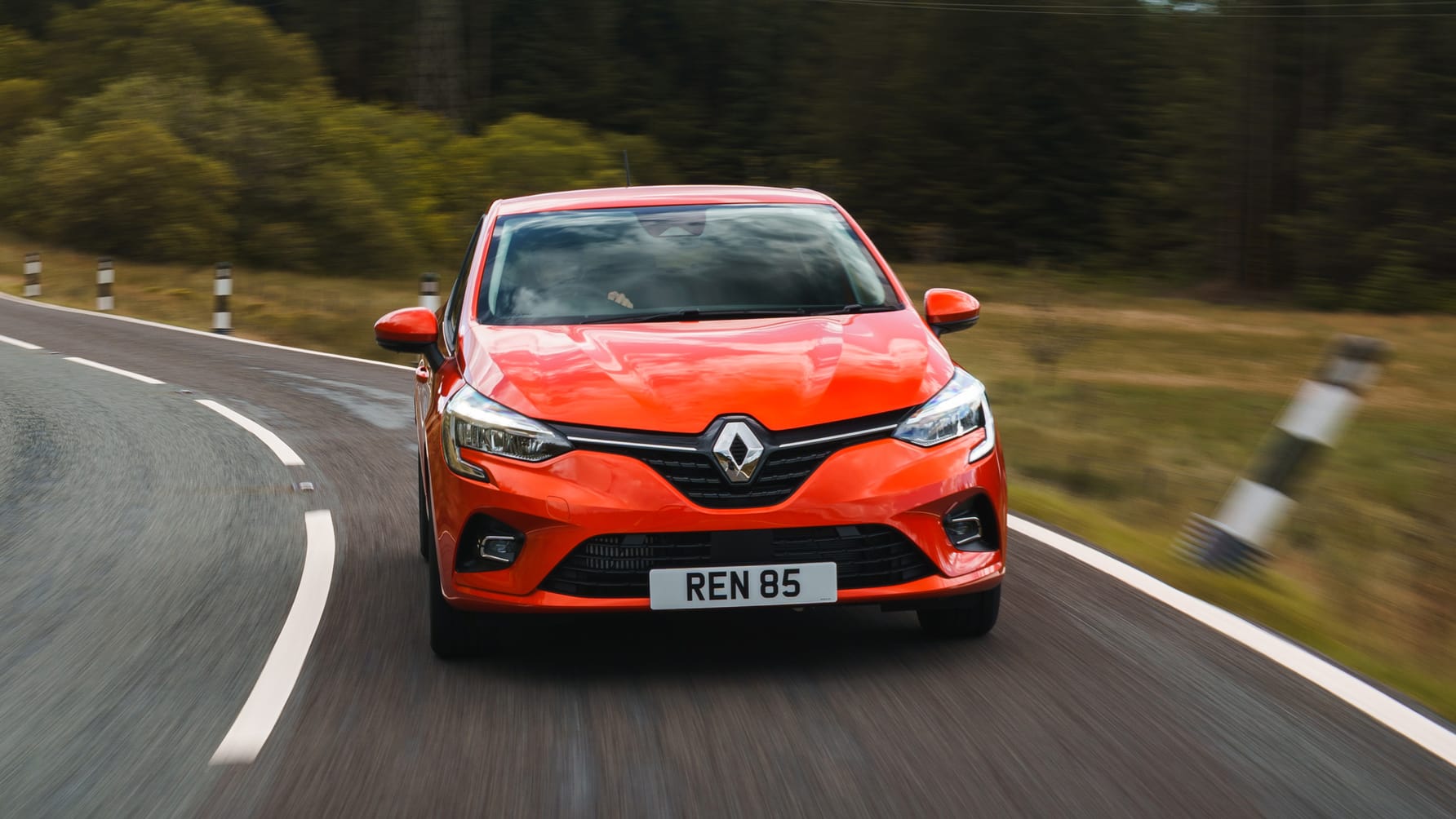 Fuel prices in India are a significant concern for car owners. The Clio's fuel-efficient engines boasting 98 Hp and 138 Hp could make it an attractive option for those seeking to minimize fuel expenses without compromising on performance.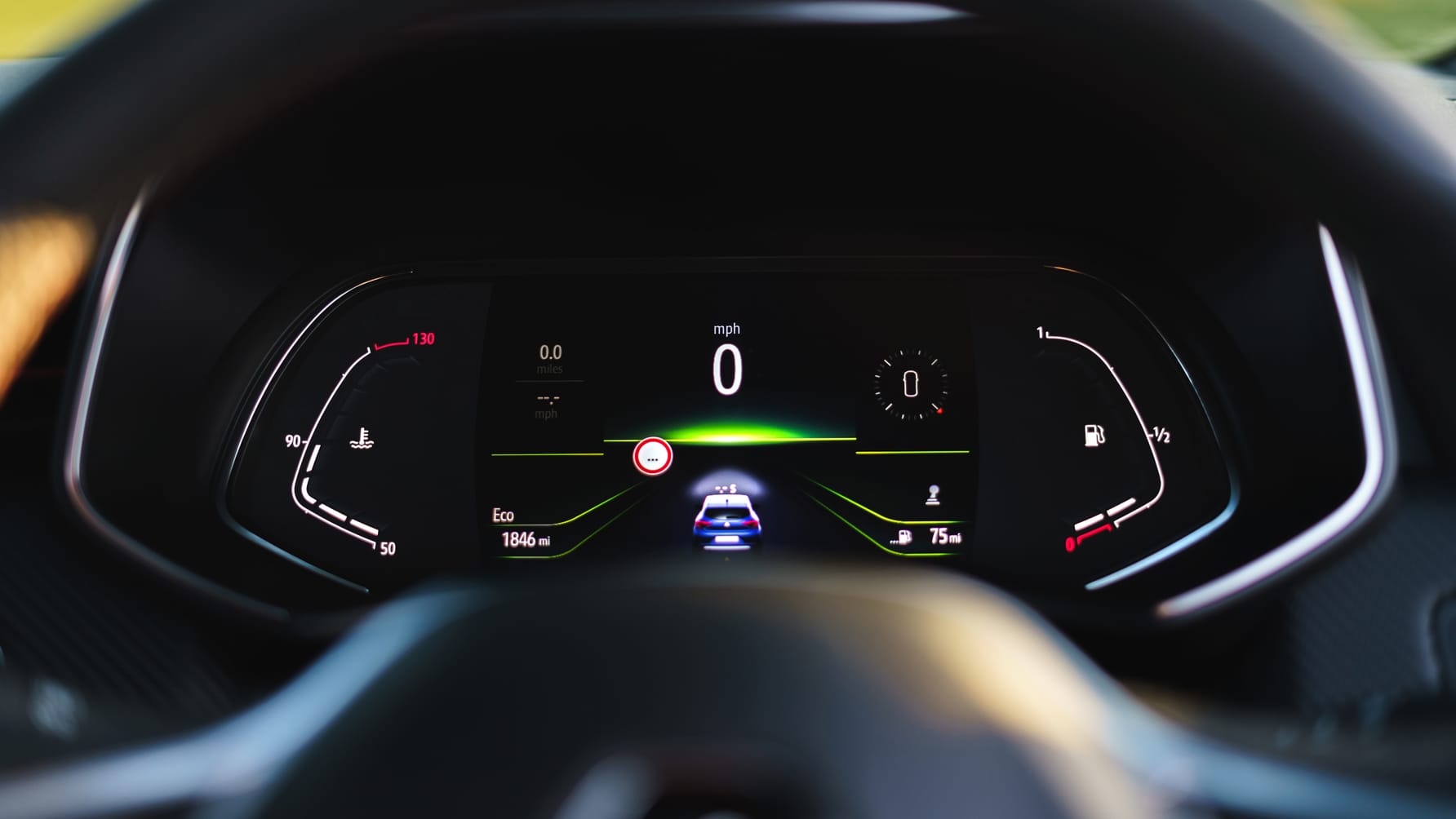 Safety is a paramount consideration for car buyers. The Renault Clio comes equipped with advanced safety features like multiple airbags, stability control, and an anti-lock braking system (ABS). In a country where road safety is a priority, such features can be a strong selling point. To succeed in the Indian market, competitive pricing is crucial. Renault has shown a knack for pricing its models attractively, and if they can continue this trend with the Clio, it could appeal to budget-conscious Indian buyers. We just hope they don't take inspiration from Citroen and do obvious cost cutting.
India's strategic location and manufacturing capabilities offer an opportunity for Renault to consider exporting the Clio to other right-hand drive markets in the region. This could open up new revenue streams and bolster the country's position as an automotive export hub.
While the prospects of launching the Renault Clio in India seem promising, some challenges need to be addressed. One primary concern is the competitive nature of the Indian automobile market. There are several well-established hatchback models from various manufacturers vying for consumer attention. Renault must differentiate the Clio by emphasizing its unique features and advantages.
Another critical aspect is ensuring that the Clio is tailored to suit Indian road conditions and customer preferences. Factors like ground clearance, suspension, and air conditioning performance in hot and humid climates must be taken into account during localization.
Furthermore, a robust marketing and distribution strategy will be essential to create awareness and reach potential buyers across the vast and diverse Indian market. Local partnerships and service networks can play a pivotal role in building trust and confidence among consumers.
The Renault Clio, with its appealing design, urban convenience, fuel efficiency, and safety features, holds the potential to be a compelling contender in India's competitive hatchback segment. By addressing market-specific challenges and positioning the Clio effectively, Renault could establish a stronger foothold in India's burgeoning car market and win the hearts of Indian car enthusiasts. As the Indian automotive landscape continues to evolve, the Renault Clio stands poised to drive ahead as a symbol of French engineering blended with Indian aspirations.