The story goes differently from whatever you have read so far, these might be one of those times when you have probably missed out on the chance to feel like you have something exotic under the hood, but don't worry I've got you covered. So, in the new world of 3-cyl engines and the downsizing trend, there was a time in the past when manufacturers went all the way up when it came to their flagship offerings in the Indian market. And although there was not much to deliver when it came to performance (since I promised my editor I would say that), I have to come up with something bizarre. Let's talk about the Skoda Superb and the Honda Accord. Now, you may think these are two ordinary saloons; what is so strange about them? well, nothing to be very honest… but a V6.
Yes, the Accord and Superb came with an option of a V6 and I don't know what other enthusiasts think, but boy oh boy these cars were perfectly fit to be called "sleepers". They looked like the same cars as your dad must be being chauffeured in, but they were completely different breeds. There were absolutely no cosmetic changes made to these wild animals other than the additional opening on the rear bumper for the dual (Accord) and quad exhaust (Superb) tips.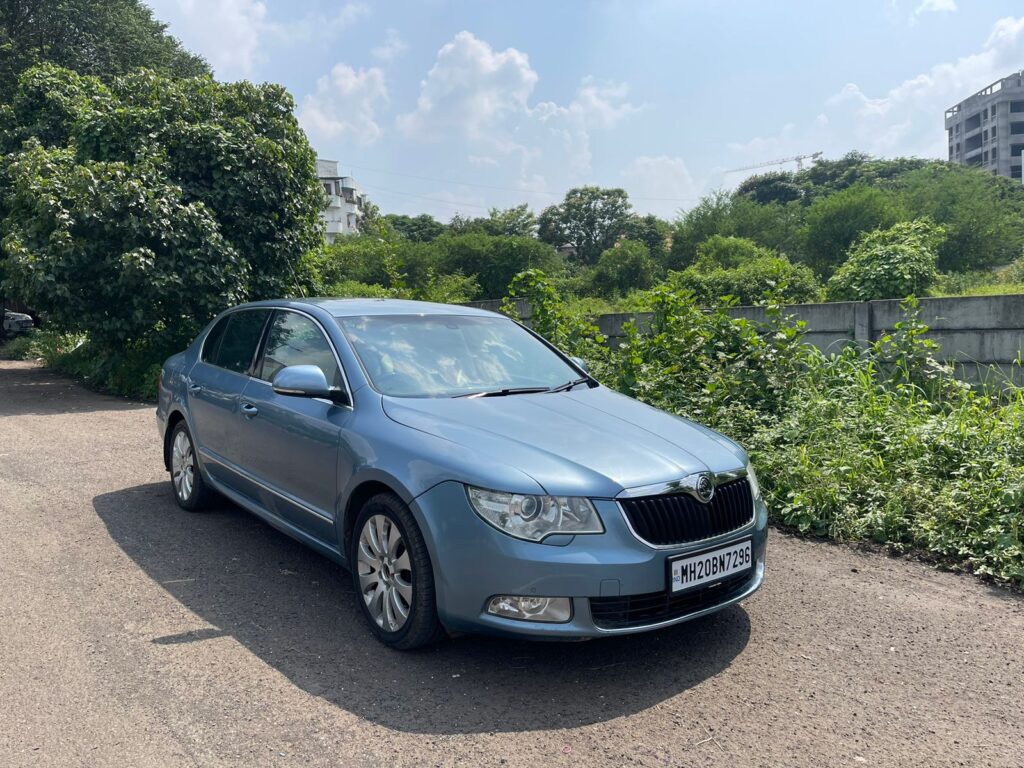 Let me take you to the brochure now, The Skoda Superb VR6 came with a 3.6L FSI V6. Well, a VR6 instead of a proper V6. The major difference is in the layout, the cylinders are now placed diagonally instead of opposite each other, but we can say that it is the same for now. The power plant on this Czech puts out 260 horses and 350 NM of torque, and all this is paired to a 6-speed DQ250 gearbox. And with the help of an all-wheel drive system, it can put all the power down very effortlessly. Coming to the Japanese offering of the Honda Accord, unlike the Czechs, we Indians have a little history with the V6 Accord. The first V6 Accord to be sold in the Indian market was back in 2004 when it came with a 3.0L V6 pushing 220 horses and 200 NM of torque. The last pure gasoline generation of the Japanese product (2011–2014) got a 3.5L V6 putting out 275 hp and 339 NM of torque, mated to a 5-speed automatic transmission, respectively.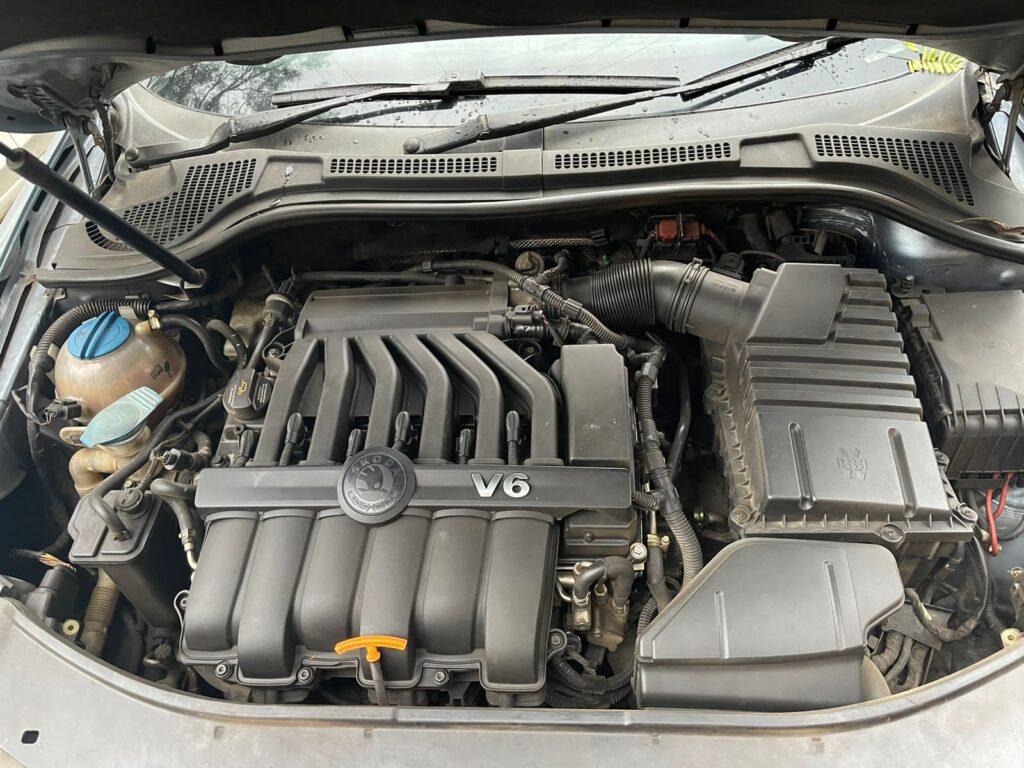 No wonder the spec sheet was a jaw-dropping piece of paper and these variants were way ahead of the standard offering, but the reality is pretty different. Although these cars looked good on paper, they never got the attention they deserved. Irrespective of whatever these cars had, at the end of the day, they were in the shell of a big ass saloon that people would prefer to be chauffeured in. But the question remains: Why weren't the enthusiasts interested in these offerings? I mean, they were perfect sleepers, they had enough power, and they looked pretty decent.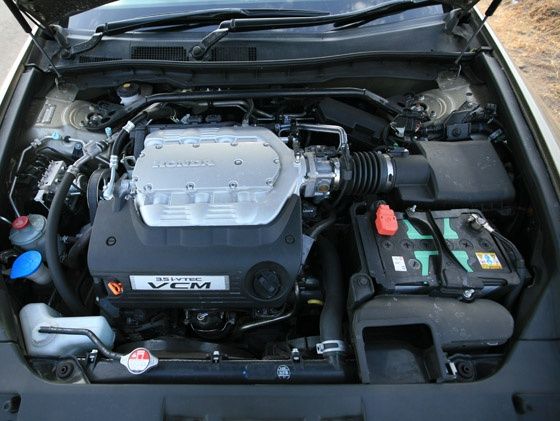 Well, the answer is right here, although the numbers looked promising. Due to the big shell, they were not really that fast, and with comfort duties to fulfil, they were not good in the handling department either. The softly sprung suspension setup and the lack of feel and feedback from the steering wheel were a turn-off to the enthusiast buyer. Also, not to be forgotten, the fuel economy was miserable on these. It also didn't appeal to the irrational mass (enthusiasts) because of the lack of tuning potential. And to be very honest, these came with quite a price tag back then, which was over 25 lakhs!
But never the less, it came with a V6, where you can just floor the throttle and listen to that symphonic sound of a naturally aspirated V engine. And I might sound crazy, but it does make sense; you just take the keys to your car, floor it, and it will put a smile on your face. To be honest, I would love to get one of these, the Czech one for sure. I see it as the perfect Sunday drive car where you can hoon around with the boys and calmly come back home in utmost luxury. Also, considering how rare these machines are, it makes them one of a kind. But back to reality: I'm broke, but you are not… and luckily, we have one Superb VR6 listed on TDH classifieds and some other cool cars as well. Do check them out and let us know what you think about these two saloons!