The letters CSL were only used twice in BMW lineage and for good reasons. Both those occasions gave us the best of their respective era's BMW.
The 3.0 CSL was a homologation marvel. To convert the E9 3.0 CS, a grand touring car into a championship-winning touring car material, BMW put it on a strict weight loss diet, resulting in a whopping 200 kg drop in its kerb weight. The letter CSL which stood for Coupe Sport Lightweight was apt for the car and thanks to its ridiculous aero, the world called it the Batmobile. It was an icon even when it was just parked aside, proving the theory that cars are indeed a piece of art. It had to be something special to top this CSL effort and BMW did just that.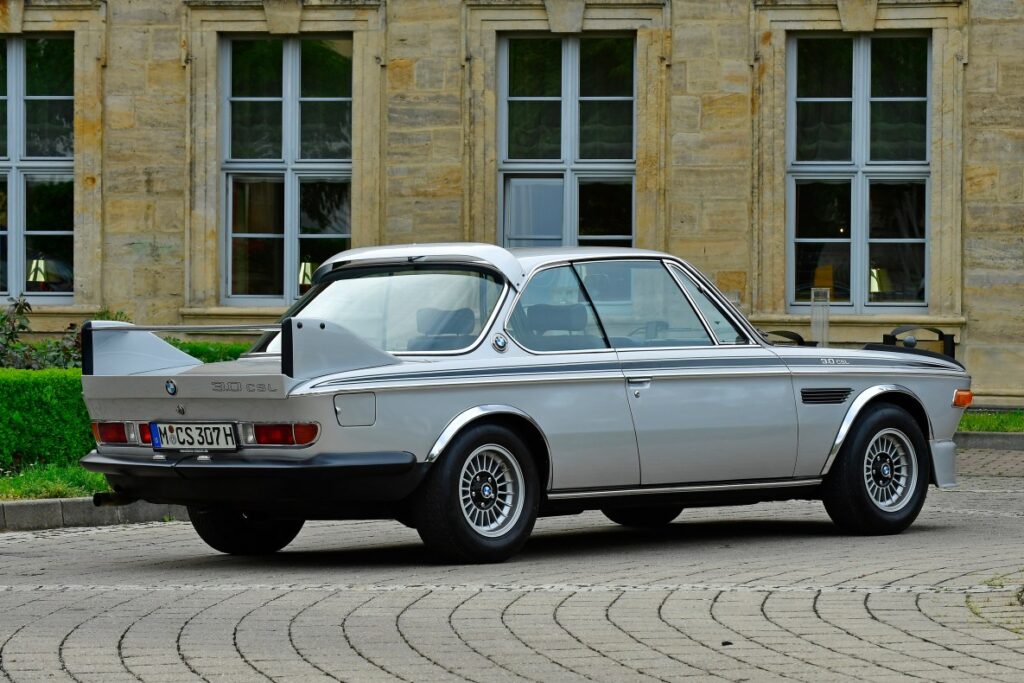 The second time the moniker appeared in a BMW, it was made as a road car. The E46 M3 CSL was the cherry on top of an already delicious cake, called the E46 M3. The E46 CSL was unashamedly a road car and I'm glad it stayed that way. Staying true to the CSL acronym, the E46 lost 110 kgs with the help of yet another diet. While it might not be as dramatic as the 3.0 CSL, this was a road car at heart. The weight loss and the slight power increase of 17 horses made it more drivable, making it one of the best driving road cars of its era, if not ever.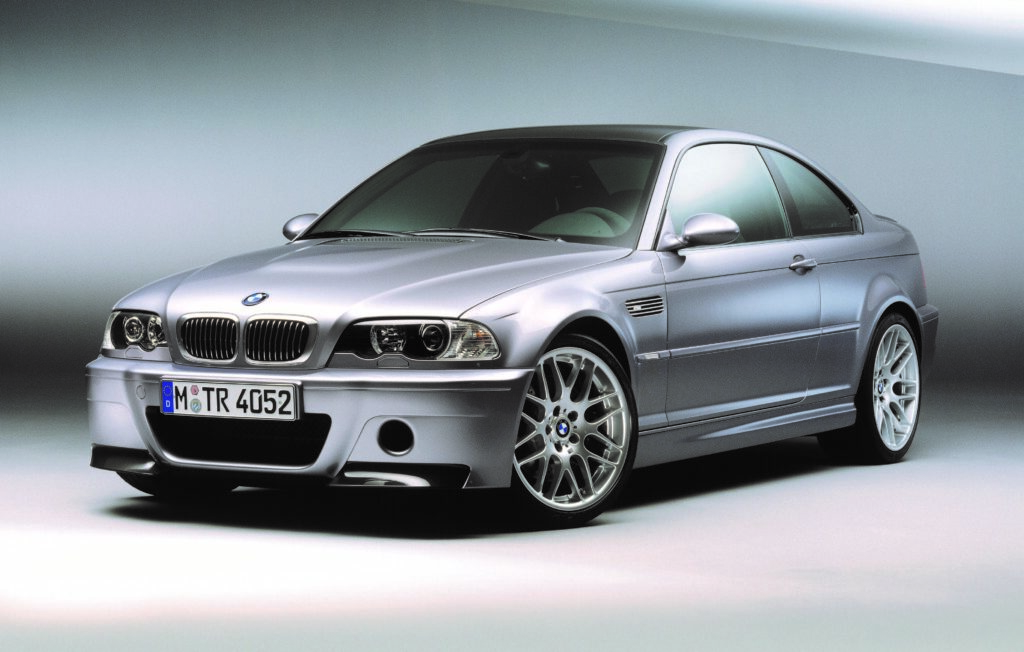 It was a car that was almost perfect. It had the perfect proportions, had one of the best sounding Inline-6es ever made with its carbon intake and has possibly the most balanced RWD chassis of all time. The SMG remains the fly on its windscreen but it was also a gentle reminder that nothing in the world is perfect. But since then, a barn in the UK, going by the name Everything M3s started offering manual swaps to CSLs. So, Perfection Achieved?
The M4 has really big shoes to fill with the fancy letters added below its ducktail. So what does it bring to the table?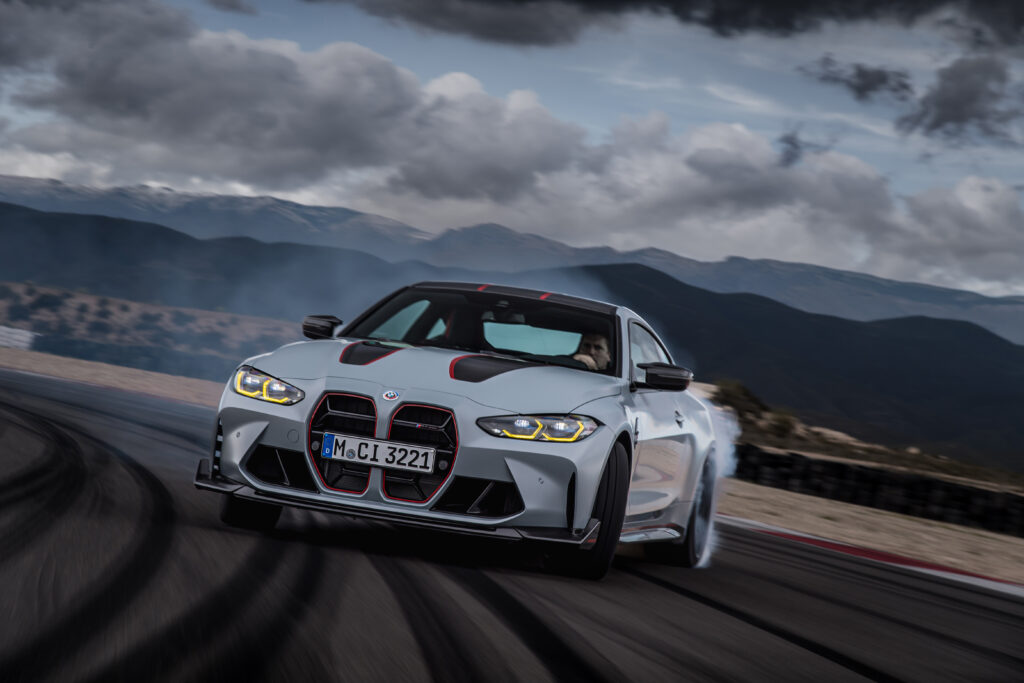 We'll tell you what it doesn't bring anymore – 100 or so kgs of mass that don't need pushing around. Savings come from various areas but the most influential one is inside the cabin where there are two fewer seats now. That saves 20 kgs. You save 24 more with its one-piece carbon front buckets but you'll add 14 back if you want them to be adjustable. BMW says you can only adjust them at a certified service centre. So much for adjustability.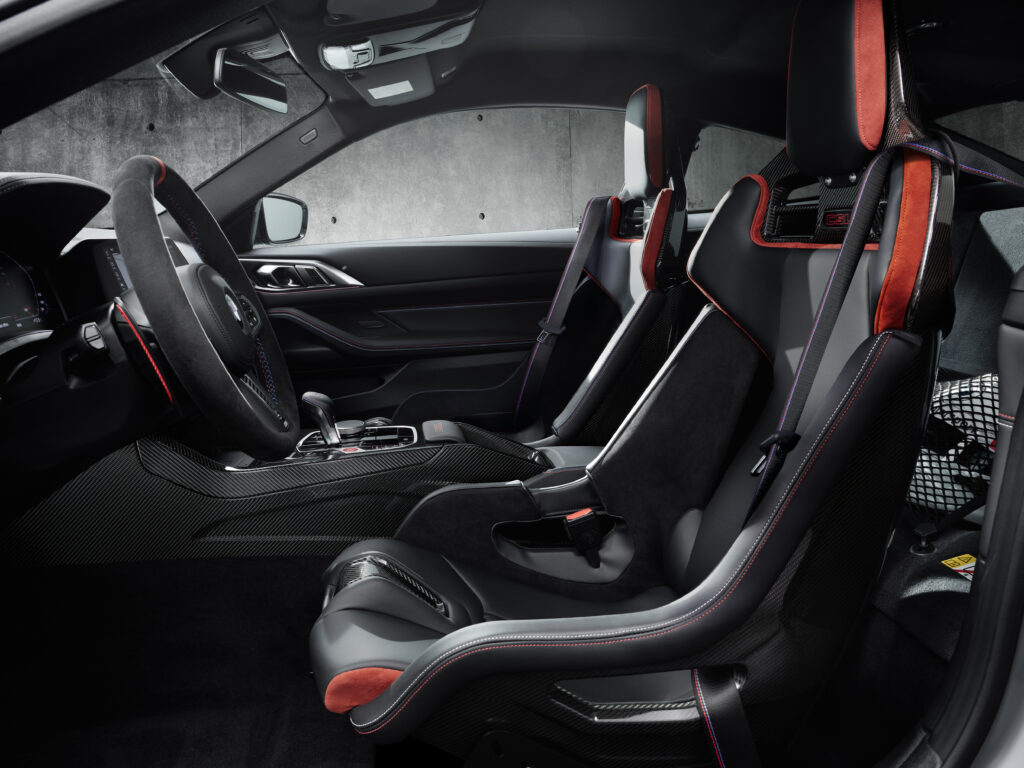 Mass reduction can also be seen in its sound insulation, which means quite possibly there's none of it. Carbon-fibre reinforced plastic (CFRP) is used in the centre console reducing 11 kgs and the new Titanium mufflers reduce 4 kgs outside. With lighter wheels, springs and carbon-ceramic brakes reduce the overall figure by another 21 kgs.
Along with the weight reduction, an addition of 40 more horsepower should really make for an exciting power to weight ratio. 550 hp and 650 Nm come from the same S58 Inline 6 that we know and love and these gains are a result of churning 6 more PSI of boost from its twin-scroll turbos. This firepower, the reduced weight and its newer suspension tuning were enough for it to pull off a 7 min 15 on the Nurburgring. That's impressive. And thankfully, it sends all of its power to its rear wheels, like all of the great M cars. You can't get it with a manual, but the S58 has been proven to work better with the ZF 8 speed and that's not at all a bad thing. It all sounds good. But don't pay that deposit yet.
Now here are the things I haven't mentioned. Despite all of its weight savings, the M4 CSL weighs 1625 kgs. That's almost 200 kgs heavier than the 992 GT3, which it competes with. And remember, there's an RS version coming out soon which should be even lighter. Power to weight ratios are similar, but 1625 kgs is still a lot of mass and adding more power here isn't always the solution. The M4 is only 150mm short of the M5's length which really changes the dynamics of how we see this car. And if given a choice between this or an M5 CS, you know what I'm choosing.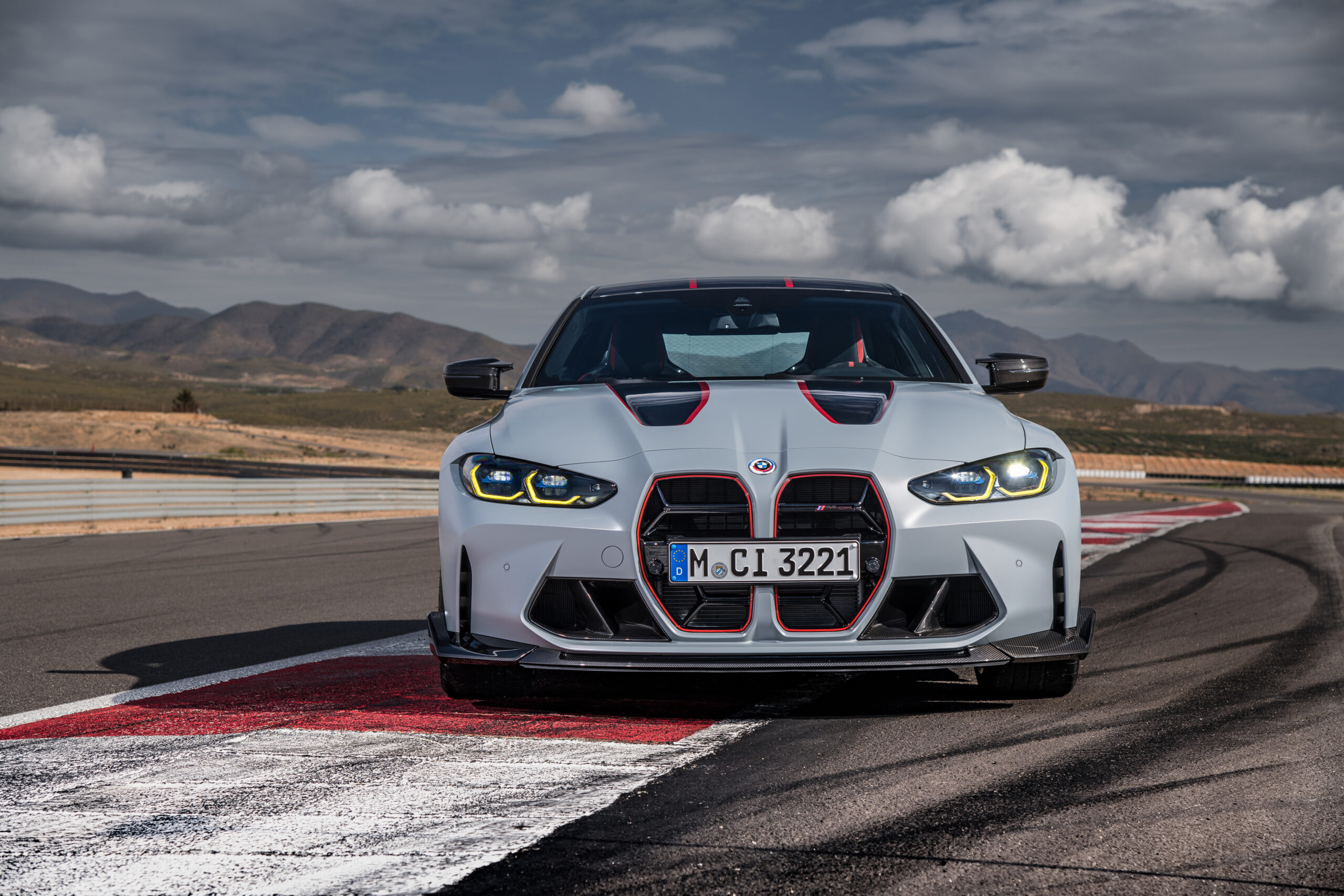 I'm sure this will be as good to drive as it is scary to look at and all of the 100 units planned are already on their way to their new homes. It's just my gut arguing that the CSL badge needs to be placed on something even more special. We know BMW chassis engineers can make all of its 1625 kgs disappear around the corner and it should tarnish lap records. But won't this be easier on a smaller car?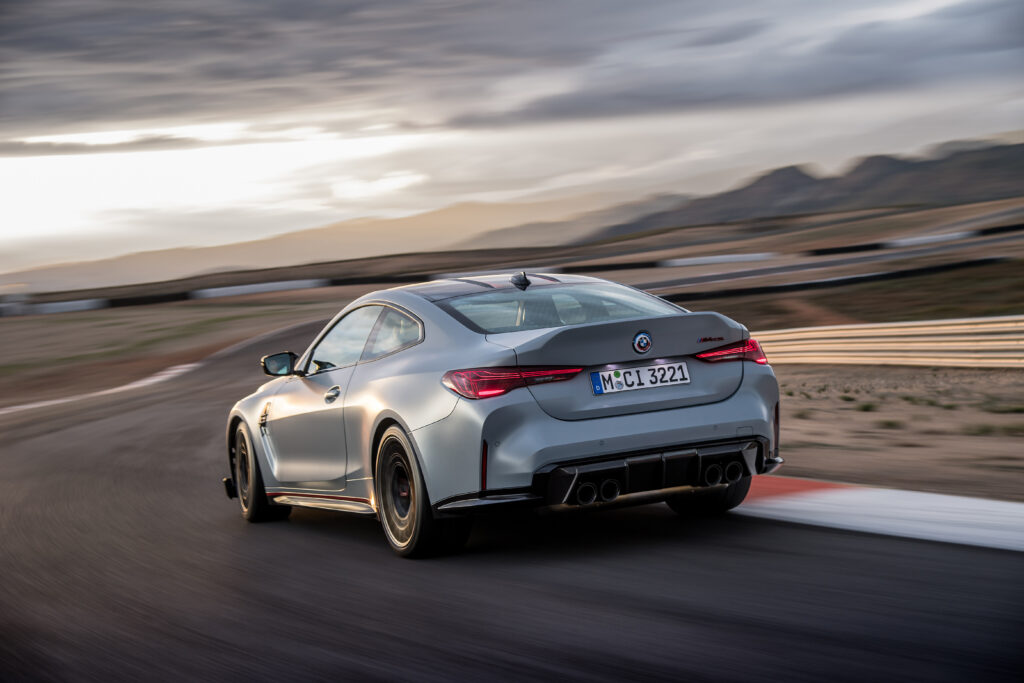 Considering the M3 and M4 are the size of the M5, the new M2 with this treatment should be quite interesting. As long it doesn't come with a face that wants to eat you alive, the M2, at least on paper is already plenty capable. That's a car I'm looking forward to eagerly.