The world didn't ask for the Ferrari FF. It was a void that never needed fulfilment. One might even say a V12 Shooting Brake isn't really a void that anyone with a voice of reason should possess. But someone in Ferrari did and Luca Montezemolo certainly shook his head in agreement. Thus in 2011, the world got the Ferrari FF, a car which we never saw coming because it wasn't a car that anyone really wanted; At least they thought so.
I didn't know what the FF represented then but it resided in my mind for a long time, rent-free. To dethrone the 599GTO off its position in the drool division of my mind then, it really ought to be something special, and the FF was exactly that. Not only did they shove an even larger V12, but bestowed it with four usable seats and in a Ferrari-first, a four-wheel-drive system that operates on wizardry. This was the product of a Ferrari that once put together all the best brains of Maranello and had a field day.  A Ferrari that wrote the rulebook for others to follow; Creating an identity for millions of dreams.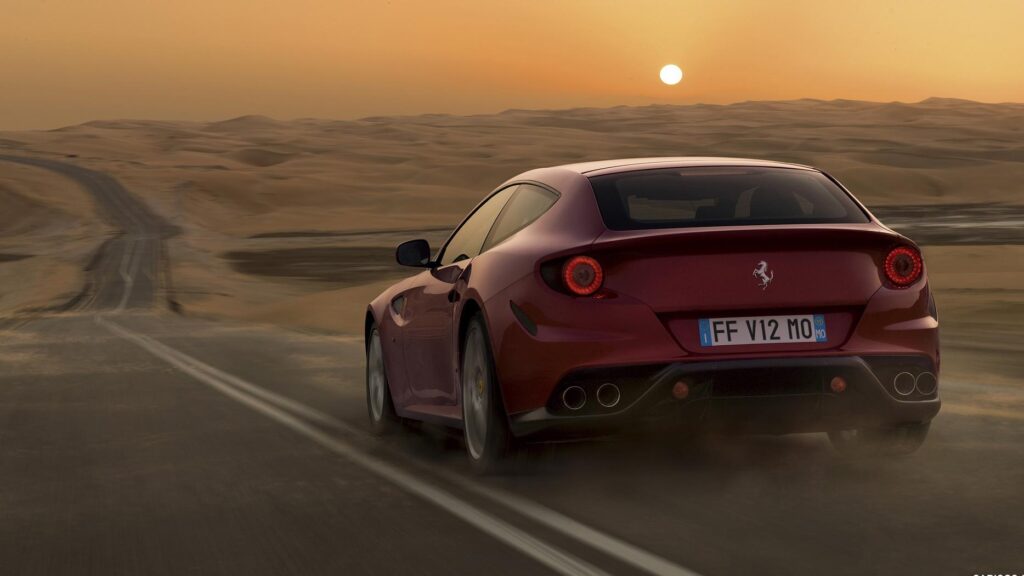 Across the pond, it seemed the Accountants weren't very pleased watching the engineers having such fun. Because when they disembarked in Maranello from their long flight from the FCA headquarters to the home of the prancing horse under the helm of one Sergio Marchionne, all of their numbers when vaguely translated read -The world is asking for the Purosangue.
Not the world which has Rosso Corsa painted on their walls and the prancing horse embossed on their skin but a world that uses 57 of the 570 horses of a G63 to pootle around Knightsbridge. It's a world that uses the Purosangue as a gate pass to a seat in the Maranello Royalty whilst retaining all the functionality of a Toyota RAV4. And to those bookkeepers crunching all the sales numbers, this is a sizable world, especially when they hear the chatter of all that cash being counted off the Urus sales just 20 miles east of Maranello, in Sant'Agata.
Strictly speaking dictionary terms here, a car company's main goal is to make and sell cars to earn revenue. And as far as sales are concerned, the Purosangue will occupy a lion's share. It's a proven sales model and it's obvious for Ferrari to follow that hype train. The important distinction comes when you consider Ferrari as just a car company, like Exor, Ferrari's current parent company, understands Ferrari to be. They've seemed to omit a detail a certain Mr Luca Cordero di Montezemolo picked up. The most fundamental commodity Ferrari sells is Aspiration, which, unfortunately, does not directly reflect on an excel sheet. Montezemolo comes as a god among humans for the Maranello diehards and remains the brain behind all the things we love about modern-day Ferrari (Or we used to).
Before Montezemolo took over in '91, Ferrari wasn't in a good place. Not the well-heeled company we know today. It was a company selling expensive road cars that weren't necessarily built well. Words such as 'Italian craftsmanship' and 'art' were enough to sustain its USP and fund its racing programme but the company was sinking faster than they could flush out the water.  Luca owned a 348 before joining Ferrari and he still maintains his stand on it, calling it one of the worst cars to wear the prancing horse badge. Things were never more evident when he lost to a Fiat Strada Abarth hatchback in a traffic light pull soon after he took delivery of his 348. Ferrari needed help, desperately.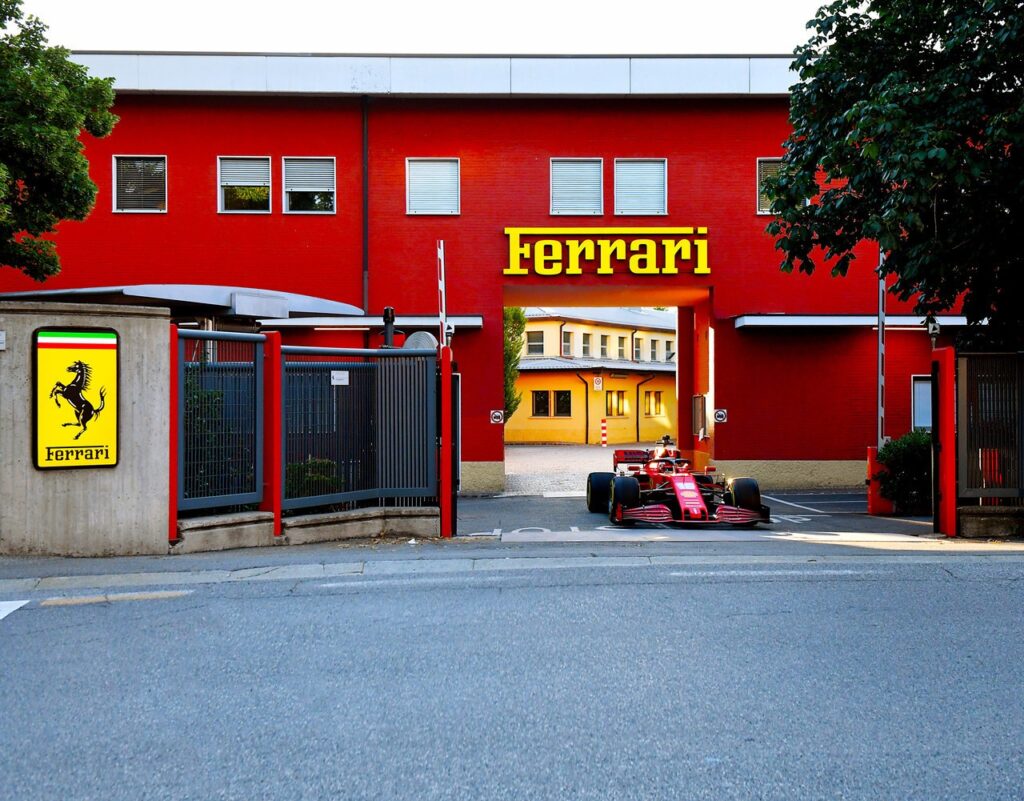 When he was called upon to steer the helm at Modena, the first order of business was to establish a clear distinction between their mid-engined cars and their GT cars. Luca realized their then-current GT car, the Testarossa, wasn't any more practical than the 348. The engine had to go to the front and a year later, the 456 GT was born. Soon after, the 348 was heavily reworked and took birth as the F355. The transition from 348 to the F355 perfectly portrayed the effect of Montezemolo. He transformed a badly built, slow and ancient dagger into a sophisticated automatic rifle. There has never been a better facelift in the car industry.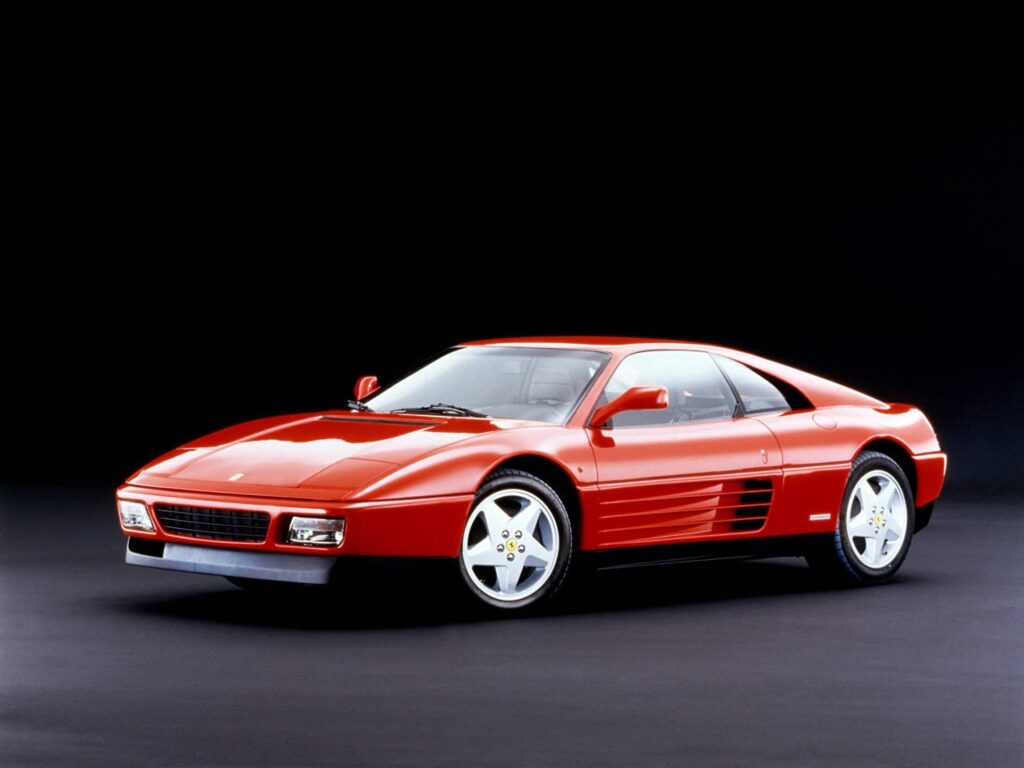 The biggest gift Luca had was his understanding of the customer. He never catered to market trends if it meant a compromise in his philosophy. Buyers almost never know what they want and that makes them vulnerable to the latest trend in the market, for better or for worse. Ferrari wasn't susceptible to this. Montezemolo managed to set a trend for his market and he dictated what his customer should buy. He could elegantly moonwalk on the tightrope that separates having desirable products and generating revenue from them. Depending on which side you fall, you could either push Ferrari into bankruptcy or compete against gazillion companies with a flaming-hot Rosso Corsa Ferrari compact SUV with wireless carplay. One sells dreams and the other sells the soul. One doesn't need a PhD to see which side Ferrari is tilting to.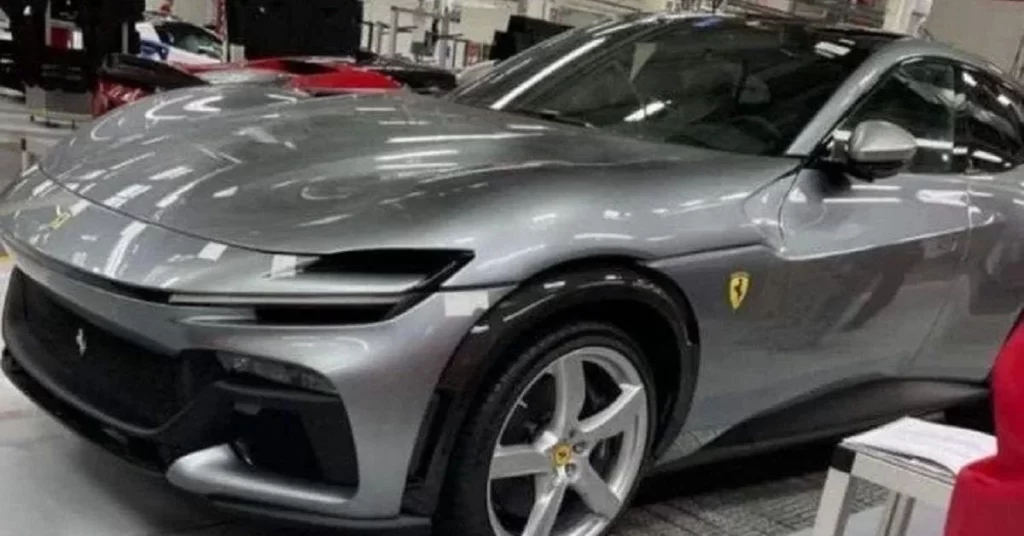 When the first few leaked spy shots of the Purosangue set the auto media on fire, I was having trouble identifying it as a Ferrari. Well, of course, you could always identify a car with the badges on it but if we remove them from the equation, What is so Ferrari about it? What gives it away?
Without its potential Portofino V8 and the prancing horse badge, it is just an anonymous entity waiting for a label. It suffers from an identity crisis that its potential customers don't care about and a Maranello loyalty that frowns upon. Maybe I didn't broaden the scope of my imagination enough when the brand was shifting focus to deliver a Ferrari for every type of customer.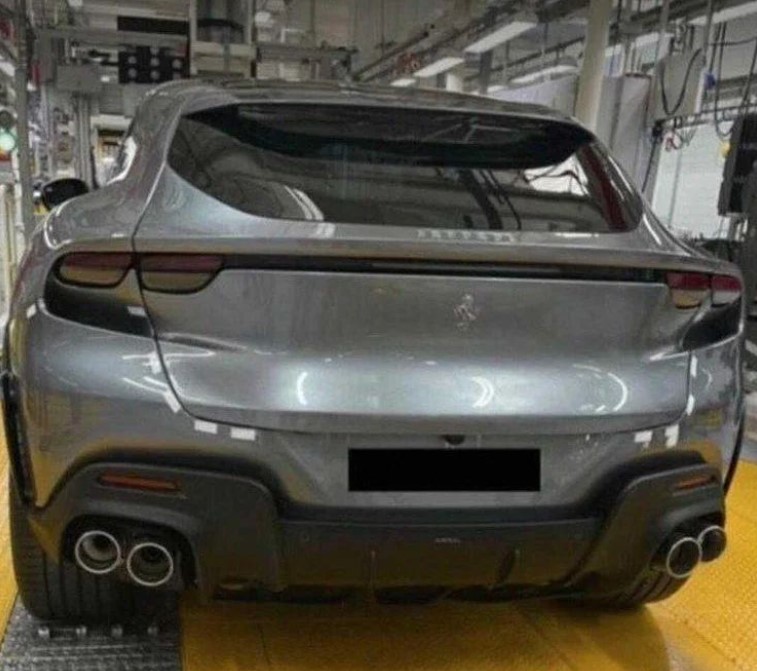 A rational person would force-stop my watergates and tell me to move on. Changing times, Changing Vibes right? But this is not the company that once almost caused me to trip off a ledge trying to listen to the most euphonious sound of an F12's V12. It's definitely not the company that made the FF the practical offering for all the flock that will potentially queue up for the Purosangue. The FF didn't lose any substance when it gained its practical brownie points and is identified as a family man's F12. Remove its V12 and the FF still had lots of Ferrari left in it. Case in point – The GTC4 Lusso T. It gained practicality without any real compromises, the Montezemolo philosophy. The Joke's on me when they sell a thousand Purosangues in the first month, a figure the GTC4Lusso took two years to achieve. It's up to them to decide how of their soul they sell along with it.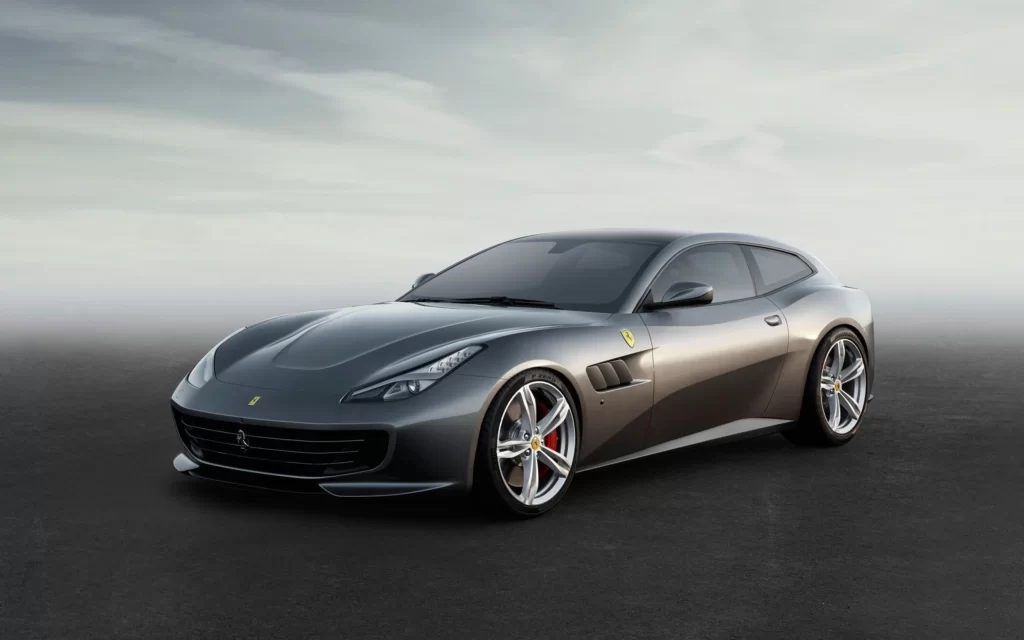 Here's a great argument that always arises during a debate about supercars and its customer – Supercars are costly which means only a rich individual can afford them. Becoming rich is a process and often the chances are this individual is beyond his/her glory days during a purchase. So they need a comfortable, easy to drive luxury barge with a badge that softens their mid-life crisis and the Purosange is exactly that. Bullet-proof argument? Well, not quite. This individual was once a child that dreamt of worshipping a prancing horse badge on their driveway every morning. A dream of a Ferrari that handled like a dream and turned as sprightly as all the Scuderia greats. Dreaming of a Ferrari that has the ingress and egress of a RAV4 is not a dream my friend. It's just a clouded judgement.