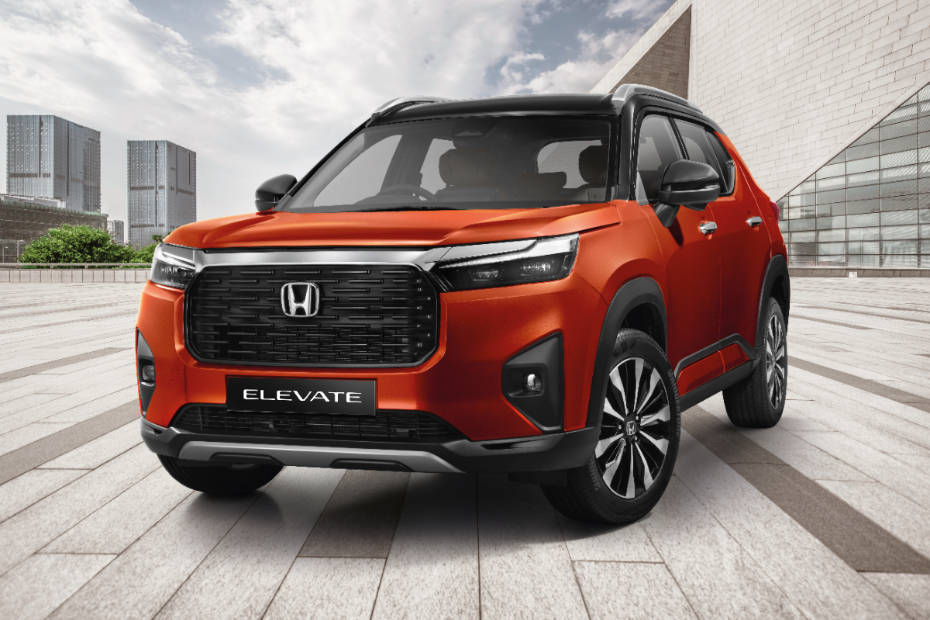 Honda has just revealed its Creta rivalling SUV and it is The Elevate. We won't try and bore you through the jargon-filled launch of it and will give you all the necessary points you need to note to put it on your shopping list of boring daily drivers. But you need to keep in mind it is a Honda unlike a Hyundai which constantly seems to be on the edge of giving comfort but no real driving pleasure.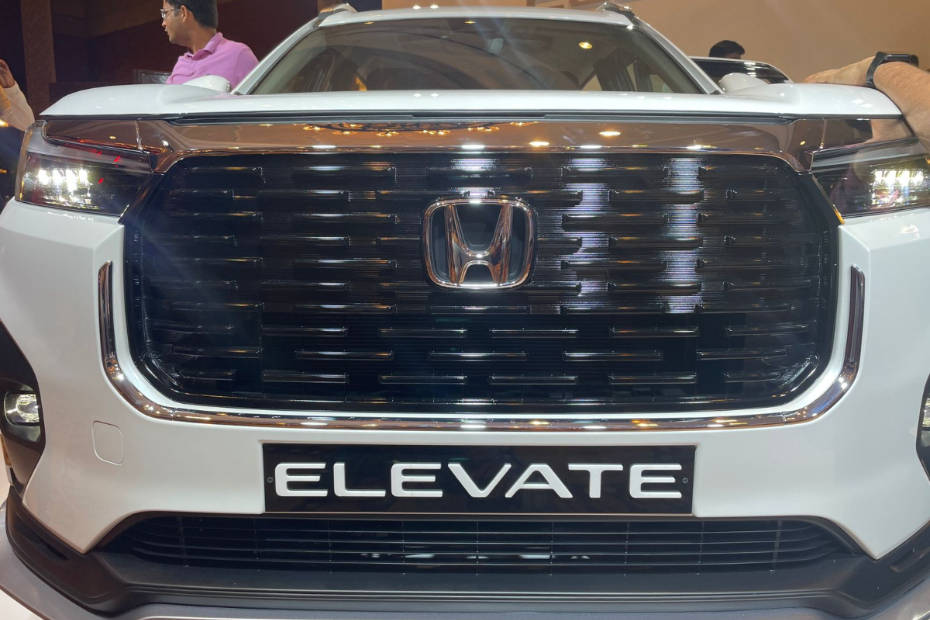 Honda Elevate is Honda's first SUV without the "R-V" moniker. This was a decision we are very happy about. Funny enough some little supercar makers from Woking named Mclaren also labelled their cars as if they were some CD Player which went out of production 20 years ago. And guess what? They're doing pretty well. This little change and a name like Elevate also help to sell it better to a consumer.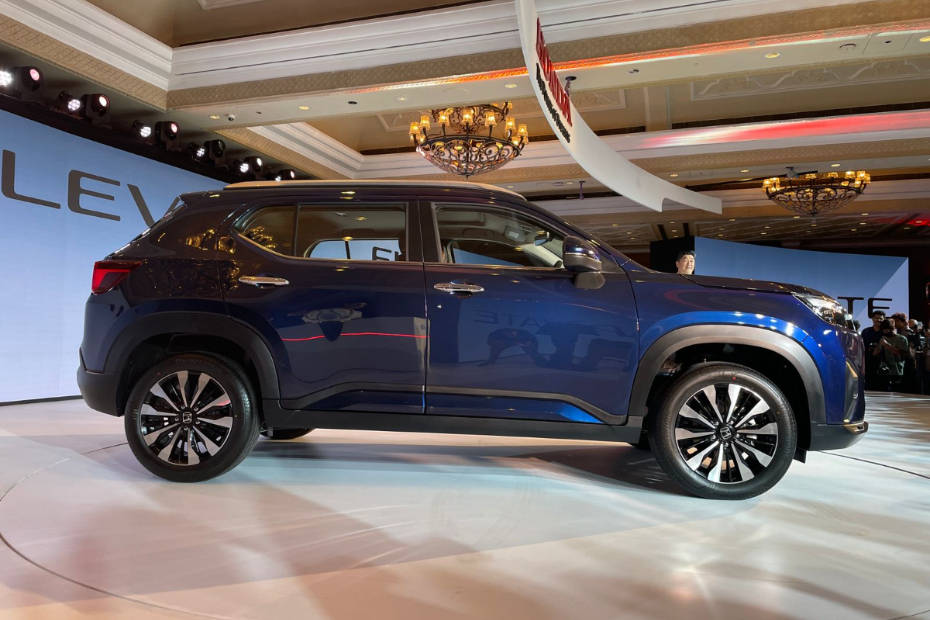 What also makes the deal better is a stylish look. Not ridiculously overstyled unlike some. It is just the mix of right styling with that straight front end which gives it a retro look of boxy SUVs and not a Kardashian Mobile like a G Wagon. The renders did make it look wider as well as a bit longer but it is quite good with its proportions and it also doesn't have a sloping roofline which helps with the rear headroom. The front is very well-lit with DRLs and LEDs as well as rear is a bit like a cayenne with those smoked taillights. We would've liked a full tailbar but we aren't too sad about it.
The interior also has a very good look to it and it has a very subtle design with soft-touch plastics and good wood veneers. What you also get is a 10.25-inch touchscreen with wireless Apple car play and Android Auto which looks slick and intuitive unlike before. It also has a semi-digital 7-inch gauge cluster which looks like it will last a good time. It also comes with claimed good quality speakers but no type c ports but has a handy wireless phone charger. The seats are very soft and comfortable and the launch colours of the tan interior does lighten up the interior. The rear seats are also decently spacious albeit nothing special but do come with rear AC vents. Sadly we miss out on ventilated seats which are a need in the hot and humid climate of India. Although what you don't miss out on are ADAS functionality on the tilt and telescopic steering wheel. It does however miss out on a panoramic sunroof. All in all the Elevate has all the necessary features and a good cabin to spend time in.
Now let's understand what powers this thing. It is powered by the only engine available which is a 1.5 litre inline 4 which produces 121hp and 145 Nm of torque. It can give around 15-20 kmpl of fuel economy. What is missing is a turbocharged unit which gives you power lower down in the revs. It is powered by a 6-speed manual or a CVT. In terms of safety features, it comes with 6 airbags, ABS+EBD, traction control, hill hold assist, vehicle stability control, lane watch as well as ISOFIX and pedestrian protection. An option for a EV will be available in future and the Elevate will start delivering sometime in August. This is a good SUV and Honda is hoping that it helps fix their image in a hot and competitive segment. In Honda's portfolio, there is an SUV and it is a good option to buy. How good is it to drive? We may just need to wait but with Honda's goodwill, we expect it to be good.