Honda is planning to launch their version of a Midsize SUV and here is all we know so far. But they used to have the HR-V, BR-V as well as WR-V. What happened to them? Most of them were failures due to a lack of features as well as being too generic and having nothing unique about themselves as compared to the competition which now includes Skoda Kushaq, Volkswagen Taigun, Hyundai Creta, Hyundai Venue, Kia Seltos, Toyota Hy-Ryder and the list goes on and on. And not to mention, a few of the offerings from Honda were killed quite soon like BR-V. Here's what we know so far
The Unique aspect of buying a Honda is their really simple yet stylish look as well as not compromising on Safety which certain brands love doing to give more features and some are useless at that like Air Purifiers. However, that is what Honda has learned from the past 5 years of mixed failures and is ready to take on the SUV market.
Styling is subjective. When it comes to SUVs it is even more subjective as brands need to style a file cabinet. And as much as you try that, at the end of the day, it will be a file cabinet. But the thing with Honda is, they are good at designing understated cars which look good and end up growing on you in comparison to jagged edgy cars which scream "Look at me". But they used that approach with various SUVs. Renderings as well as spyshots show a positive learning curve as you can see a well-proportioned grille which is neatly integrated with the rest of the car. From the side, the car does have a subtle edgy look to it as well as from behind, we can't comment that even the lights are camouflaged. But overall, if they can integrate design cues from Honda City and Accord, it will be enough as it will look neat and that's what a daily driver needs to be in our humble opinion.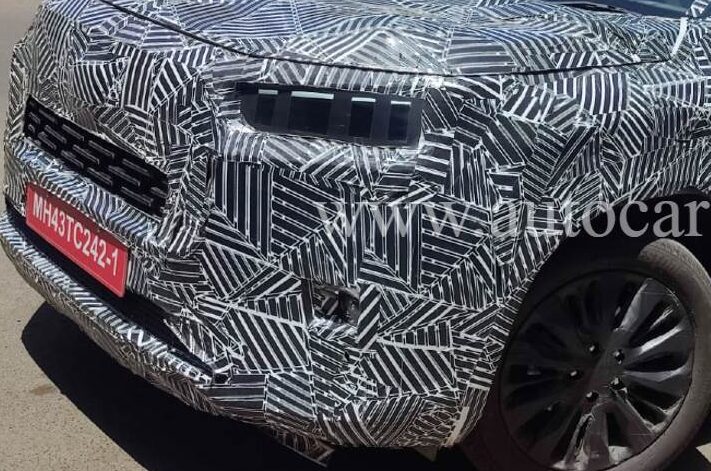 It is estimated that the car will be 4.3 metres and with low overhangs which will make it more spacious as compared to the rest of the competition. From the looks of it, the windows do look smaller in proportion to the rest of the car so maybe the Elevate be a little less airy as compared to the competition.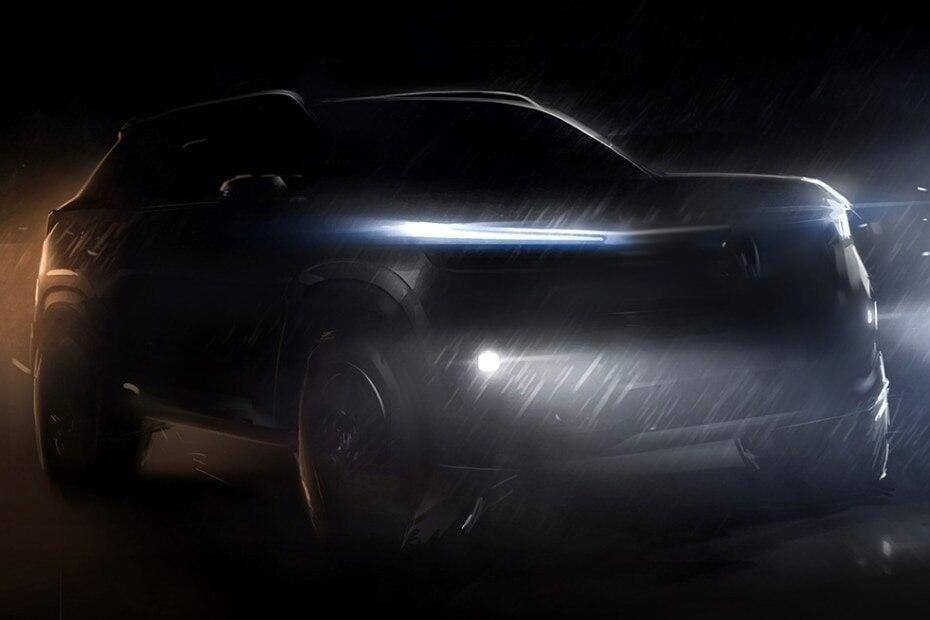 In terms of Engine, the car is rumoured to launch with a 1.5 litre 4 cylinder Naturally Aspirated engine which will produce 120Hp and is borrowed from Honda City as the Honda City is also available with a Hybrid engine we can conservatively expect a hybrid engine sometime in the production cycle although maybe not at launch. It will be powered via a 6-speed manual or a CVT Transmission.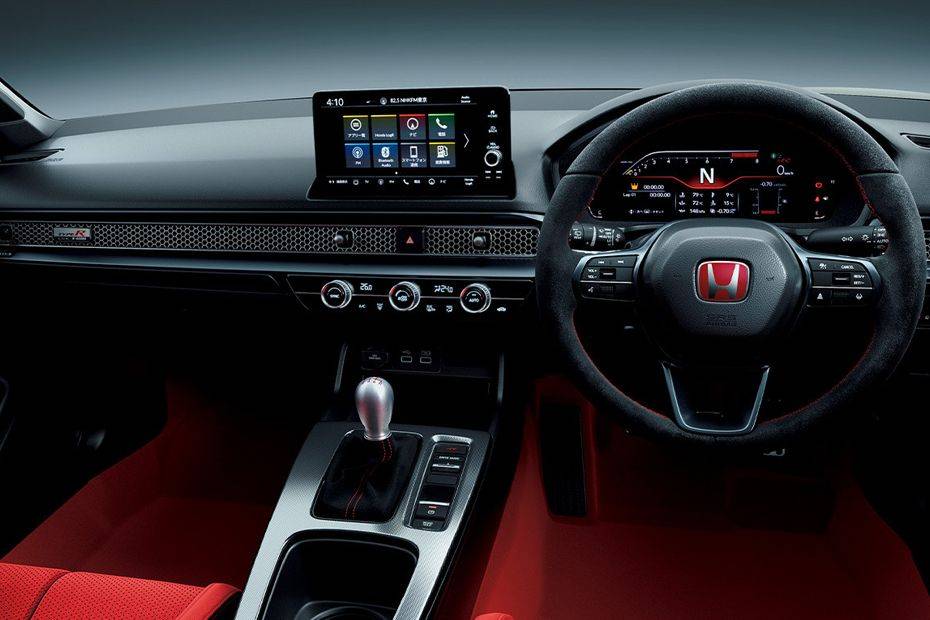 Featurewise, it will have a whole host of it as by the looks there are bulges on the ORVMs which can be rumoured for a high-quality 360-degree camera. Another feature which should be there is ADAS as only a few cars have it at this point and Honda being ahead of the curve will only mean good things in terms of sales. On the inside, there are rumours that it will have a fully digital gauge cluster as well as a 9 or 10-inch infotainment system which will make it better than any outgoing Honda models. The commendatory wireless Apple Car Play and Android Auto will be there too.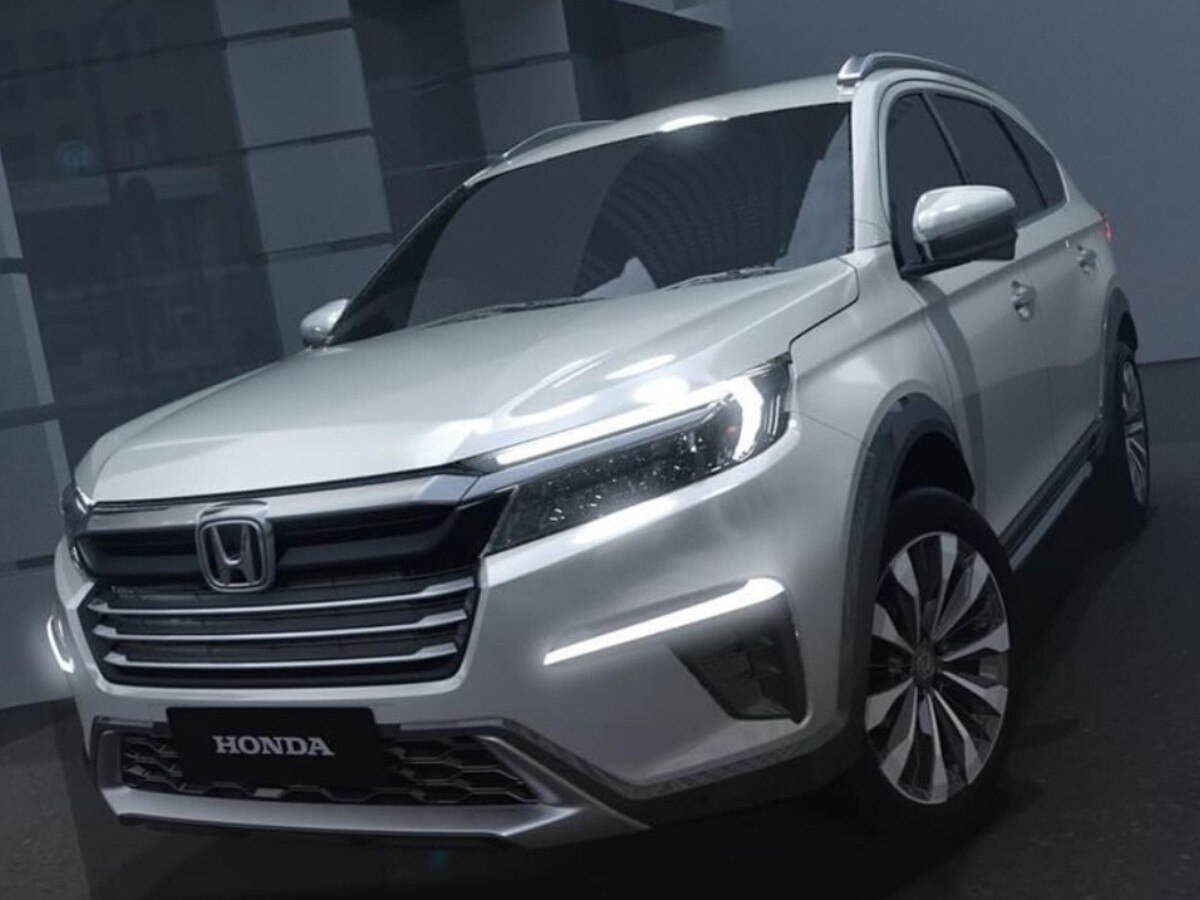 Honda Elevate is rumoured to start at 11 lakhs and it will be interesting to see how it stacks against the competition. Naming a car is always better than giving random numbers and letters to a model unless it's historic and carries some weight in the community. We also hope for a Type R like performance model from Honda as that will give the likes of N Line a good run for its money and will develop the future enthusiast market. Honda is renowned for their handling so adding a turbo which will give some power can certainly help their case a lot more and may sell a lot more models than anticipated after their launch on June 6.