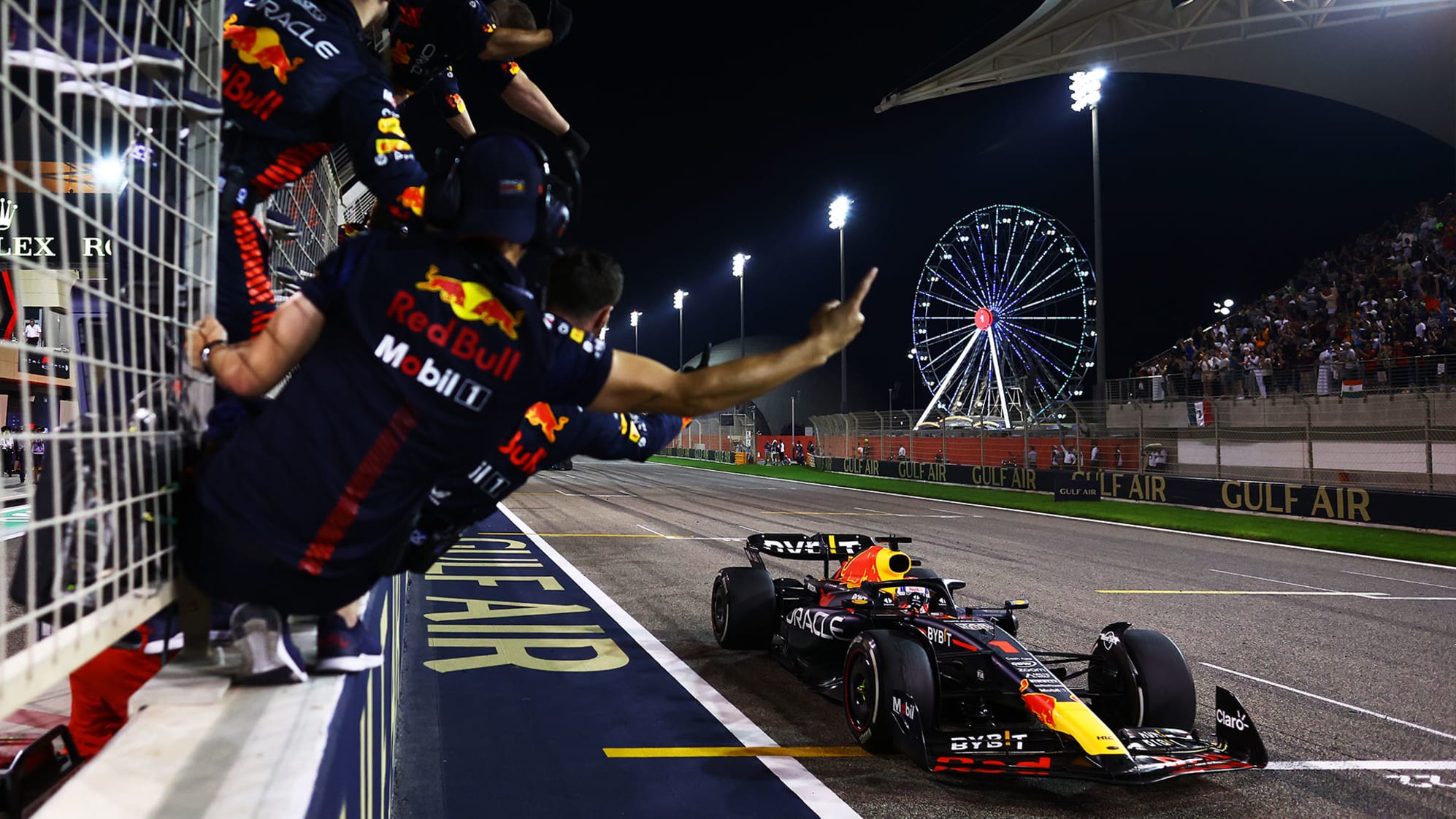 Formula 1, our beloved pinnacle of motorsport, is having an interesting time in 2023. We have come from the Hamilton domination turbo hybrid era which ended with a thrilling battle for the title in 2021 with Max Verstappen on top. In 2022, the thrilling battles continued for about 8 or 9 races where we thought there was a battle between Ferrari and Redbull. But for several strategic as well as developmental errors and Ferrari being Ferrari, Max dominated the season since the summer break ended.
In 2023, before the season started, Redbull were looking to have sealed the title and that was portrayed in the season opener as well. Max led pretty much every lap of the race finishing 38 seconds ahead of the next best car, Fernando Alonso in an Aston Martin. But that is where the interesting part of the season starts as well. Sure it looks like domination and Redbull are getting praise from their rivals like they are demoralised, but there are other things to look forward to, and let us have a look at them.
Starting from the Top Teams, Redbull does not need to worry about anything this season other than keeping it clean between Max and Checo but they already seem to have clicked into a rhythm and look like they are going to win every race this season. It is looking like a long season but that can be solved by the other teams being decent. Ferrari needs to get their tire degradation and engine reliability sorted so that it can compete with the almighty Newey Mobiles. Even if is an easy job, Ferrari bottled the 2022 silver platter championship so god knows how they are going to sort the issues out. Other than that they need to get together and Fred Vasseur needs to make the Scuderia competent on an operational level. Mercedes, on the other hand, need to sort out their car. Their car looked like a handful to drive in testing as well as the season opener and they are already saying they will have a new design concept introduced by Baku GP time. Mercedes have big boots to follow and it is almost funny how they are apologising after every race for being on the podiums last year and they need to have what Ferrari has and Ferrari needs to have what Mercedes have. Another top team we need to talk about is Aston Martin. After a dream podium with Fernando Alonso on his debut race, the Silverstone-based team looks pretty good. Finally, a rogue team decision has helped Fernando prove he is on the level of Max and Charles as well as Lewis. It is now the task of Aston Martin to show how good their car is on different types of racetracks and we have them from tire-degrading Bahrain to fast and flowy Jeddah to Downforce-oriented Melbourne City Circuit. It will be interesting to see how they stack up as these tracks offer an advantage to every team on the grid and it is important to maintain a good balance so that they can challenge for more podiums as well as even Wins in the future.
The midfield is looking to be pretty good but the team which isn't, is McLaren. They on average were the slowest on the grid and had to make 100 pit stops. That simply cannot happen for the rest of the season as they have the strongest driver lineup outside of the Top 3 Teams. Alpine look quite quick if they could help Ocon and Gasly into proper racing conditions as both of them were unlucky but Gasly did prove starting from the back to finish in P9 that the car has pace, they just need to have a bit more luck. Alfa Romeo is also looking decent as they patiently wait for Audi's takeover. They have pretty much the best or second-best engine on the grid and they need to develop better this year to stay in the mix. Moving onto Haas, they were looking pretty lonely even if they had pace with Hulkenberg qualifying in P10. They just need to unlock the pace on the race day and it will be closer than last year as the field has improved and the gap has reduced.
The lower midfield is also looking quite ok as Williams is looking to be not last as they finished in P10 in the season opener and that was on a track that was notorious for tire degradation. They are looking to be in the mix for longer this time and the calmest driver lineup on the grid is looking to deliver quite well. Also, Alphatauri needs to be less anonymous in the races and should unlock the pace they have. Yuki needs to prove that he is a good f1 driver and Nyck needs to prove he is a good f1 rookie. They are looking closer than people expected them to be.
In a nutshell, F1 is a little bit boring this year but there are plenty of other things to be excited about. New stories such as Fernando Alonso simply delivering at a high level being so experienced, how does Ocon and Gasly do not explode and Mclaren getting back to the midfield after a disastrous opening race will be seen and we are still optimistic of the chances that more midfield podiums may be taken this year and even an odd race win is possible. It is typical F1 but cars are able to overtake more comfortably and stay in the slipstream a lot more often as dirty air effects are reduced.