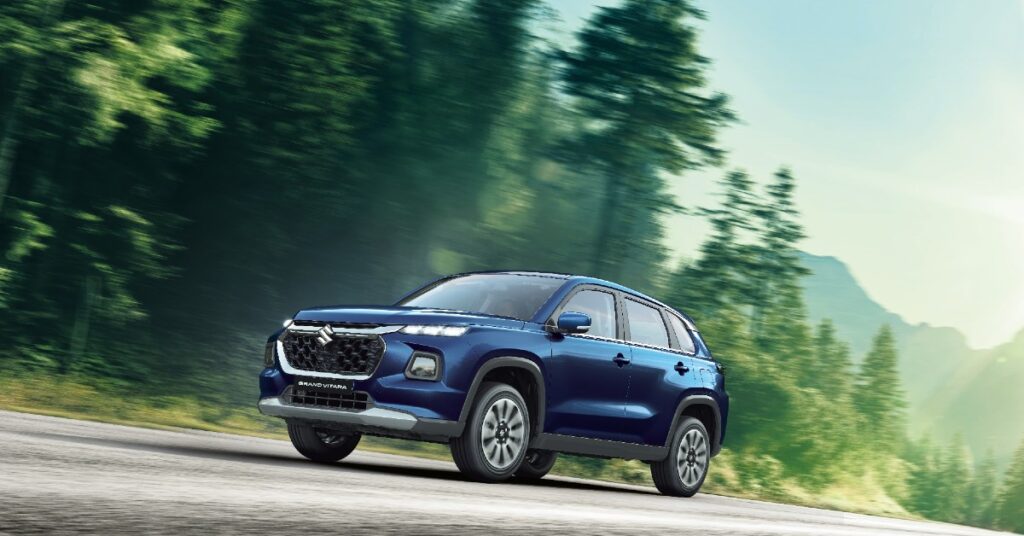 Everyone's favourite car brand Maruti Suzuki has gotten itself into a Big Problem recently. They have had to recall 17,362 vehicles. According to a statement, it said that cars manufactured between 8th December 2022 and 12th January 2023 have been recalled. The models affected are Alto K10, S-Presso, Eeco, Brezza, Baleno, and the newly launched luxury Grand Vitara.
An announcement says "The recall is being undertaken to inspect and replace Airbag Controller ("affected part"), free of cost if required in these vehicles". It is good to see that the manufacturer has taken the quickest action possible. We highly recommend if you own any of the mentioned vehicles to get your faulty controller replaced. And in fact, we would advice to go as far as refrain from driving the vehicle till the airbag controller is inspected and replaced.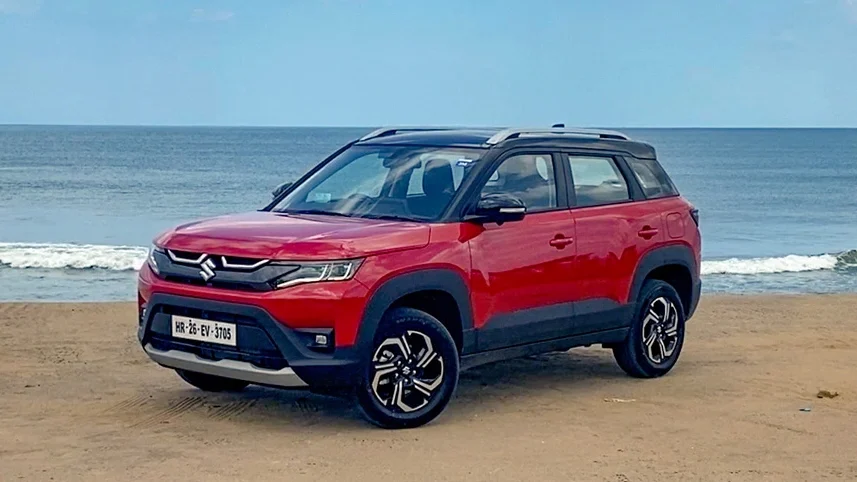 All in all, it raises eyebrows for the brand which is already infamous for the sub-par quality inside the cars, scoring an average of 3 stars whereas its competitors regularly score 4 or 5 stars while undergoing the EURO NCAP protocol; namely, the likes of Tata and Mahindra. The reason they do this is quite simple. They want to continue selling the 4-cylinder engines as they have better feel and feedback and also do not rattle, unlike the downsized 3-cylinder counterparts. But is it right to compromise safety for that? It is a dilemma right now but seeing so many crashed cars from the brand doesn't paint a good picture. Will this reduce sales of the brand now that people know that the airbags also may have a possibility to not work in the times they matter? We would need to see but this recall certainly has added fuel to the fire of Anti Safe car sentiment in India.