We always discuss German cars and how German manufacturers have set the benchmark so high. But let us keep the reality apart and suddenly realize that the Italians have made our dreams wet. I mean, think about it. Irrespective of whatever car you want right now, you might always have an end goal of owning a car with an angry bull or an unleashed horse. Well, most of the crazy-ass cars are made by the Italians. And you might want to kill me for saying this, but I have to come up with this sad truth: Germans are just a cheaper alternative to the Italians. We might know the raging bull or the prancing horse, but there are a host of options available under the Italian name, one of them being the Maserati. This Italian is no less than that which makes your dreams wet, and they have come up with a product that may bring you into the dilemma of choosing this over the other two. The MC20 is the latest offering by Maserati in the Indian market, and luckily, I got the privilege to explain to you why this Italian must be considered before you end up with one of the two most beautiful animals.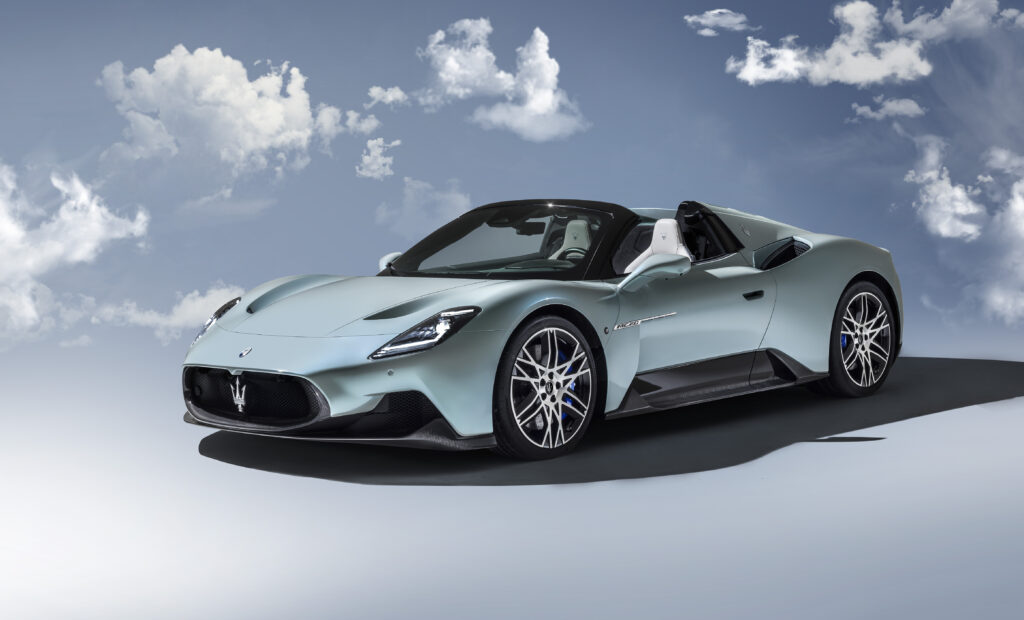 The MC20, a mid-engine model from the Italian automaker Maserati, was unveiled in 2021 for the global market. The MC20 can be considered a spiritual successor to the Enzo Ferrari-based MC12. Although the car has quite a few cool resemblances to the predecessor, such as the butterfly doors, the tapered front end featuring the slim grille, as well as the sculpted wheel arches, despite these similarities, the MC20 has a more minimalist and clean design compared to the MC12. Also, the dimensions are more compact compared to the MC12. Nonetheless, to me, it looks more attractive than its predecessor.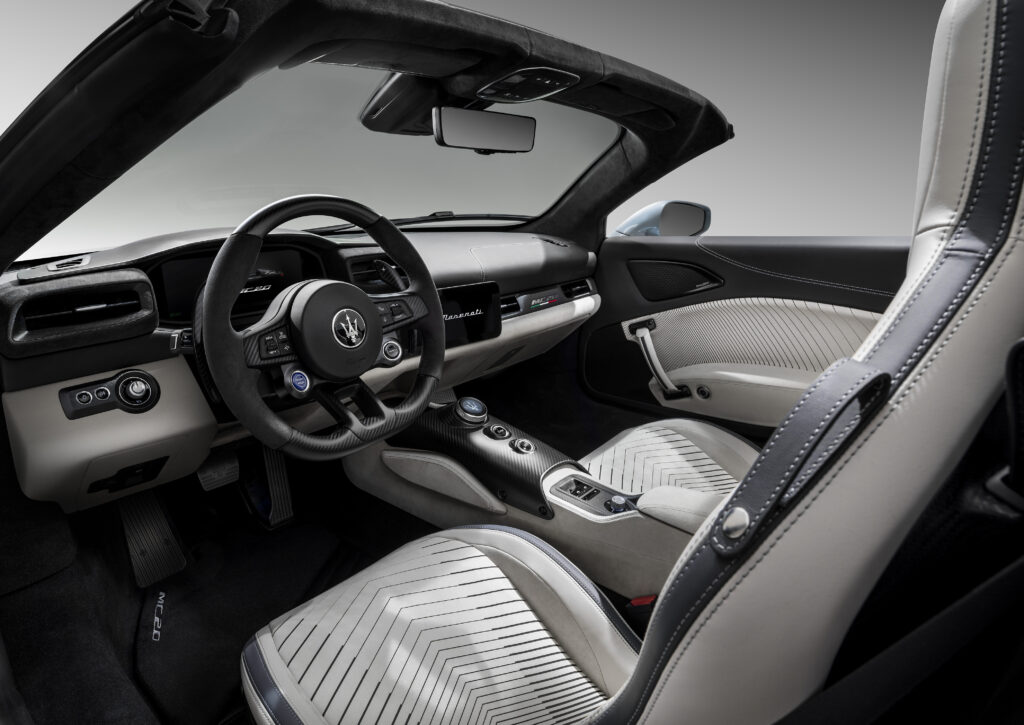 On the interior, too, Maserati has stuck to the clean, subtle design, where you don't get much drama but only the essential controls dotting the centre console. A cabin that offers upscale materials with a decidedly sporty bent, including black leather seats with dark blue contrast stitching, aluminium pedals, and carbon fibre trim. It also features a 10-inch digital instrument and a 10-inch touchscreen infotainment system. But you will not need that infotainment system, and here is why.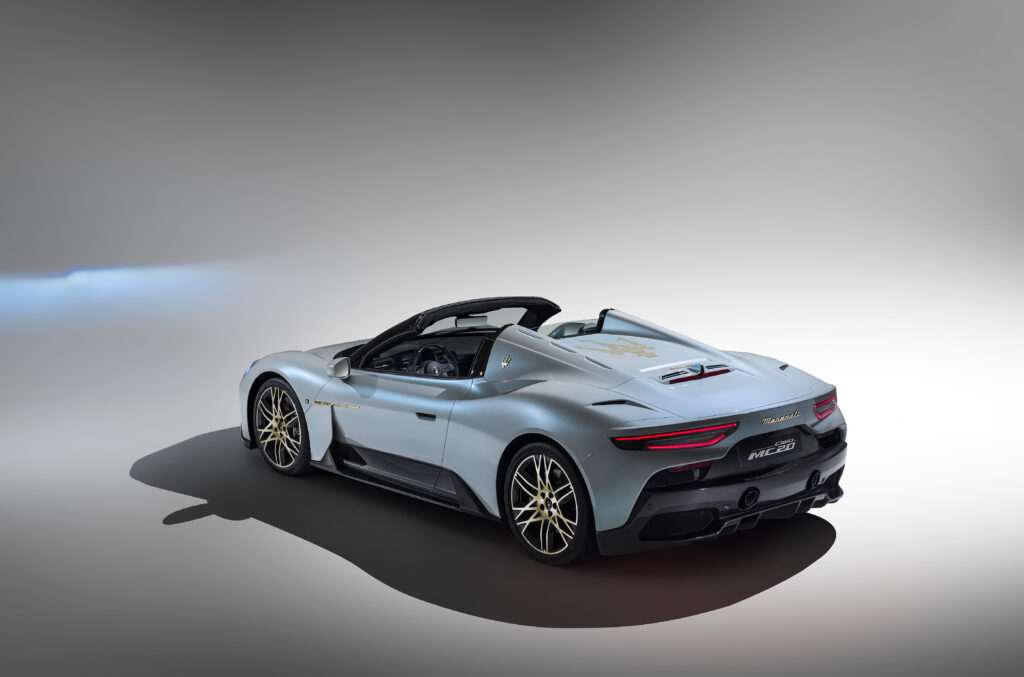 This compact piece of engineering is powered by a 3.0-litre twin-turbo Nettuno V6, which has a unique twin-combustion system borrowed from a Formula 1 car. This 6-pot engine is capable of pushing a mind-numbing 630 hp and 730 Nm of torque. It comes mated to an 8-speed dual-clutch automatic transmission that only transfers the power to the rear wheels. Not only this, the car weighs under 1,500 kg, which gives it an astonishing power-to-weight ratio of more than 420 bhp per tonne. And If you are still not satisfied with these numbers, I have more to tell. It can do 0 to 100 km/h in just 2.9 seconds, which is "ma mia" to me.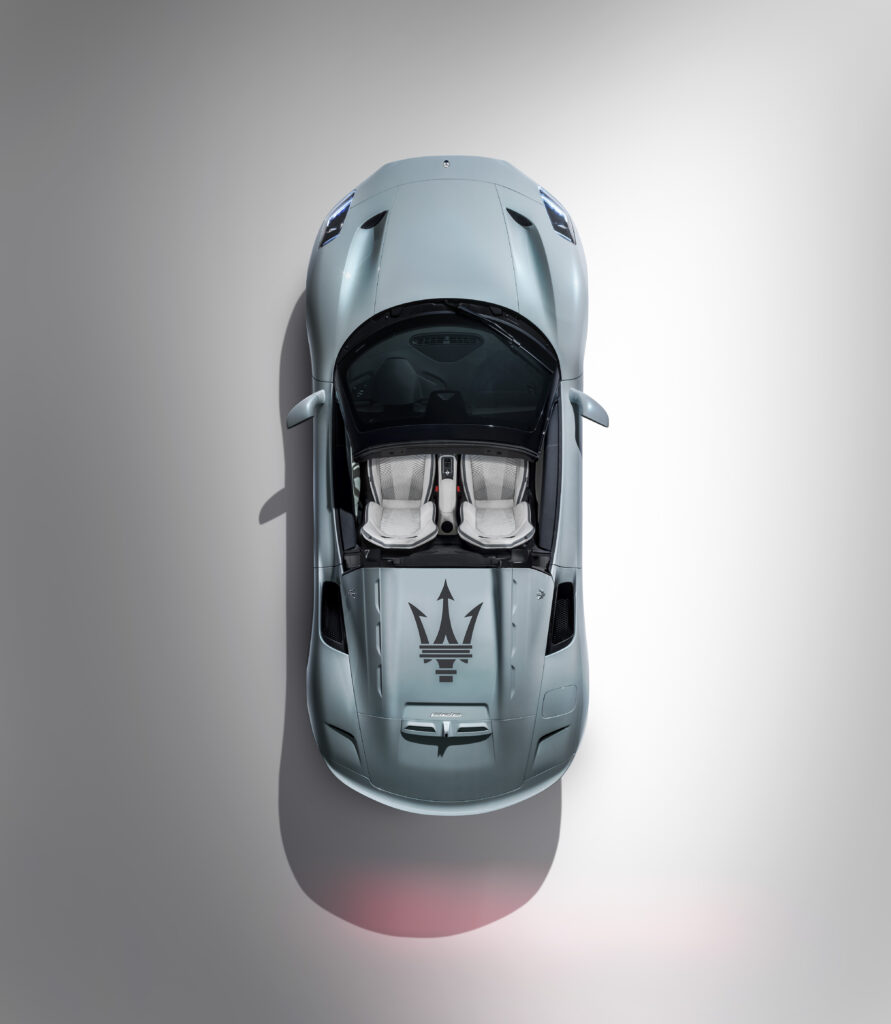 My verdict is quite straight with this one, like if you want something enjoyable, mad, and fast, you must consider this offering. With a price tag of Rs. 3.69 Crore, it can be a decent buy against the competition. Also, let me know what you think about this spicy Maserati spaghetti.