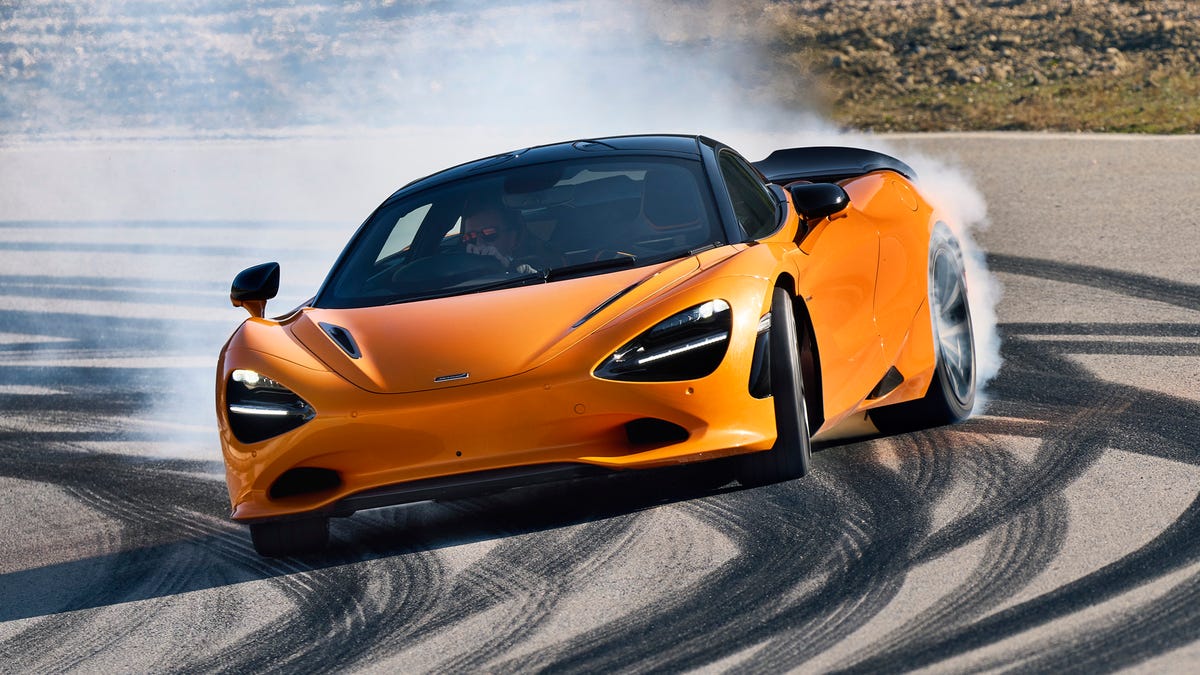 McLaren has launched a refresh to their premier v8 super series supercar which is known as the McLaren 750s. If you are wondering, "Hmm it looks quite similar to 720s" then you are not wrong my friend. But as Porsche has done countless times is what McLaren is doing now. Incrementally upgrade the car and following the age-old term "If it ain't broke don't fix it". Keep that in mind as we look into various details about the latest and greatest McLaren to come out of woking.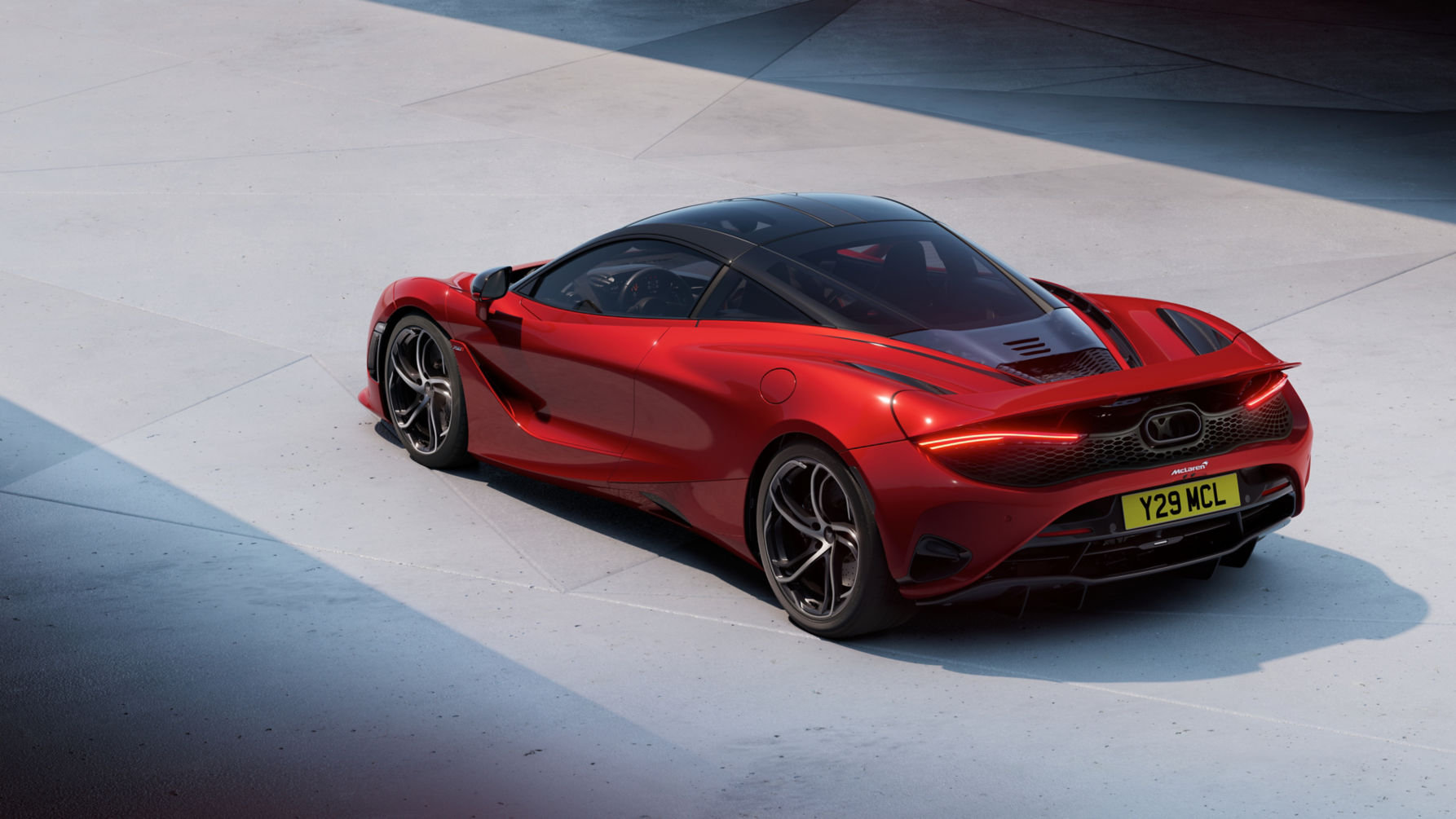 If we are to believe McLaren, the new 750s is 30 per cent full of brand-new or updated components. It is good to see a twin-turbo v8 supercar still in existence in 2023 as most of its competitors are going the hybrid v6 route including McLaren's baby Artura. In terms of changes first on the list is weight savings. McLaren 720s as it was is quite light but 750s can shave 66 pounds or 30kg. That brings the weight to 1389kg which is impressive considering how many amenities and insulation this model still retains over the high-performance 765LT model. This is thanks to the development of a carbon fibre chassis and the lack of a hybrid electric powertrain.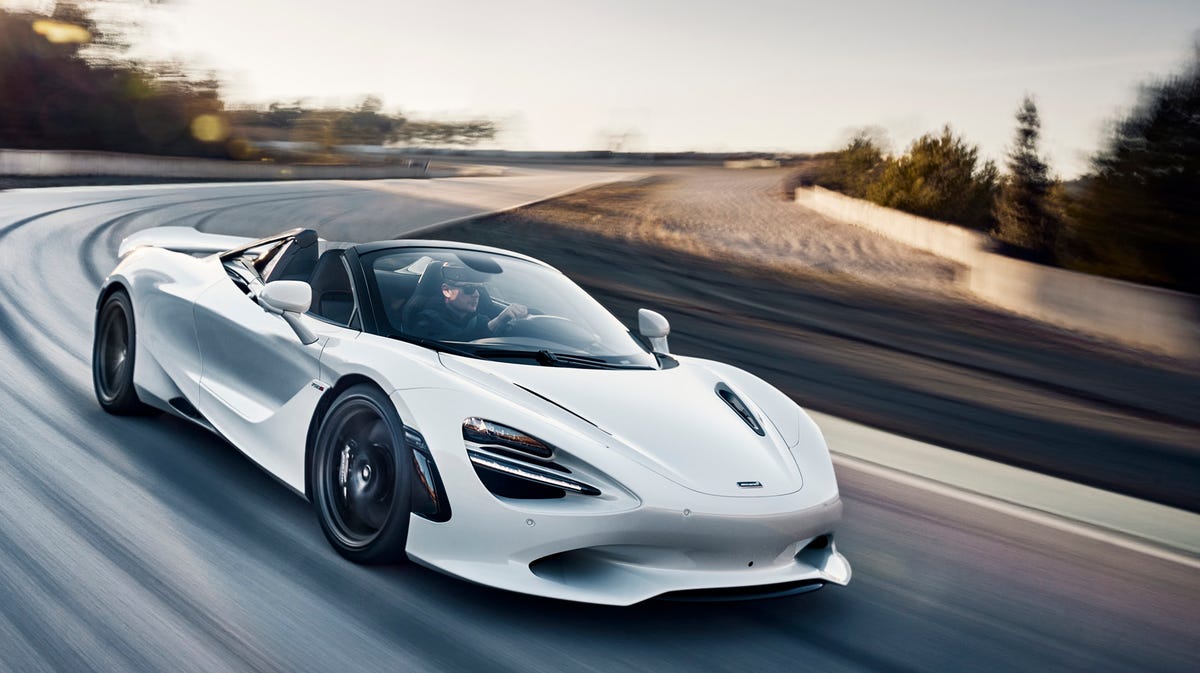 Stylistically speaking, 750S gets a 765LT-looking rear exhaust which is similar to a USB Type C Port and a refreshed front bumper which does a good job of a refresh. Talking about performance, the 750s is powered by a 4.0-litre twin turbo V8, producing 740 HP (20 more than 720s) and 800 Nm of torque. All in all, this helps the 750s propel itself to 100kmph in just 2.7 seconds. The McLaren 750s Spider is just a tenth slower than the coupe variant despite being 49kg heavier. These acceleration figures are reminiscent of McLaren's own Senna, SF90 Stradale, and Reveulto which are more expensive. These figures were possible to hit also thanks to some transmission renovation. Like the 765LT, the 750s get a 15 per cent shorter final drive ratio in its 7-speed dual-clutch gearbox to increase acceleration compared to the 720s. A limit downshift feature is added, allowing computers to take control of the transmission and not over-rev the engine. The addition of a standard sports exhaust is appreciated as the sound of twin turbos is quite low as compared to the likes of Naturally Aspirated V10s which are seen in the Lamborghini Huracan EVO.
As seen in McLaren's 720s, McLaren has also built the "all-new" 750s around a carbon monocoque chassis with aluminium front and rear subframes. There are double wishbones at all four corners and the wheels are connected with McLaren's innovative ProActive Chassis Control system Version 3. This allows the supercar to do away with traditional anti-roll bars and dampers, and use hydraulically cross-links opposite corners of the car to manage to mitigate body motion in a much more efficient manner. This is essentially McLaren's version of a magnetic ride suspension which allows the computers to scan the roads and make quick changes to the suspension to give the contrasting Rolls Royce like comfort at a point and a street legal gt3 type handling at some other point.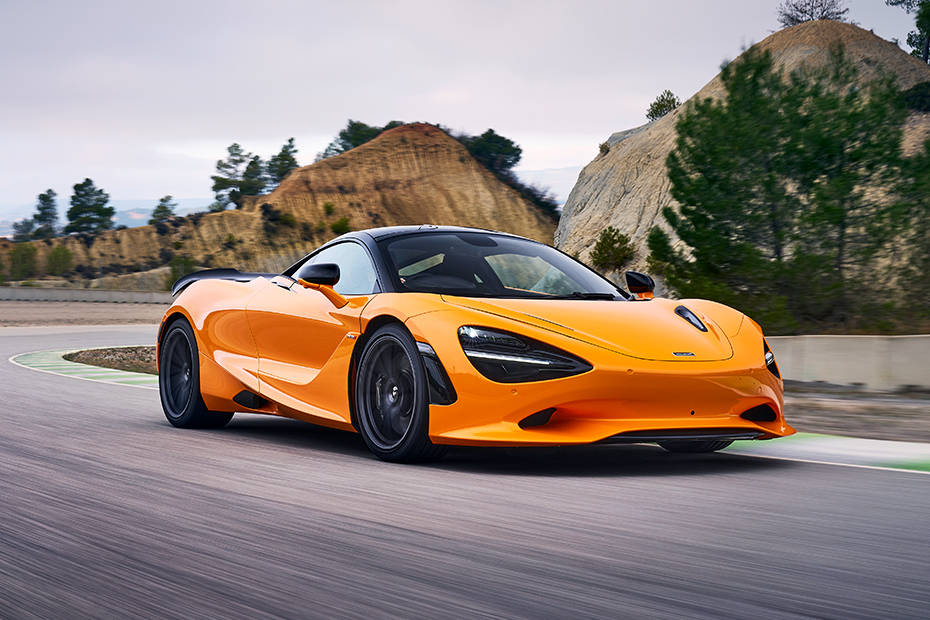 Not to mention, McLaren is using lighter springs at the front and rear which are 3 per cent and 4 per cent lighter respectively. This in combination with a faster steering rack and a 6mm wider front track should give the 750s a much better turn-in than the 720s. A new 10-spoke ultra-lightweight forged wheel borrowed from McLaren Senna also allows weight reduction with carbon ceramic brakes as standard. Talking about Senna, what's also on offer is an optional Track Brake Package with Senna Inspired Rotors and callipers that feature an integrated cooling system.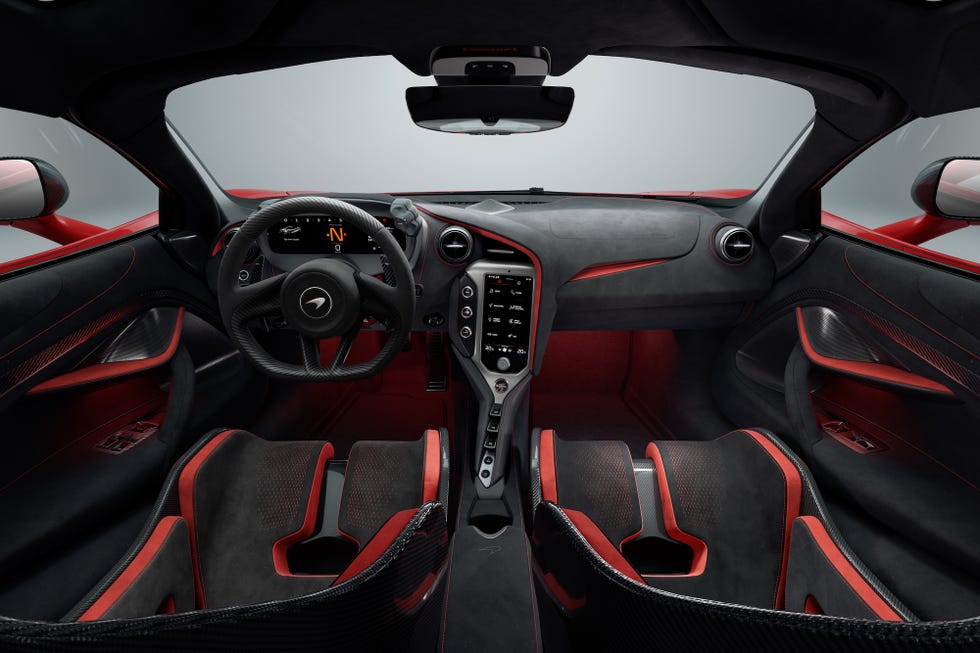 On the inside, gone is the innovative swivelling gauge cluster of the 720s and in comes the gauge cluster of the McLaren Artura which rotates with the steering wheel and features two rocker switches on either side to control chassis and powertrain settings. Personally, this change isn't our favourite and it feels like McLaren has cheapened the interior with this update. What is an amazing quality of life upgrade is Apple Carplay and Android Auto as well as a dedicated axel lifter button which will be so much better than before. A must-have upgrade is also the senna-styled seats which will hug you more but will be a lot more cooler to sit inside.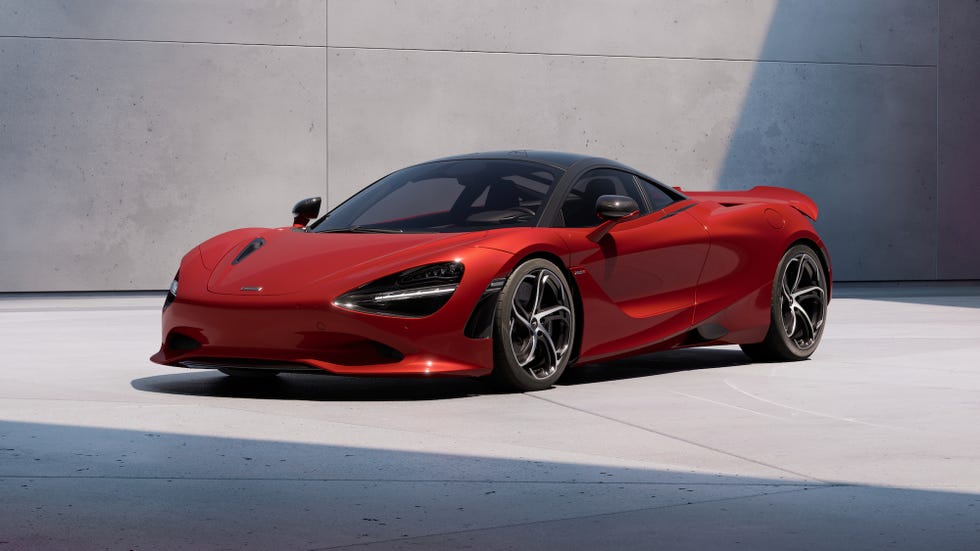 All in all, we do appreciate this update from McLaren but we nowhere feel that it is the revolutionary replacement to the McLaren 720s. yes, the 720s was ahead of its time when it was launched but other cars are quickly catching up to it. What we also may not like is the pricing difference between 765LT and 750S. It is too little a difference and the 765LT is better than the 750S. However, we were surprised to see McLaren continuing with its traditional nomenclature of PS and either S or LT ahead of it. This system may be cool for an average enthusiast but it is too generic for a Supercar buyer shopping between the likes of Huracan, Stradale or even Vantage. It just sounds more exclusive to name it a certain way. Lastly, we feel McLaren shouldn't hype this model to be an all-new model which it is trying to do. It is a mid-cycle refresh and probably isn't the last Naturally Aspirated McLaren to be built. It is important to get off the Angel Dust and realize there will be 5 or more models of the 720s platform considering McLaren still wants to stay independent and not co-develop with the likes of Audi or Lotus and we like that. But we would like it even more if McLaren owns up to it just like Lamborghini and what they were doing with Aventador. They have invested a lot of money and it is a good supercar to buy we certainly know people who were scared of 765LT's stupendous performance and would appreciate a Banana Sheath over it.