The global automotive industry is experiencing a paradigm shift towards sustainable mobility, and Fisker Ocean is leading the charge with its ground-breaking electric SUV. Combining cutting-edge technology, sustainable luxury, and an unwavering commitment to environmental responsibility, the Fisker Ocean has captured the attention of eco-conscious consumers worldwide. In this article, we delve into the remarkable features, performance capabilities, and the eagerly anticipated launch of the Fisker Ocean in India.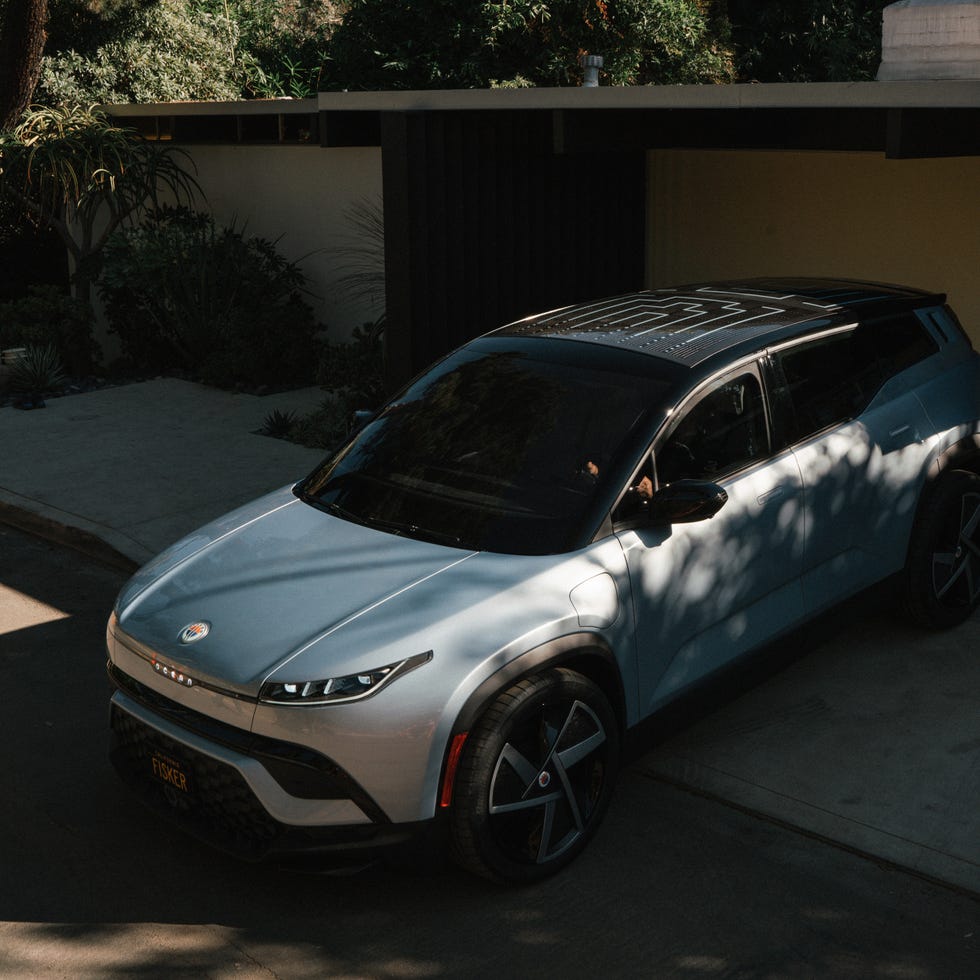 The Fisker Ocean redefines luxury by seamlessly blending sustainable materials, advanced technology, and an elegant design aesthetic. Its sleek exterior features aerodynamic contours and bold lines that evoke a sense of both sophistication and efficiency. The interior boasts a spacious, meticulously crafted cabin that combines comfort, functionality, and sustainability.
With a focus on eco-friendly materials, the Fisker Ocean utilizes recycled and vegan components, such as carpets made from regenerated nylon and upholstery made from animal-free materials. These sustainable choices not only minimize environmental impact but also elevate the level of luxury and comfort for occupants.
The Fisker Ocean is equipped with digital rear view mirror, ADAS, front and rear heated seats and funky drive modes that enhances the driving experience i.e Earth, Fun and Hyper all of it. Its 17.1 inch revolving infotainment system seamlessly integrates entertainment, connectivity, and navigation features, providing a comprehensive and user-friendly interface which can be powered by a solar roof. The feature list continues with California Mode which allow for all 8 windows to roll down to enjoy the coastlines as well as Limo Mode which controls climate as well as media with the help of touchscreen as well as addition of practical Park My Car Option which is self explanatory. The addition of cool features for the India Specific Vigyan Edition would be highly anticipated such as unique Vigyan badging, custom Vigyan paintwork, dedicated Vigyan interior theme, Vigyan welcome experience.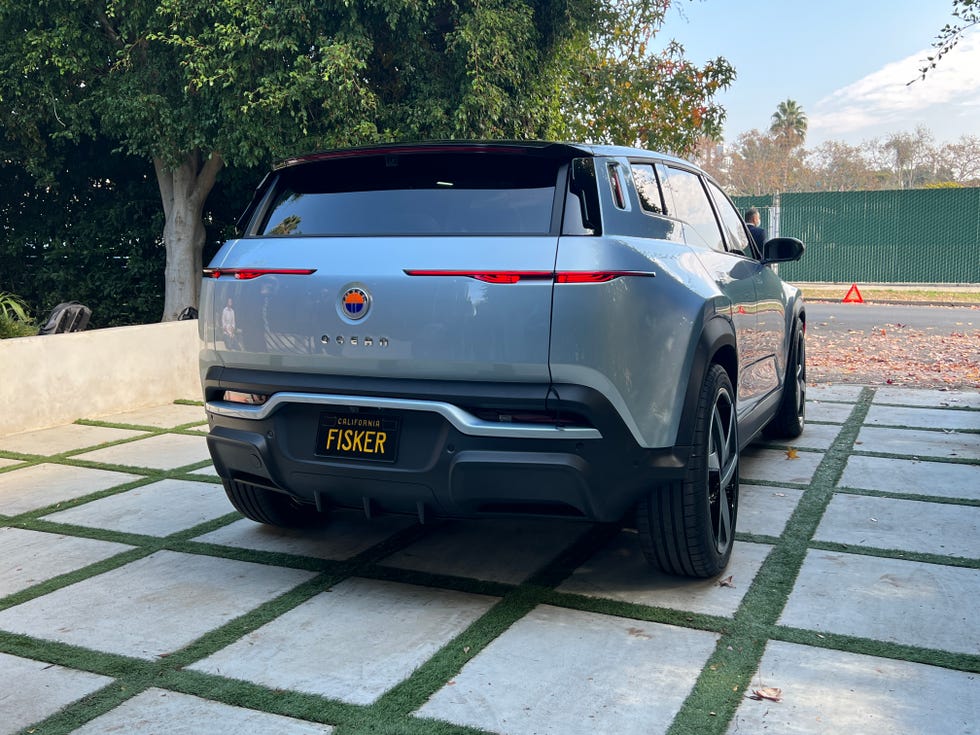 When it comes to performance, the Fisker Ocean does not compromise. The Fisker Ocean is powered by a 113 kWh dual electric motors which produce 572hp and 737 Nm of torque for the Extreme Vigyan Edition Model while offering an estimated range exceeding 787 Km on a single charge. A 0-100 km/h time of under 4 seconds would surely tempt most performance car owners considering Tesla don't have any models launched or driven in India unless you're Ambani. With its quick charging capabilities and exceptional efficiency, the Fisker Ocean is well-suited for both daily commuting and long-distance journeys. The Ocean also competes with the likes of Mercedes EQS, BMW iX as well as Kia EV6. The launch in India aligns with the country's ambitious goals of promoting electric mobility and reducing carbon emissions and by offering the Fisker Ocean Vigyan Edition in India, it aims to cater to the evolving preferences of Indian consumers who prioritize both style and sustainability. The blend of cutting-edge technology, exceptional performance, and eco-friendly features positions the Fisker Ocean as a compelling choice in India's electric vehicle landscape and is expected to leverage strategic partnerships and collaborations with Indian stakeholders to establish a strong presence in the country. This includes local manufacturing, infrastructure development, and fostering collaborations with Indian businesses and suppliers to ensure a seamless ownership experience for Indian customers to justify the Rs. 1 crore price tag.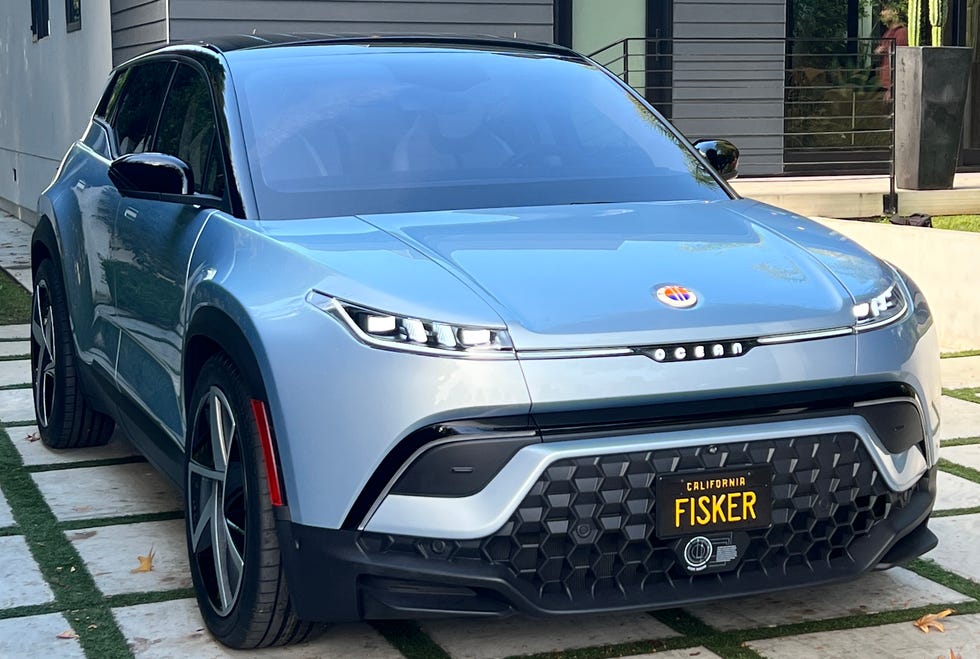 The imminent arrival of the Fisker Ocean in India signifies a new era of sustainable luxury in the Indian automotive market. With the top spec Vigyan Edition limited to just 100 units would make it a worthy option for luxury SUV buyers with deliveries starting in 4th Quarter of 2023. As Indian consumers increasingly embrace electric mobility, the Fisker Ocean's launch in India is poised to drive the nation towards a cleaner, greener, and more stylish future on the roads.