The brand Lotus is renowned for making lightweight sports cars which everyone admires. You may be surprised that they will now make an Electric SUV and name it Eletre. Cheeky Indeed. But this may not be as surprising as everyone thinks. Today, literally every brand and elite supercar-making one is doing that too. The likes of the Lamborghini Urus, Ferrari Purosangue, and Porsche Cayenne. But how does it stack up especially as Lotus is a brand which is synonymous with being at the brink of Bankruptcy?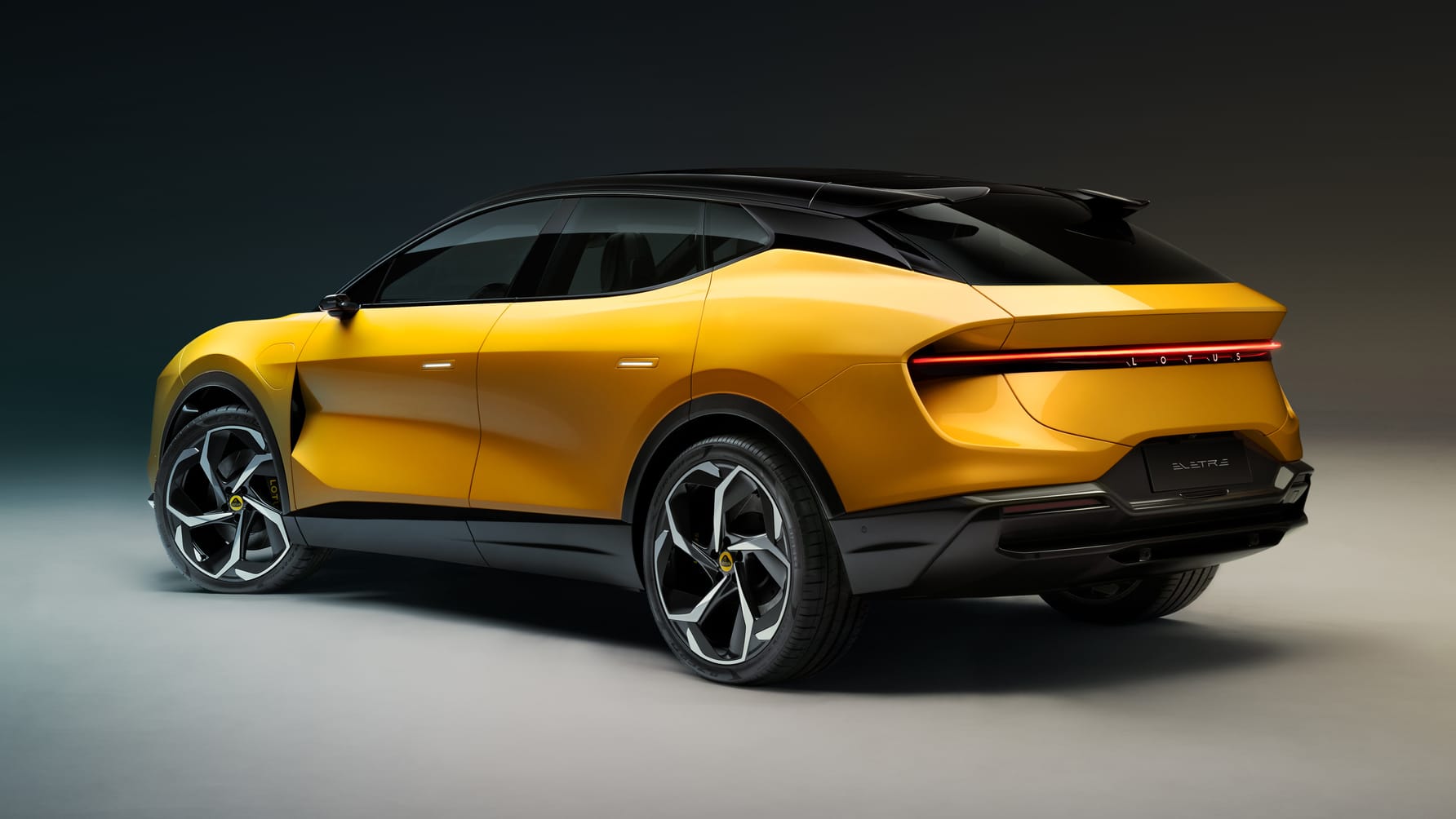 Today, to complement its modern sportscar lineup of Emira and the electric Hypercar Evija, Lotus has come up with the Eletre. The Evija is perhaps the car that makes the least sense but the Eletre makes so much more. Weirdly, It is well-built too. Lotus is short for Lots Of Trouble Usually Serious considering their past with the Lotus Elise and Elan. However, they were able to shake it off with the Evora enthusiasts terming it Lots Of Trouble Usually Stupid referencing strong overall reliability but few quality control issues as a by-product of them being a small-scale hand-built British Marquee. First Impressions shouldn't always be Last Impressions but in the case of Eletre, we certainly think that the quality control issues have also been ironed out as it is bought by Geely and will be produced in Wuhan, China. We would recommend just keeping the car sanitised. Please?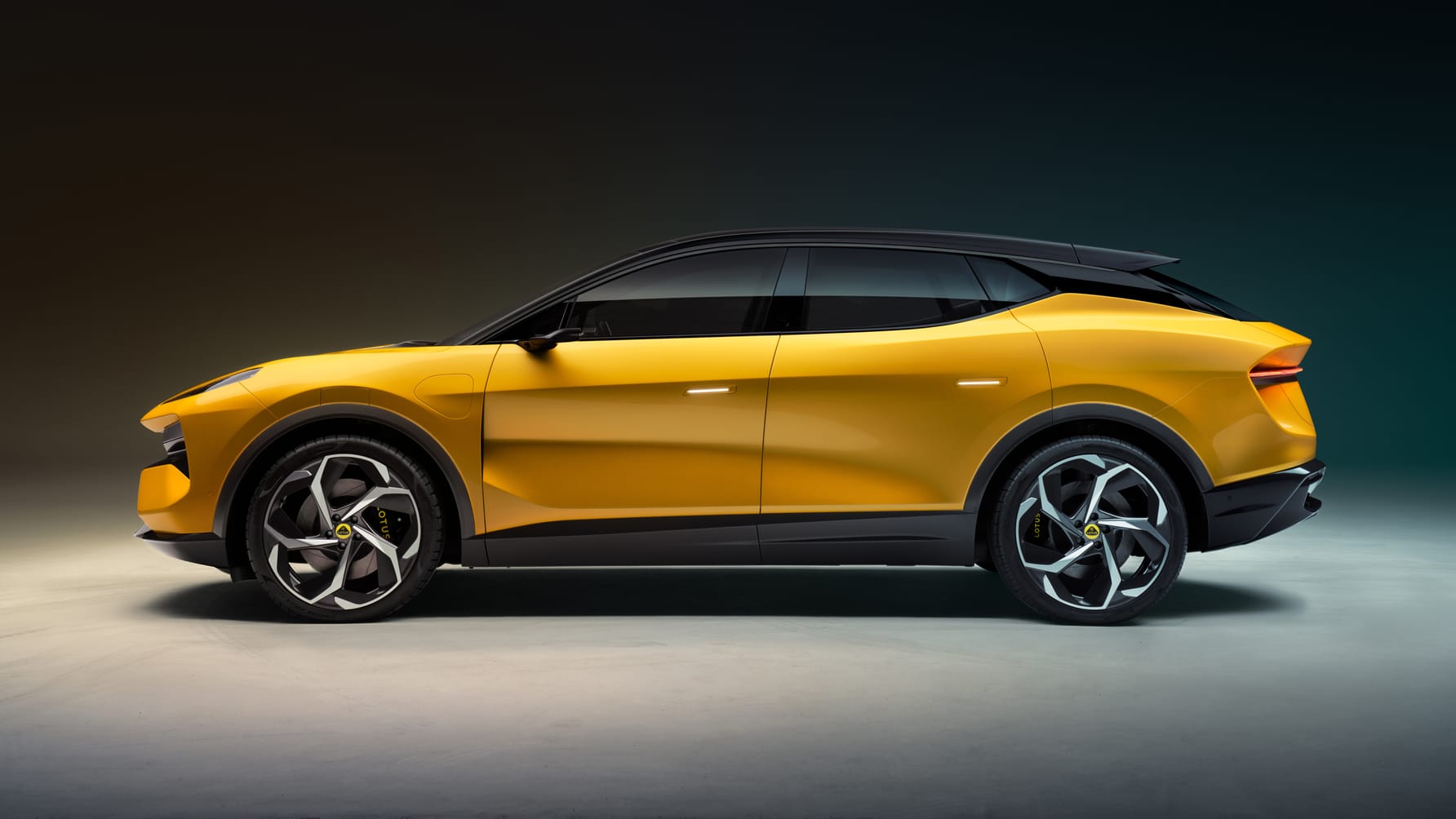 Styling is subjective and Lotus seems to have done a good job but not an extraordinary one. It reminds us too much of the VW Audi design language but it still retains unique styling touches on the outside with aero inlets right beside taillights. However, the LED headlights and taillights do a great bit of future-proofing styling for years.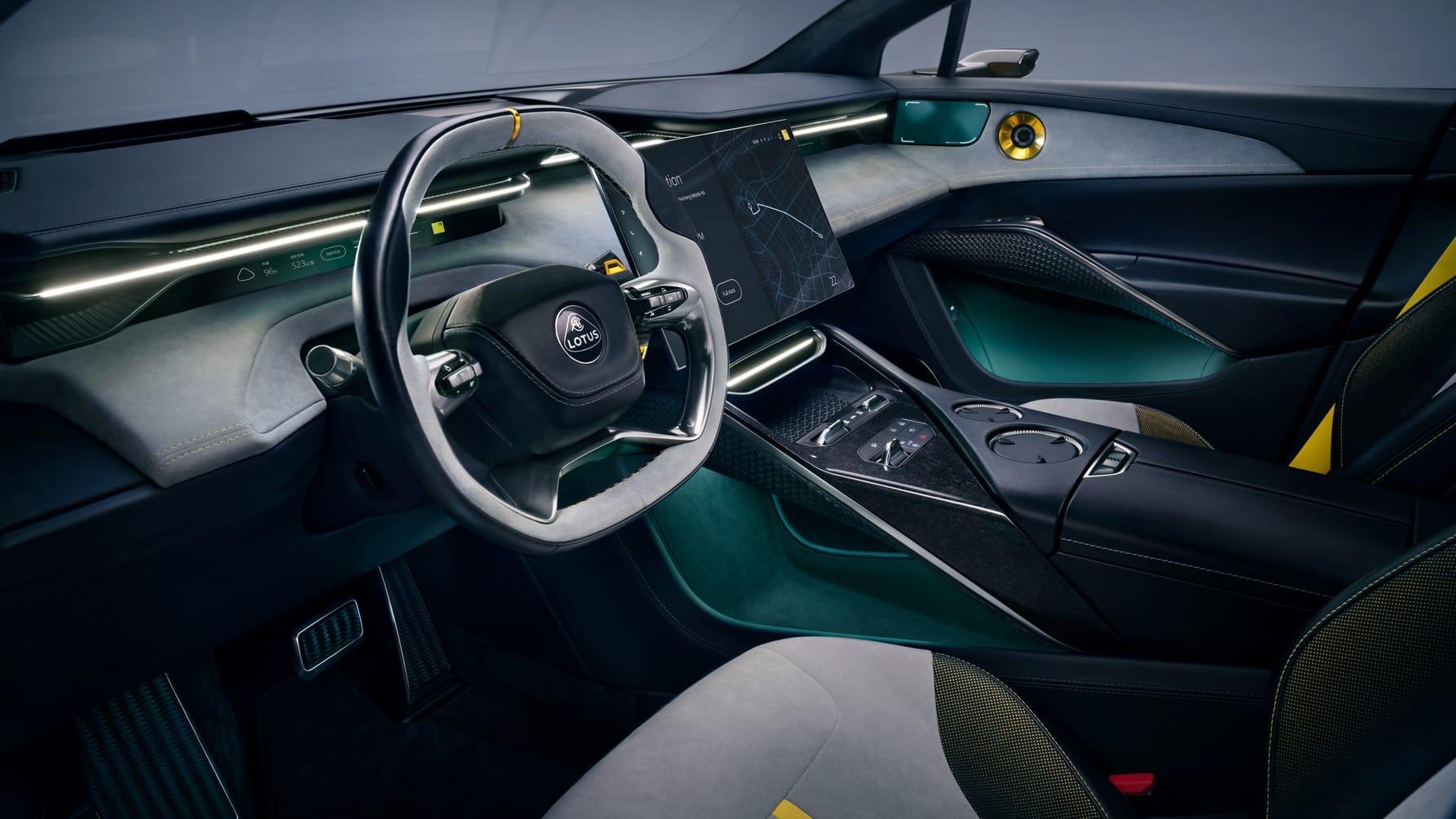 The interior is the best part as it looks nothing like the Lotus we know for years. Gone is the lightweight aspect of traditional Elise, and Exige and in comes the luxurious interior. At the centre of it, is a 12.3-inch Digital Instrument Gauge Cluster and a 15.1-inch infotainment system to cater to all driver-specific info such as brake regeneration, battery percentage, tire pressure etc. and the infotainment system is the place to make your letter a mini movie theatre with the help of wireless apple car play and android auto. The dashboard of this car is sleek and minimalist, with the main instruments housed in a slim, 30mm-high strip. You won't be overwhelmed with excessive information. The AR HUD is also included as standard, which is a great feature. The central touchscreen is the latest-gen OLED, just like the ones used in the Mercedes S-Class, and 95% of its functionality can be accessed with just three touches. Like the flagship Mercedes, this car has an interior light bar that communicates with the driver, warning them of lane departures or incoming phone calls. The bar is multi-sensory, which could be a bit annoying for some, but you can turn off most of the technology if you prefer a less high-tech feel.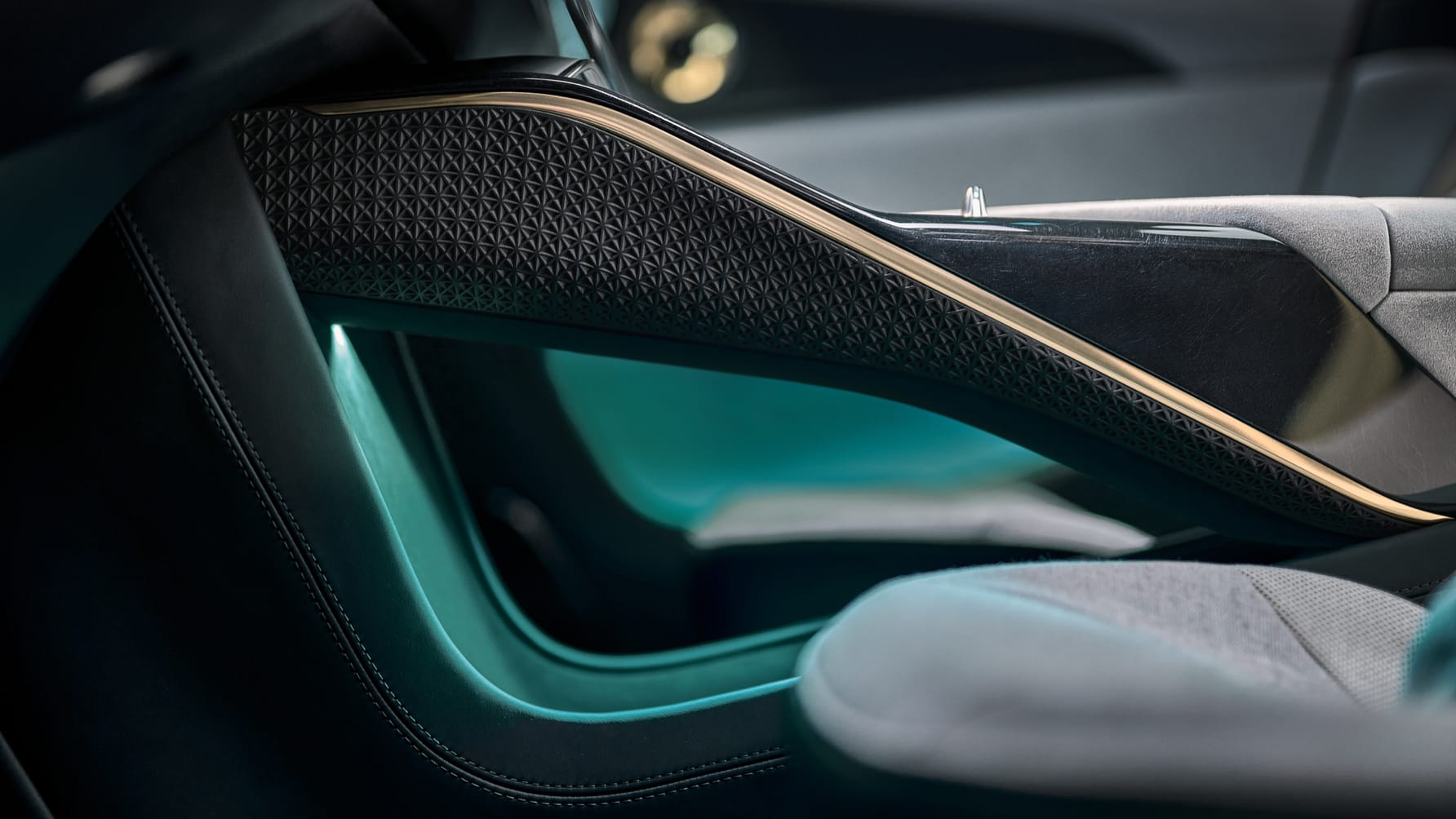 Not to mention there is also the use of recycled carbon fibre as well as other sustainable materials and it has the correct layout of analogue climate control buttons as well as buttons to change drive modes. Also, there is 1500 watt 23-speaker system which gives proper Cinema vibes as you can probably watch Oppenheimer on it.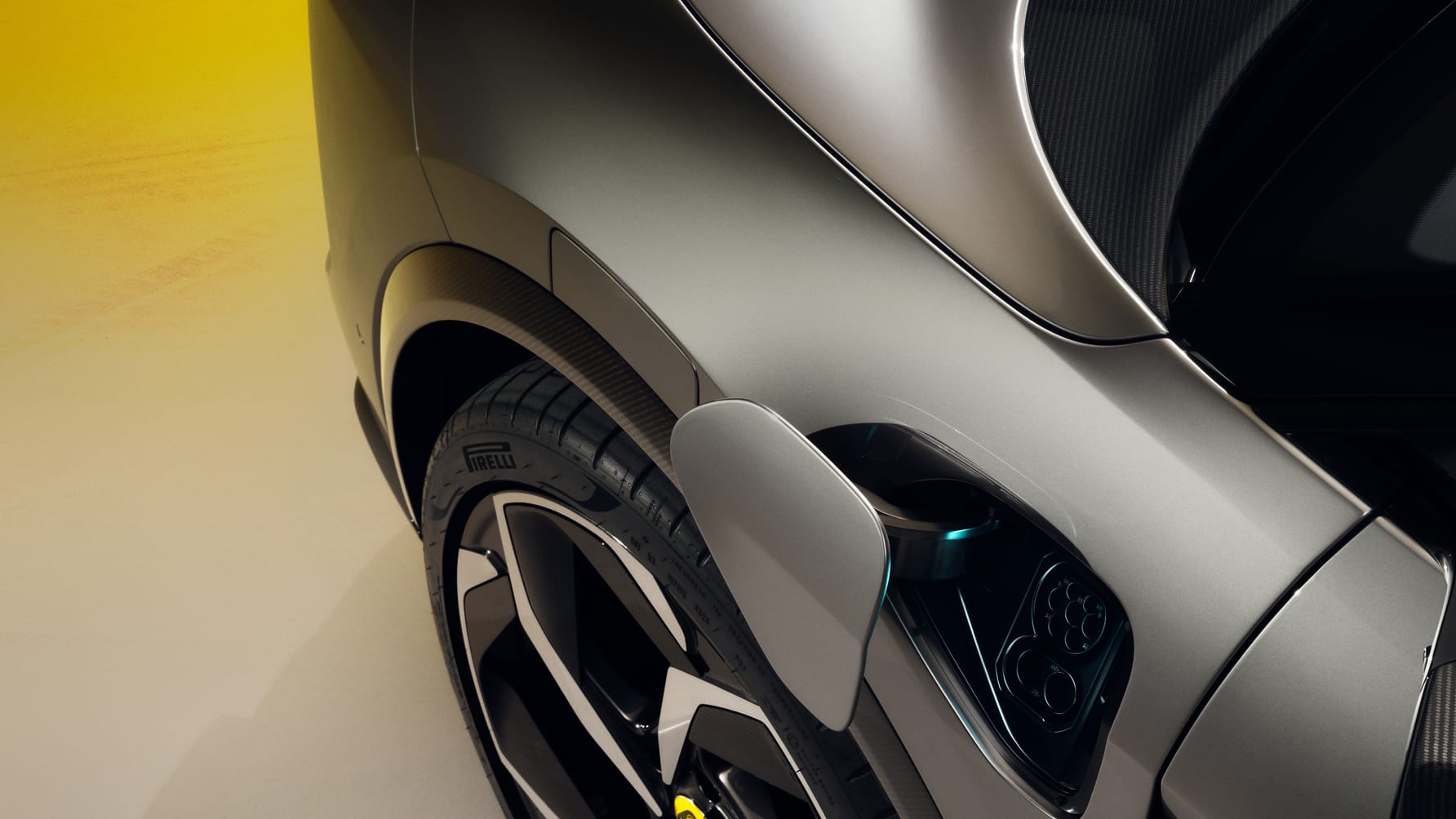 The Lotus Eletre is powered by a 100 kWh dual motor battery pack which produces 600 hp and 950 Nm of torque. This gives the SUV a range of 600 Km. This allows for a 0-100 km/h time of 2.9 seconds! It is worth mentioning that this is just the "standard model". The High-performance Eletre R which also has a 100 kWh dual electric motor but produces 905 hp and a whopping 985 Nm of torque! This model also has a more aggressive suspension setup as well as larger brakes which help the car put the power down.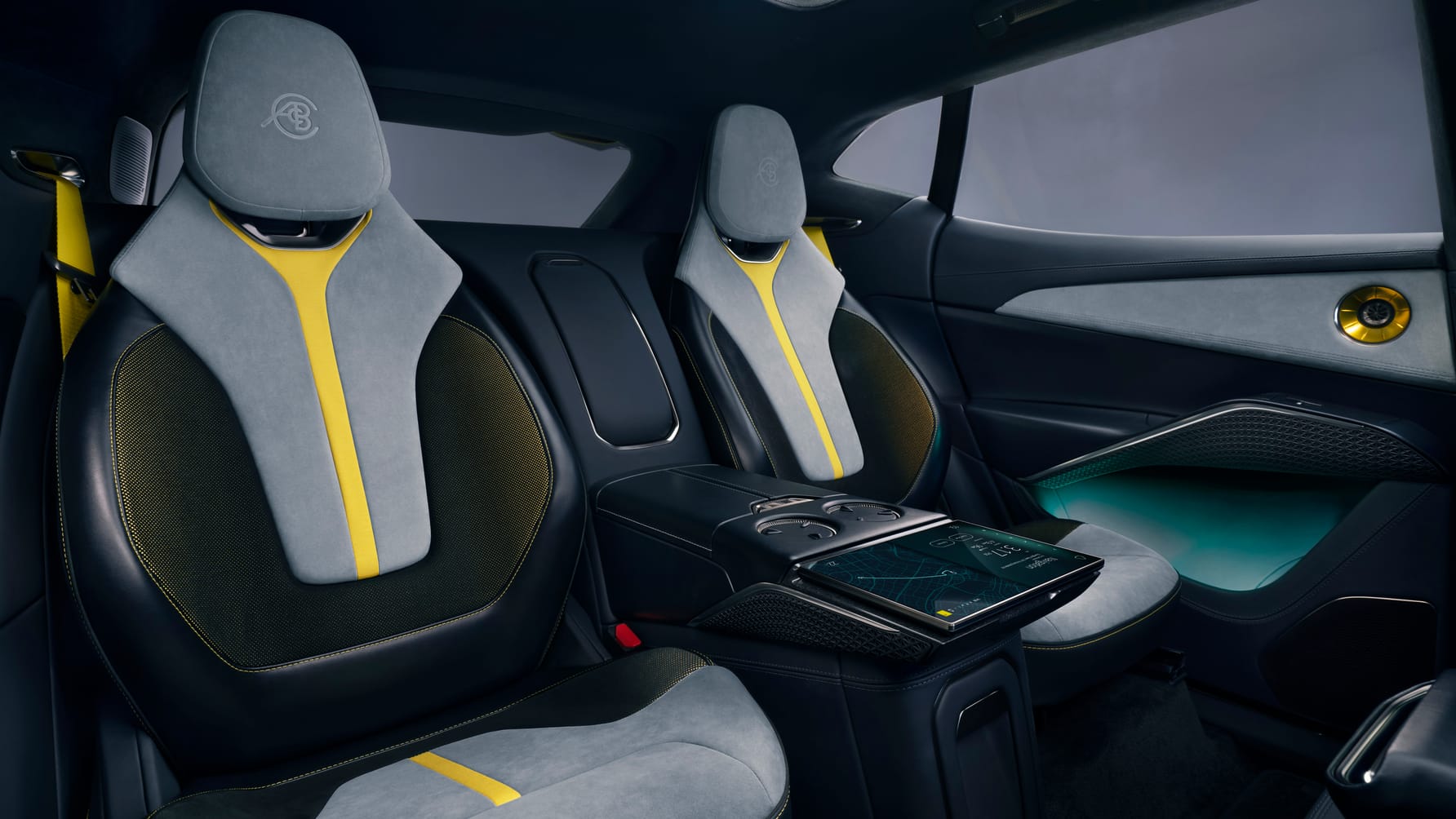 The Eletre will cost Rs. 1.05 crore and the Eletre R will cost Rs. 1.27 crore. The question is will it give the brand a better name? Without even the introduction of Eletre, there was a suspicion that Lotus who kept lecturing us all about lightweight is swaying away from its ethos. The brand has seen tougher days but this time feels a lot more stable than before. After Colin Chapman, the company founder, died, the brand went through so much not just in F1 but also with people involved. It was managed with the help of Hazel Chapman who was Colin's wife. The years of Evora did do the company well but nothing too mainstream. But they have managed to electrify a significant chunk of their lineup which should help them get on with the times in future with increased taxes on combustion engine cars.
All I'll say is if Jim Clark was alive today he would genuinely use it to its full capacity and market it as a great product for Lotus. If it can be a 2 Time F1 champion's daily it certainly can be some luxury buyer's daily. However, it needs to be seen how it tackles the modern EV problems. But EV as a product can find better infrastructure, the eletre is more than capable of hanging in the deep end and competing with the likes of the Porsche Taycan too!