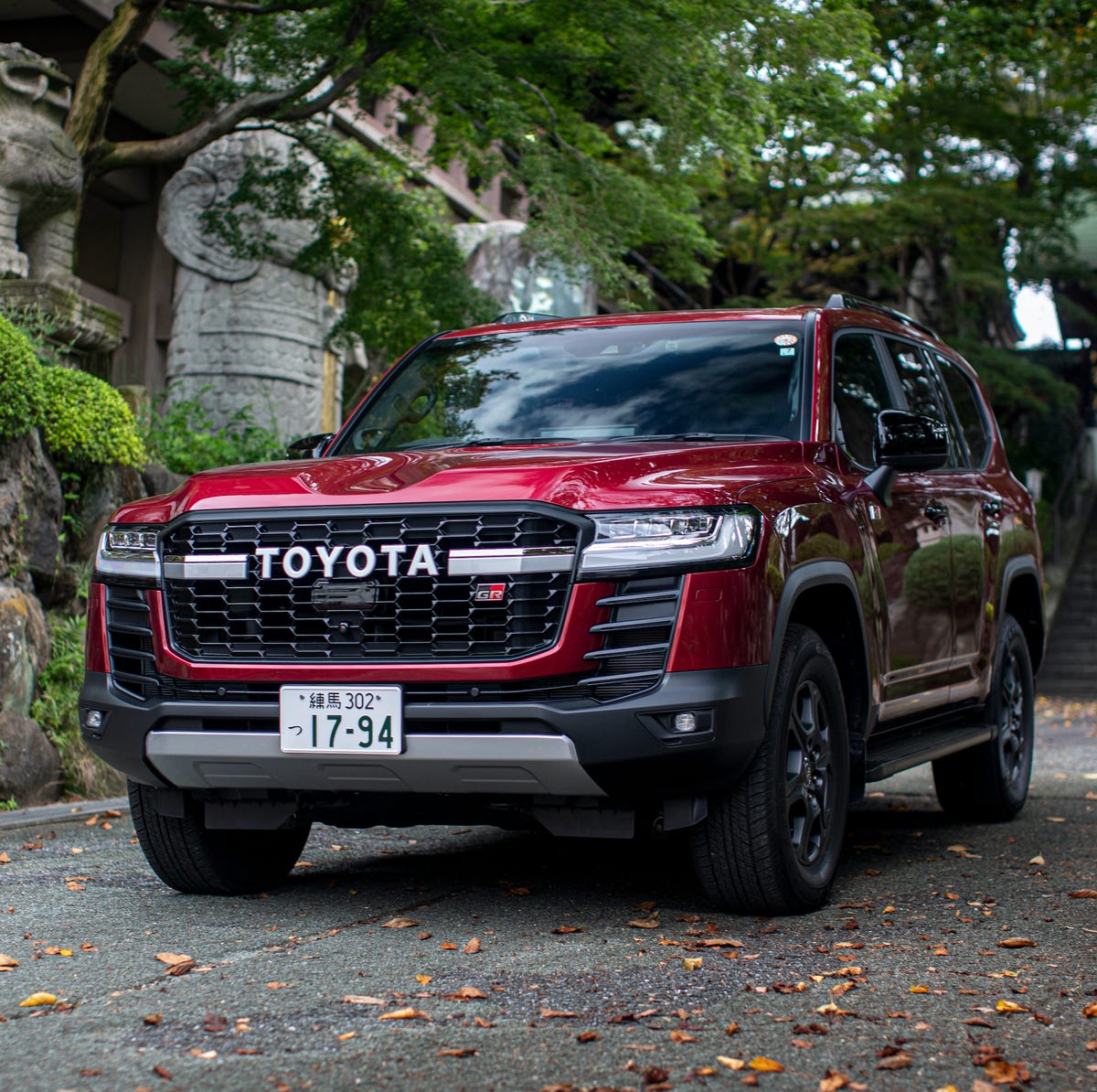 Suzuki and Toyota have made a name for themselves by borrowing cars and rebadging each other's models. Cars like the Baleno and Glanza or Urban Cruiser and Brezza have reduced the Japanese Marquee to a Chinese Tactic Implementer and hurt their goodwill. However, this sharing of models has helped to reduce the cost of research and development of a unique hatchback or sub-compact SUV. Today, we have created a list of cars which will significantly reduce research and development costs and also will help build the reputation of the brand infamous for making tin cans.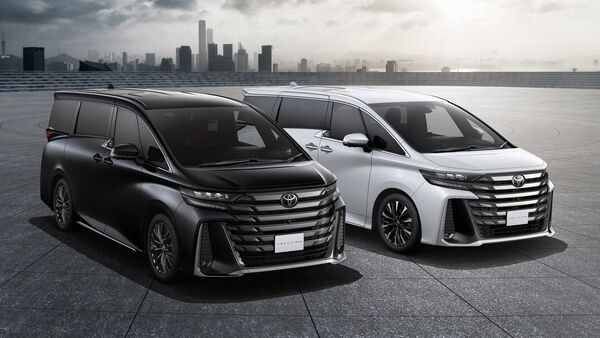 We will start with a model which is in a sector of its own i.e. Toyota Vellfire. These are only found in the likes of Taj Hotel Chauffer vehicles for the top clients. It also has plenty of rear seat technology for the clientele of utmost importance. An LXI model with a CNG will certainly reduce costs for building it and not to mention, and Suzuki can remove more exquisite leather to fit fabric and plastic and sell the vehicle for less than 30 lakhs. It is a match made in heaven which I simply don't understand why people laugh at when I propose the option. It will give a better option to the luxury chauffeur and because it is Suzuki it will be produced in India which will help even Toyota in the reduction of Taxes.
The next car is a pickup truck which has garnered universal praise from the UK as well as Australia. We are talking about Toyota Hilux. It genuinely competes at a high level with the likes of the Ford Ranger and does so much better than it. It is so much more reliable and better integrated into the offroad infrastructure as Toyota offers it with a REAL Snorkel built for taking the Hilux in deep water. Especially as it is the Monsoon and Municipal Corporations making the best use of taxpayer money to build an offroad course out of public roads with the sweet addition of potholes and clogged sewage systems under subways will certainly make good use of the snorkel. Really! It is perfect for Indian Roads. Don't kid yourself, you were never going to use the likes of the Porsche 911 Dakar which cost close to 1.5 crore, you would use something like a very capable pickup truck which is an increasing market in India. Currently, our option for a serious offroader is an Isuzu V-Cross which is frankly overpriced. A Suzuki/Toyota Hilux will give the V-Cross a run for its money especially when the likes of VW Amarok aren't sold here that too with an obligatory 1.2 litre 4 cylinder which would give 50 kmpl with the use of CNG. Wouldn't It?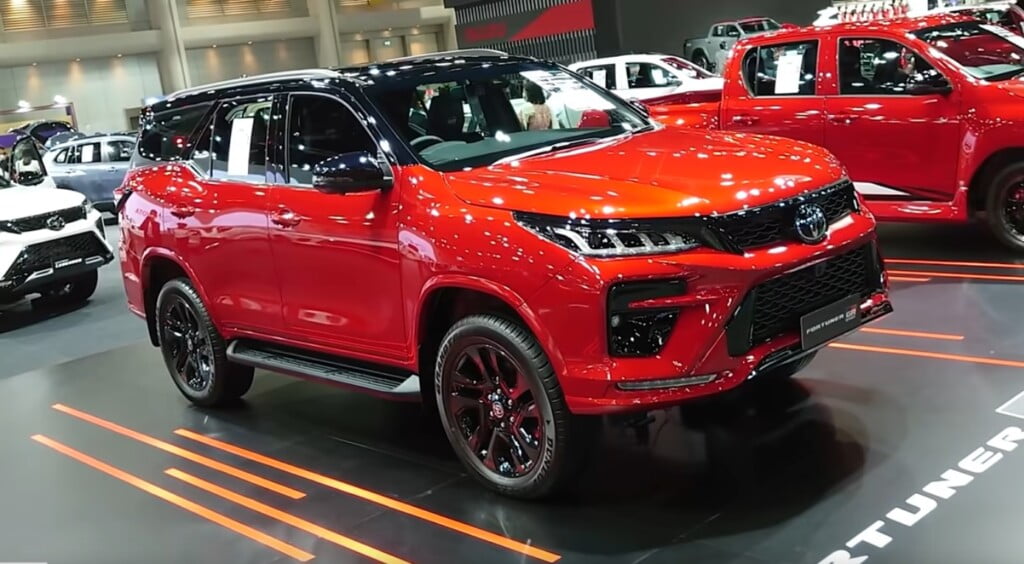 We hinted at an enthusiast offroader but realistically it will cost Toyota to import a few units and then locally produce it. What about a car which is already sold in India and can be rebadged as a Suzuki? I'm talking about the Fortuner. Frankly speaking, the Fortuner has become overpriced with its massive engine advantage over the competition. But, I will argue that the well-renowned fuel-efficient Suzuki engines will certainly help the model sell in huge chunks for a lower price with immense offroad capabilities. Not to mention, the Fortuner is also considered a good status symbol so it would nicely add into the equation to rebadge it as a Suzuki.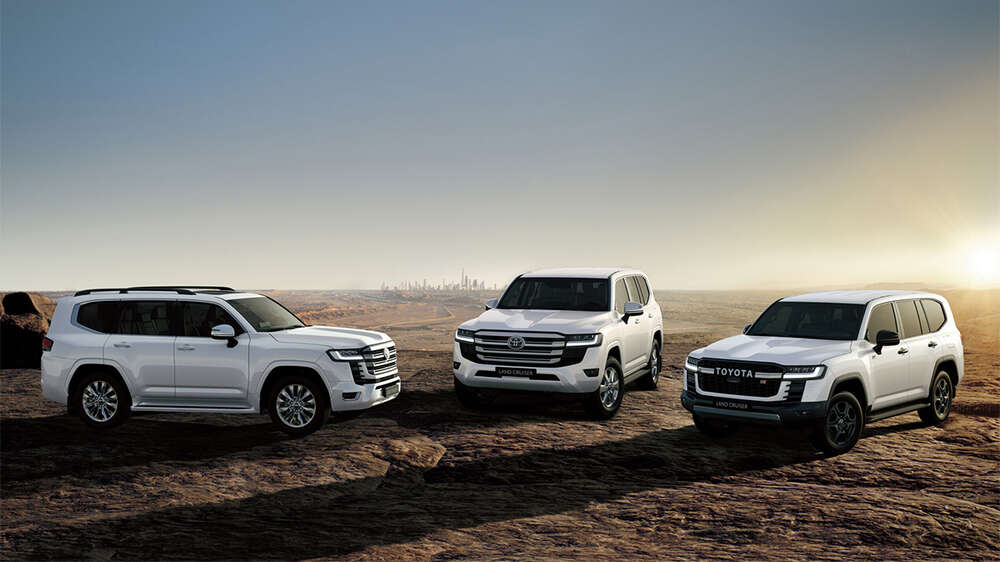 But what about a global status symbol? The likes which big business owners drive daily to hide their money. We are talking about a rebadge for a Land Cruiser. An LXI Land Cruiser with some cost-cutting and obligatory CNG for less than 30 lakhs is a car people will have wet dreams about. It will not only improve Suzuki's brand reputation as the brand would have, at least for their stature, a proper luxury SUV which is a 4X4 and will sell in huge numbers and will be a massive success. It is such a revolutionary idea that Suzuki should make us sit in the Board Meeting where we give this recommendation and will get the approval by a landslide!
Talking about Something for true enthusiasts, why not even rebadge the Supra and GR86? As it is they're well-received sportscars which are well-priced. Suzuki can manage to cut corners more, maybe even put their engine in them to sell as a rebadged Suzuki Sapera and CNG86. I understand Bad Joke but a revolutionary idea which will give the likes of Z4 and 911 a run for their money especially for 50 lakhs when it will be locally produced.
With that, this list comes to an end. We are dead serious when we say that these models should be rebadged as they will not only improve Suzuki's reputation as a brand and will amplify its support from the enthusiast community even if we know they don't need us. However, it will generate massive profit and surely Toyota would allow them to undercut themselves to sell cheaper models of their globally renowned models. Won't they?