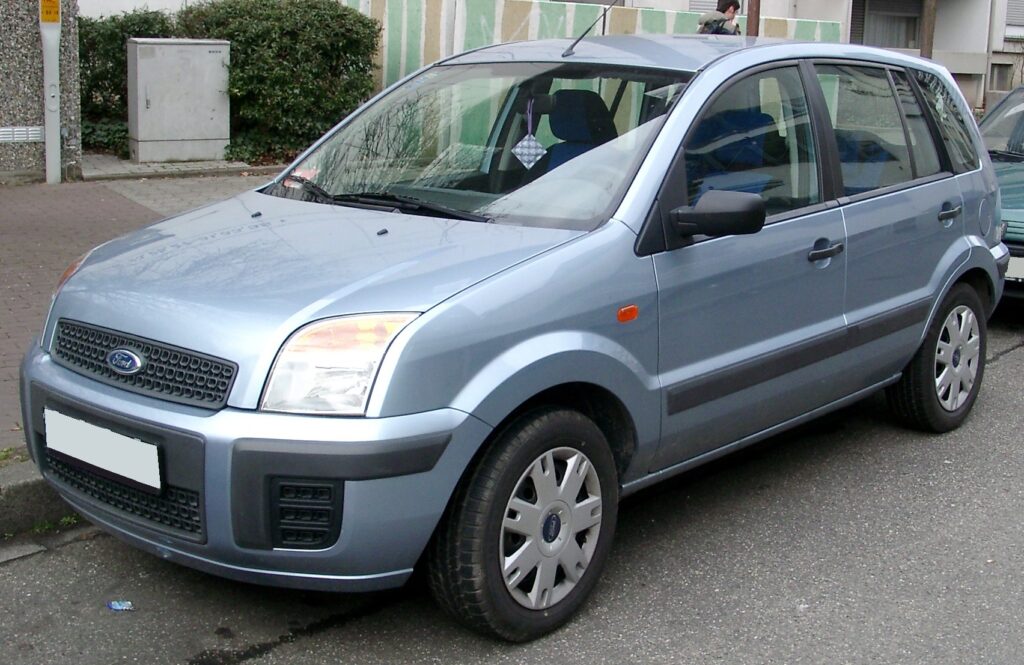 We all love a bite of cheap daily drivers. The cars don't cost a lot but still allow us to get from Point A to Point B without much of a hassle. Sure you may not have features of a modern car like connected car tech android auto, apple carplay or cruise control. But you also don't need to pay modern car prices. And generally, people buy cars like Hyundai Santro, Swift Dzire or even Tata Indica. But to all those people looking under 2 lakhs, we have a suggestion. A practical and powerful recommendation at that. 2005 Ford Fusion.
You may wonder "A What?". We won't take offence to that. It is a car which is not known in the circles all that much. But to understand why we say it's an underrated car let's first look at why Ford launched it. Ford entered the Indian car market with a little-known car known as Ford Ikon. It was a sedan and to complement it Ford decided to launch a Hatchback crossover to rival the likes of nothing. Ford was entering a market which didn't exist. If it was launched today it would probably be a hit but it was launched in 2005 and with a lack of interest in it. It was killed very soon. Today it would rival the likes of Hyundai Venue, and Honda WRV as it was based on the UK sold Ford Fiesta just raised in height.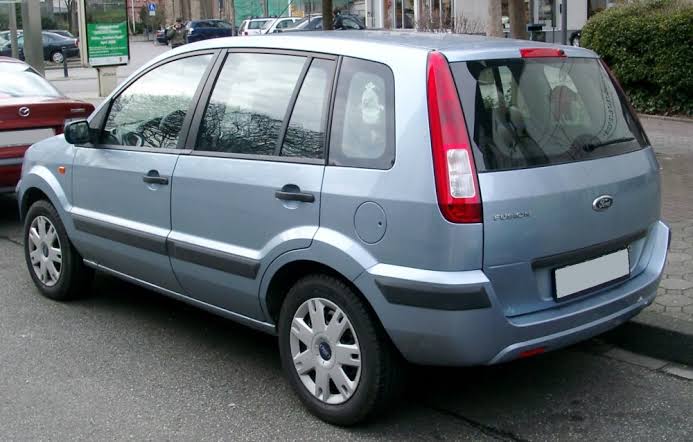 So now let's talk about the juicy aspects of it. The best part of the Fusion is the way it drives. It is powered by a 1.6 Litre Duratec Inline 4 cylinder which is naturally Aspirated and it makes 101hp as well as 146Nm of torque. The reason it drives so well is also because of its hydraulic steering wheel which gives the car a lot more of a feel and is so much better than the Electric Power Steerings of today. The car may not be the most tossable but the impressive visibility of the car does help a lot in manoeuvrability. The clutch and shifter action is good but not great. The gear is not the most linear and may appear at times to be sticky but it does the job quite well. There are cars which do it better but the gears are long enough that it gives a good high-speed cruising. The latter is possible thanks to torque availability. At any point, if you want a bit of a push even if the power is similar to other 2000s econoboxes the torque the way it is available is quite good. It is also very stable at 100- 150 kmph highway speeds. That can't be said of a lot of econoboxes who will rattle crazy, and make huge engine noise as they are being pushed to the limit but with the Fusion it seems normal which is not possible in this price bracket. Sure the Lauras and Octavias may be similar but Ford also engineered reliability into the equation of fusion.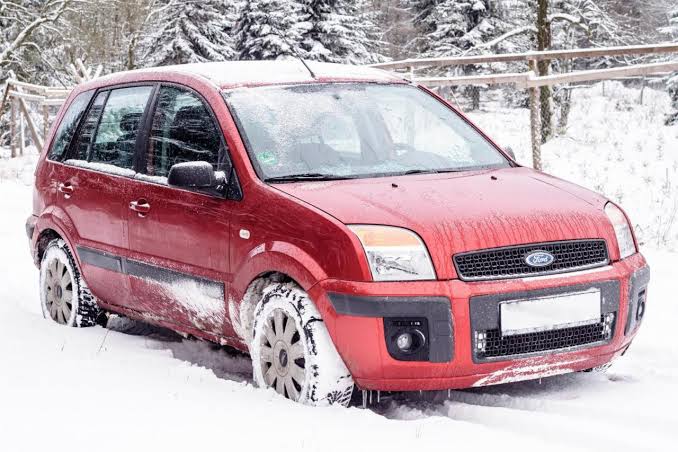 Not to mention it is all right offroad too. The ride is comfortable and very stable but the lack of All Wheel Drive may be felt in extreme circumstances but for the most part, it is really good and better than anyone would expect.
When you daily drive another aspect is practicality and Fusion has bucketloads of it. Boot Space measures 1100 litres which are practical or more practical than all its competition. That will allow you to sleep in your car multiple nights and won't cause you discomfort in the slightest which is good to know as a brave young driver who may want to go exploring. The AC cools the car very well and the rear passenger space is really good.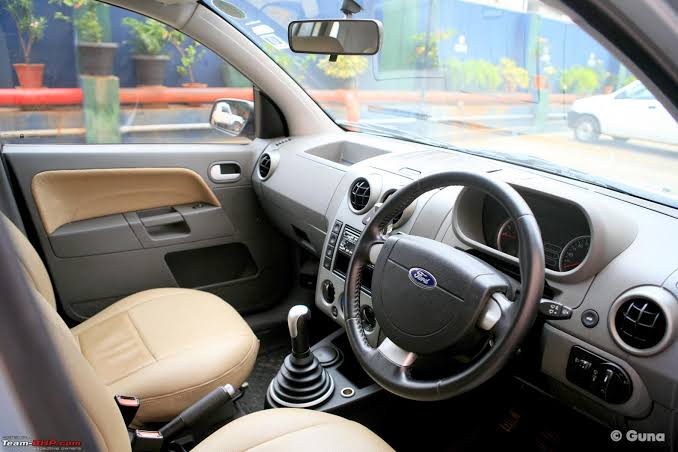 But there are a few problems with buying this car and one of them may be parts availability. The front dashboard has a small storage space and that lid is very hard to find and has a bad locking and opening mechanism. Other than that if you still have the original stereo you have no AUX or Bluetooth so it better not even dream about navigation. The speakers may be acceptable at best but get the job done. The interior quality is also something which isn't a strong point as everything does look a bit cheap. There is a column of blank switches next to the stereo which screams lack of features and shows it was a complete afterthought. Also being an old car it doesn't have any cupholders. Last but not least, is the fuel economy. It is about 10 or 11 km. Not the best for a car with only 100hp.
But all the downsides do apply to other cheap cars in some capacity. These cars are old and you don't expect anything else so don't be afraid to do some makeshift jobs. The Ford Fusion was good but it was the wrong car at the wrong time. Ford learned from it and did launch its replacement which was Ford Ecosport which did sell in good numbers its predecessor is rather underappreciated but quite a few of them are available at a very good price.