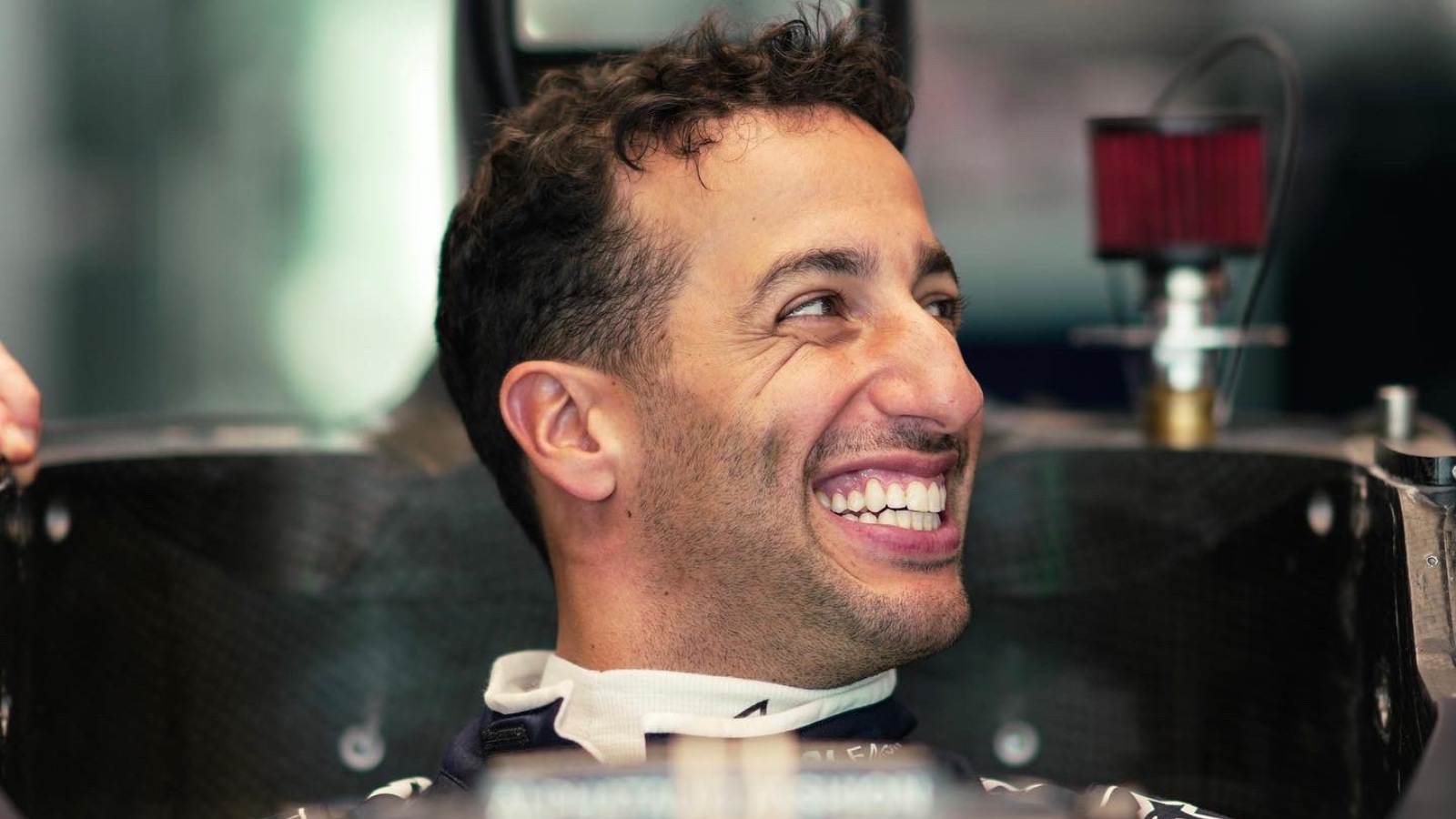 Daniel Ricciardo is returning to racing in Formula 1 in 2023. This happens after a torrid 2022 season with Mclaren where he only managed 22.5% of the points scored being thoroughly outperformed by Lando Norris who also scored a Podium and also was the only driver to score a podium outside the Top 3 teams. His return is equally surprising as Alphatauri fired Nyck De Vries even before the Mid Season Break. Will it work out? Is it a move made without much sense?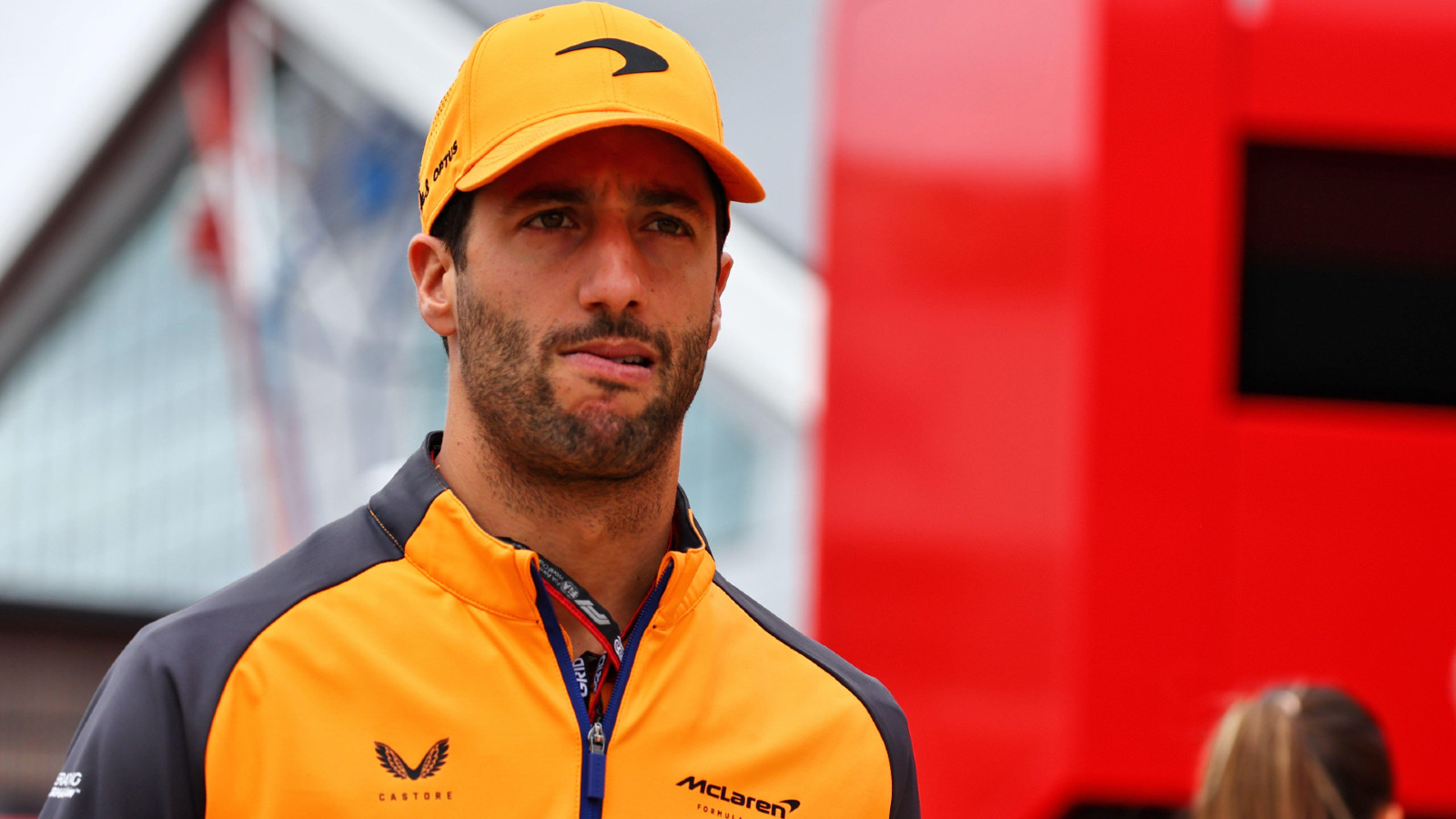 There are multiple pieces to the puzzle and one of them is the Smiling Assassin himself. As you may know, Daniel Ricciardo raced with Redbull previously where he gained his majority of credit as a driver when on his promotion from Torro Rosso to Redbull in 2014, he thoroughly outperformed his 4-time world champion teammate Sebastian Vettel in 2014. Soon he became a benchmark who should've become a 2 time Monaco Race Winner and an equal to the all-conquering Max Verstappen. In 2018, due to various mechanical retirements as well as finishing below Verstappen even after having opportunities to beat Verstappen, he feared that he wouldn't be treated as an equal driver as the team saw Verstappen as the future. So he switched to the factory engine supplier Renault which was the reason he DNF'd so many times in 2018. An ironic decision which still worked out in his favour after an OK 2019 but the best season of his career in 2020 where he pulled all the racing years to finish P5 in the standings with 2 podiums. Sadly this was the beginning of the end for Ricciardo as he signed for a resurgent Mclaren in 2021. Short of the win at Monza and other good results he was outperformed by Lando Norris. In 2022, his struggles amplified and he lost confidence so ended his contract early with Mclaren to be on the sidelines with Redbull as a 3rd Driver. The honey badger wanted to re-discover his mojo and Redbull gave him just that. After a disastrous first sim test where they discovered Bad Habits from Daniel's side, he started to make a mark and also did a test in Silverstone wherein he produced a lap time which was good enough for 2nd row on the grid. According to an interview with Lawrence Baretto, Daniel felt the motivation to get back after Monaco 2023 and the Silverstone test was the deal maker. Initially, sources said Daniel wanted to sign in 2024 with the Faenza-based team but they were made aware that Liam Lawson would've got the approval and that would've meant a higher potential could've been seen which would've bought more question marks on the Australian's future.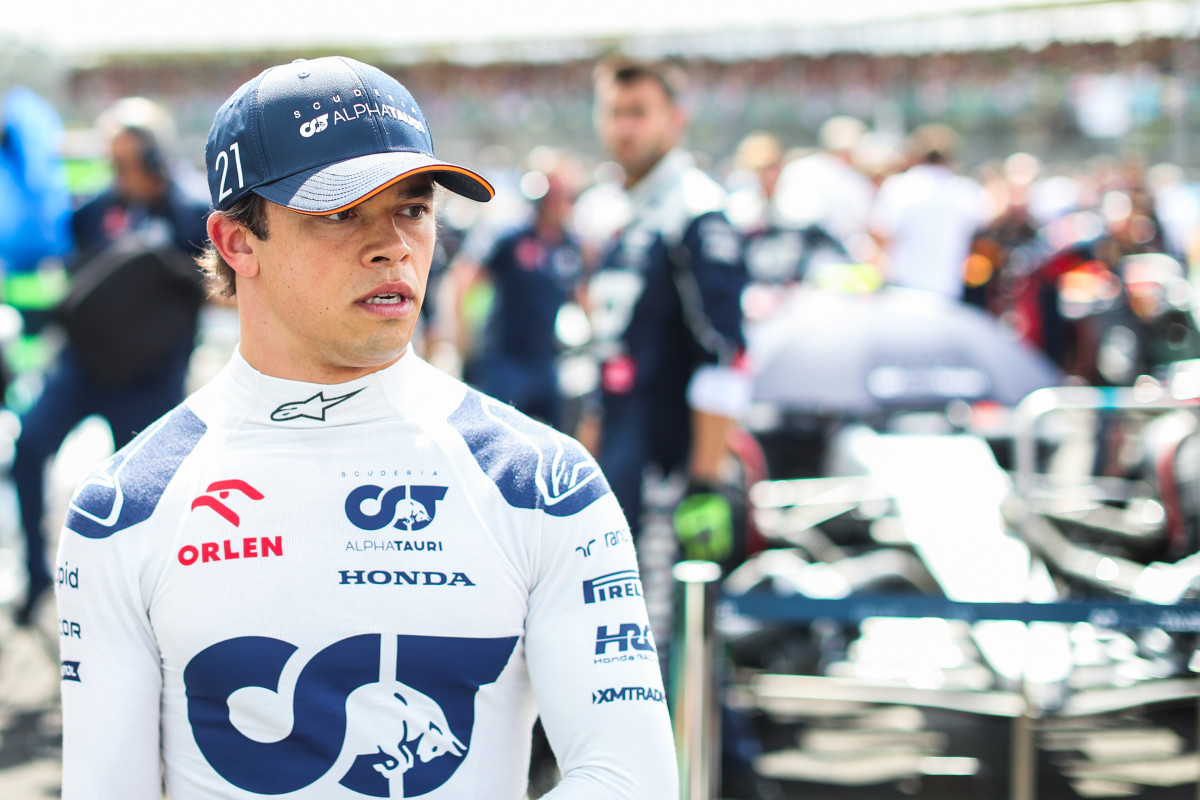 Looking at Nyck De Vries, we got to feel bad for the Dutchman but sadly he didn't make any signs of improvement to justify his underperformance. Throughout 2023, he was crashing a bit and a desperation in driving and overtaking which didn't give any confidence to Team Principal Franz Tost. Even Helmut Marko publicly said that the Dutchman was the driver Horner disagreed with putting in. It seems right because there were rumours that he wouldn't have gotten a year anyway and he wasn't performing on the level of Yuki Tsunoda. His role was to become a benchmark and if a Formula E as well as Formula 2 and 3 champion couldn't become or at least score a couple of points then "What are we doing? Racing or Ping Pong"
The next person is Yuki Tsunoda. The Japanese driver was under heavy pressure and he performed. He scored 2 points which clearly showed that he was pushing hard for them. The addition of Ricciardo into the team now means that Red Bull is looking at Yuki as the future. If Yuki outperforms Daniel, it would mean that would open doors for him into a higher team like Redbull or even a Honda-backed Aston Martin. If Daniel outperforms Yuki, it would bring back the lost credit and could mean driving in a better team maybe even the Redbull.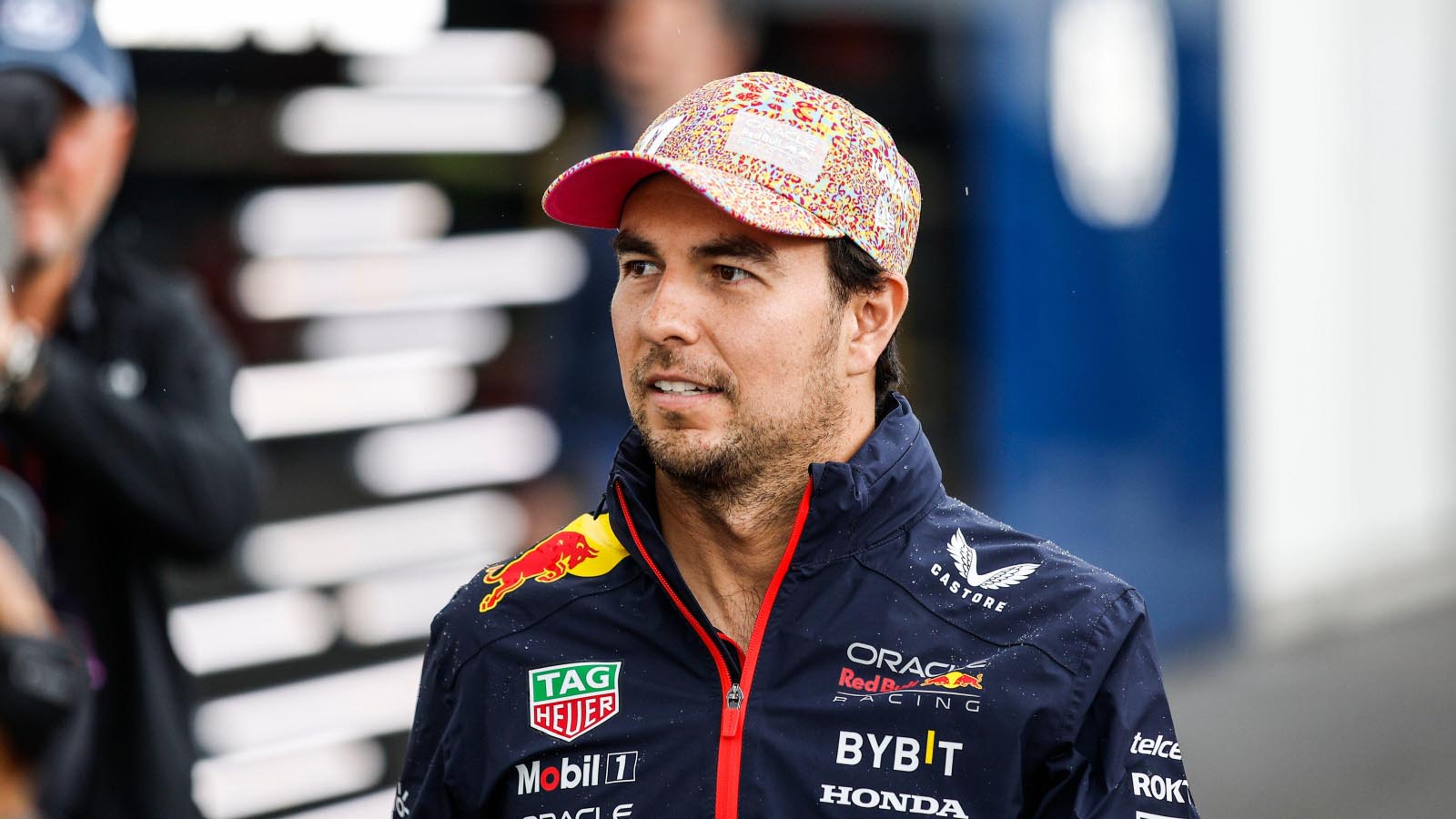 The last person is Sergio Perez. At the start of the season, we were thinking he would challenge Max for the title after scoring 2 wins and 2 poles on Merit. Sadly, since then he has failed to match the flying Dutchman. Not just that, he has failed to reach Q1 for 5 consecutive races. Valtteri Bottas may not have been the best driver on the grid but he boasts the record of 100% Q3 finishes. Now that Ricciardo has gotten a seat back, surely it is making Sergio sweat a bit.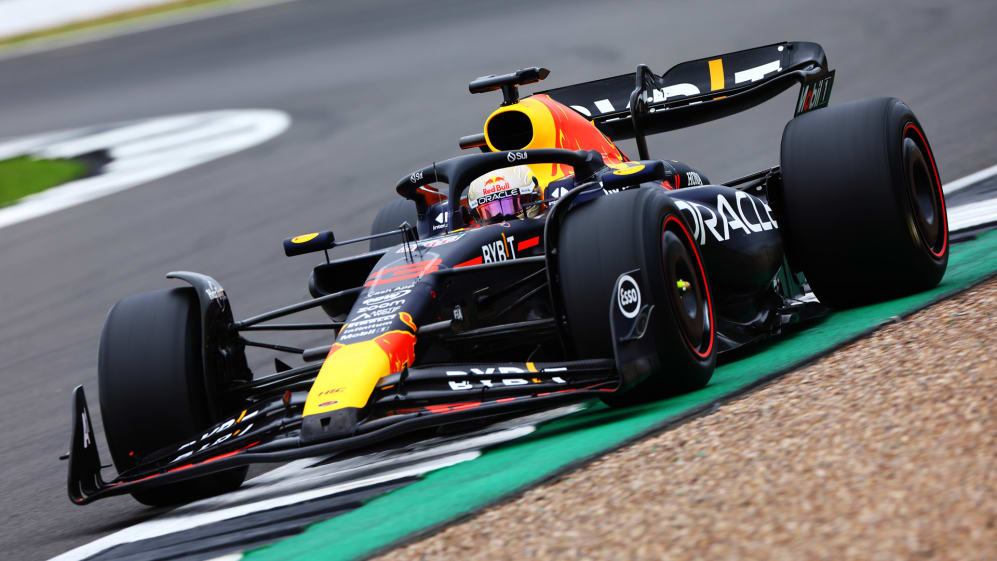 It surely brings him under pressure and that would mean a win-win situation for Redbull. Sergio under pressure is a brilliant combination, just look at his 2020 season, Daniel can re-energize himself, and Yuki can learn more about becoming a better driver and probably move to a different team for higher success. With all of this another aspect is of De Vries, he can now focus on either getting back into action with the support of Redbull into some other race series or use his networks to get into a Mercedes Reserve role to see whether he has another chance in F1 which we think he may get at some point. A fairer chance. With that, the silly season has begun even before the summer break and it would be exciting to see what happens into a dominant season.