Do you know that feeling? when your crush finally gives you the green light; many late-night video calls and emoji-ridden messages later, your brain keeps up with your heart and you realise, "this is going absolutely nowhere!". 
Well, Mahindra and Ford had a similar "fling" going on since the beginning of 2020 which they announced with a joint venture, The joint venture was aimed at growing the Ford brand in India and exporting its products to Ford entities globally. The JV was to see Mahindra having a 51 per cent controlling stake and Ford owning a 49 per cent stake. Ford was to transfer its India operations to the JV, including its personnel and assembly plants in Chennai and Sanand. Ford was to retain the Ford engine plant operations in Sanand as well as the Global Business Services unit.
They'd gotten so close to it that they even announced That the Ford EcoSport that was launching in 2021 would be powered by Mahindra's G12 1.2 TGDI motor.  A Ford C-SUV too would use the same 2-litre petrol and 2.2 diesel engines that powered the 2021 XUV500.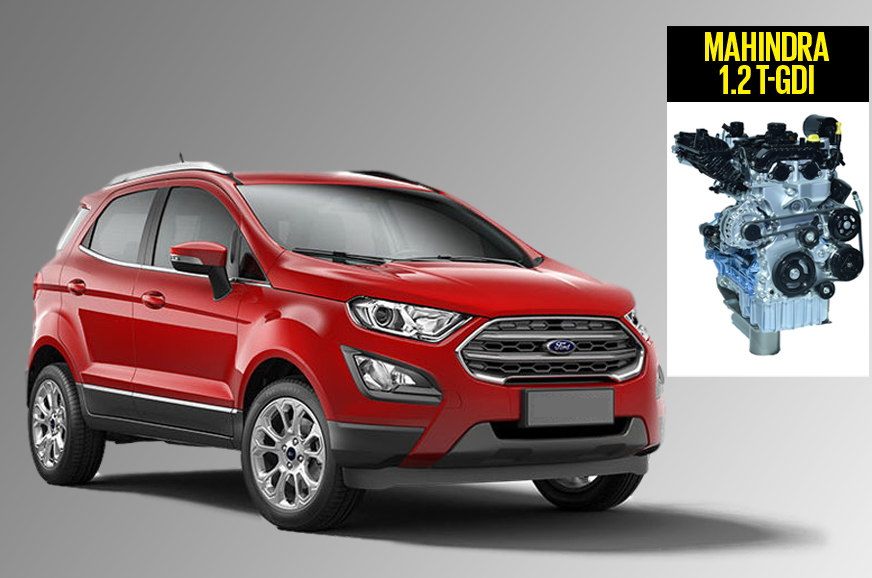 But what caused the beef? How can such a good plan go to waste? 
Officially, they blamed the global pandemic for causing changes in the economy that didn't allow them to sustain… But later on, they played the blame game and it was toxic AF.
Mahindra claimed that the Ford officials were a little iffy when it came to transparency in some cases and that this joint venture was being used as Ford's exit plan (as they were already on their fall from heaven) but Ford took it personally and officials claimed that Mahindra saw Ford as a threat; and that Mahindra was jealous of the C-SUV that was nicer according to Ford. And that they wanted to limit the production of C -SUVs to a mere 1000 per annum.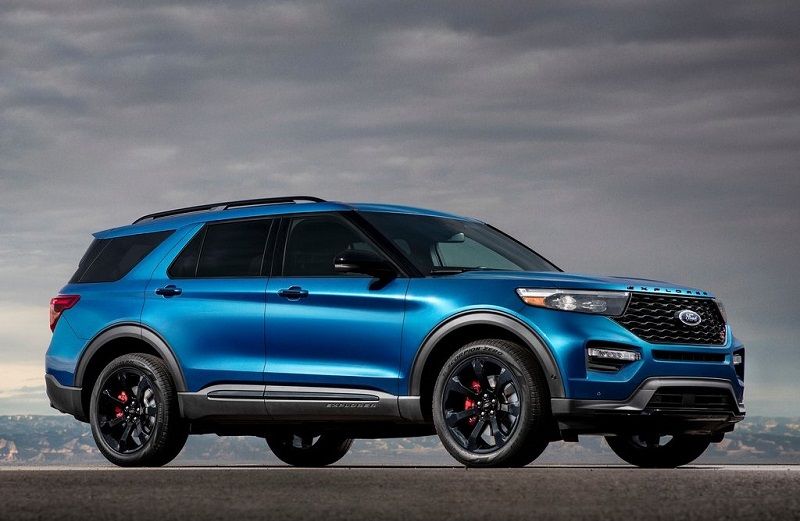 And as we all very well know, after Ford suffered a loss of a whopping 2 billion dollars, they swiftly decided to dip from India. What are your thoughts? did Mahindra dodge a bullet or did Ford get played?