The Indian automotive market is renowned for its diverse offerings and fiercely competitive environment. Automakers from around the world vie for a share of this promising market, with each bringing their unique vehicles to attract Indian consumers. One such attempt was made by Hyundai Motors with its compact hatchback, the Hyundai Eon. However, despite the company's reputation and significant investment, the Hyundai Eon faced a sales failure in India.
One of the primary reasons behind the sales failure of the Hyundai Eon in India was the fierce competition within the segment. The subcompact hatchback segment is one of the most crowded in the Indian market, with several well-established players, including Maruti Suzuki, Tata Motors, and Honda, dominating the space. These competitors offered well-established and popular models such as the Maruti Suzuki Alto, Hyundai's very own i10, and Tata Nano (later replaced by Tata Tiago). The intense competition made it challenging for Eon to stand out and gain a significant market share.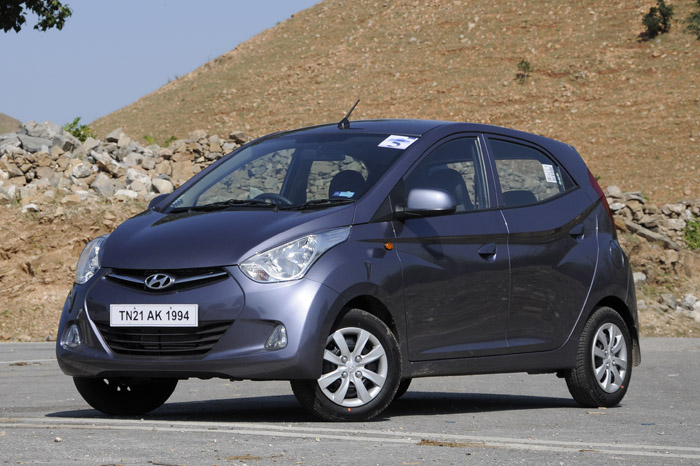 Another critical factor contributing to the Hyundai Eon's sales woes was its pricing and perceived value proposition. While Hyundai is generally known for offering feature-rich vehicles, the Eon failed to match up to the expectations of Indian consumers in this regard. The base variant of the Eon lacked essential features that competitors offered at a similar price point. As a result, potential buyers found other options more appealing, either due to better features or more attractive pricing.
The Hyundai Eon came with 0.8-litre and 1.0-litre engine options which produced 55hp and 68hp respectively, but both these engines struggled to impress Indian consumers in terms of performance and fuel efficiency. With the rising fuel prices in India, fuel efficiency is a significant consideration for buyers, especially in this segment where many are first-time car buyers or budget-conscious customers. The Eon's relatively lower fuel efficiency figures than its competitors were a significant drawback for the model.
As time progressed, the Indian automotive market witnessed a shift in consumer preferences. Indian buyers began gravitating more towards SUVs and crossovers due to their perceived sense of space, higher ground clearance, and commanding road presence. The shift in preference was also fueled by the increasing number of road trips and family outings. The Hyundai Eon, being a compact hatchback, could not cater to this changing trend, leading to a decline in its sales.
In the ever-evolving automotive market, regular updates and refreshes are crucial to maintain consumer interest. Unfortunately, Hyundai did not invest significantly in updating the Eon over the years. The model lacked the freshness and modernity that some of its competitors received through facelifts and feature additions. As a result, potential buyers were less likely to consider the Eon as a contemporary choice, impacting its sales figures.
However, as a tuner car, the Hyundai Eon may have limitations but can still be a decent option for certain types of modifications. It's essential to understand that the Eon was not originally designed as a high-performance vehicle, so some modifications might not yield significant gains compared to purpose-built tuner cars. However, with the right approach and realistic expectations, the Eon can be a fun and unique project for enthusiasts.
The Hyundai Eon is relatively inexpensive compared to some other tuner car options, making it a budget-friendly choice for enthusiasts on a tight budget. Add to that, a lightweight body, which means modifications that improve the power-to-weight ratio, such as engine upgrades and weight reduction, can have a more noticeable impact on performance. Due to its compact size and straightforward design, the Eon offers plenty of opportunities for creative customizations, both on the exterior and interior. While this might not be the primary concern for tuner car enthusiasts, the Eon's fuel efficiency can still be advantageous for daily driving, making it a practical option for those who want a blend of performance and economy.
The Eon's base engine options (0.8-litre and 1.0-litre) have limited performance capabilities compared to more powerful engines found in other tuner cars. While modifications can improve performance to some extent, the potential is still relatively modest. The Eon's chassis and suspension may not be as well-suited for high-performance driving as purpose-built tuner cars, and significant modifications might be necessary to handle the increased power. Compared to more popular tuner cars, finding performance parts specifically designed for the Eon might be more difficult, and some modifications might require custom fabrication or adaptation.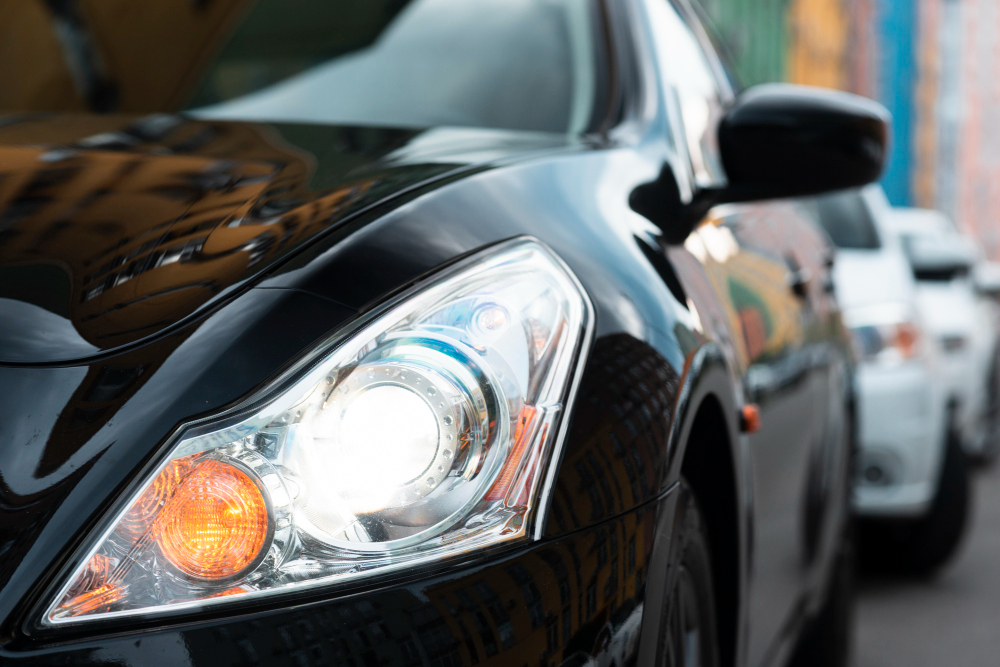 To finish off, the Hyundai Eon was simply a car which couldn't keep up with the times with the likes of the Suzuki Alto K10 or the more expensive Honda Brio. But with it being a platform which readily available for cheap values starting from just 1.5 Lakhs! That little money you spent on buying may help a lot more in the process of modifying and personalizing the car to your liking. It very well is a dark horse in modifying and it would be crazy to see bolt-on Borla Setups as well as tunes and intercoolers combined with a nice set of coilovers transforming an eco-box to a Broke Tuner's Wet Dream.