Nothing feels like home in this fast-paced life. The peace and comfort we get in our house are hard to find elsewhere, and Citroen is using that ideology to their advantage with the launch of the "La Maison Citroën" phygital showroom. Citroën announced the launch of the "La Maison Citroën" phygital showroom in Pune where they will unveil their latest offering the New C3. The showroom is part of the company's network expansion across India with 9 new La Maison phygital showrooms in Chandigarh, Jaipur, Lucknow, Bhubaneswar, Surat, Nagpur, Vizag, Calicut and Coimbatore. The showroom will also offer customers a comfortable Test Drive experience and full-fledged After-Sales services.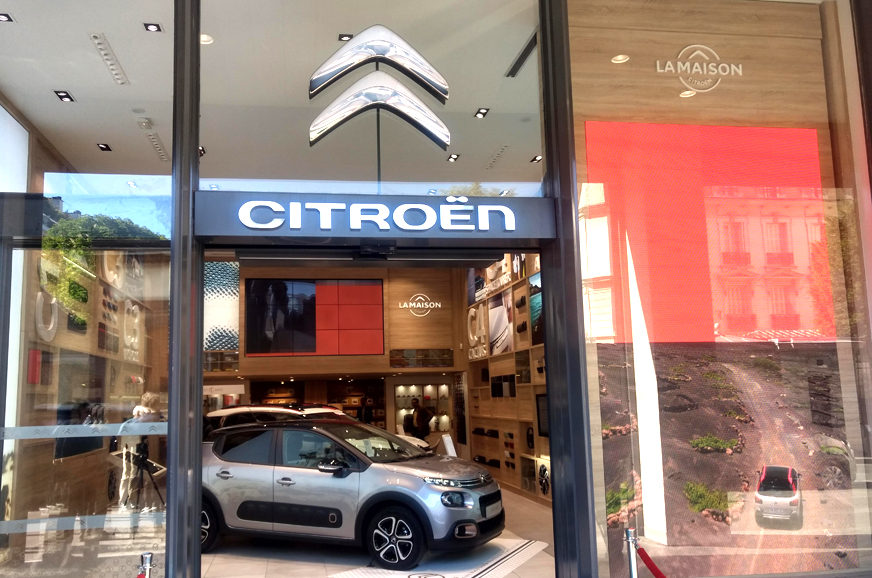 Let me clear two terms for you. "La Maison Citroen" translates to "home of Citroen" and phygital means physically digital. Defining the showroom, the "La Maison Citron" is a warm, welcoming, and colourful atmosphere, as it provides a "feels like home." ambience to the Visitors. 
At first glance, you have a giant screen on the façade which will encourage you to walk inside; you'll experience the Citroen brand and its storied century-long history through the welcoming interiors with a natural wood finish and vibrant inscriptions. The showroom will have numerous screens, debuting the ATAWADAC experience (AnyTime AnyWhere AnyDevice AnyContent) and a unique High Definition 3D configurator allowing customers to experience the product with a 360° view and personalise their product and services.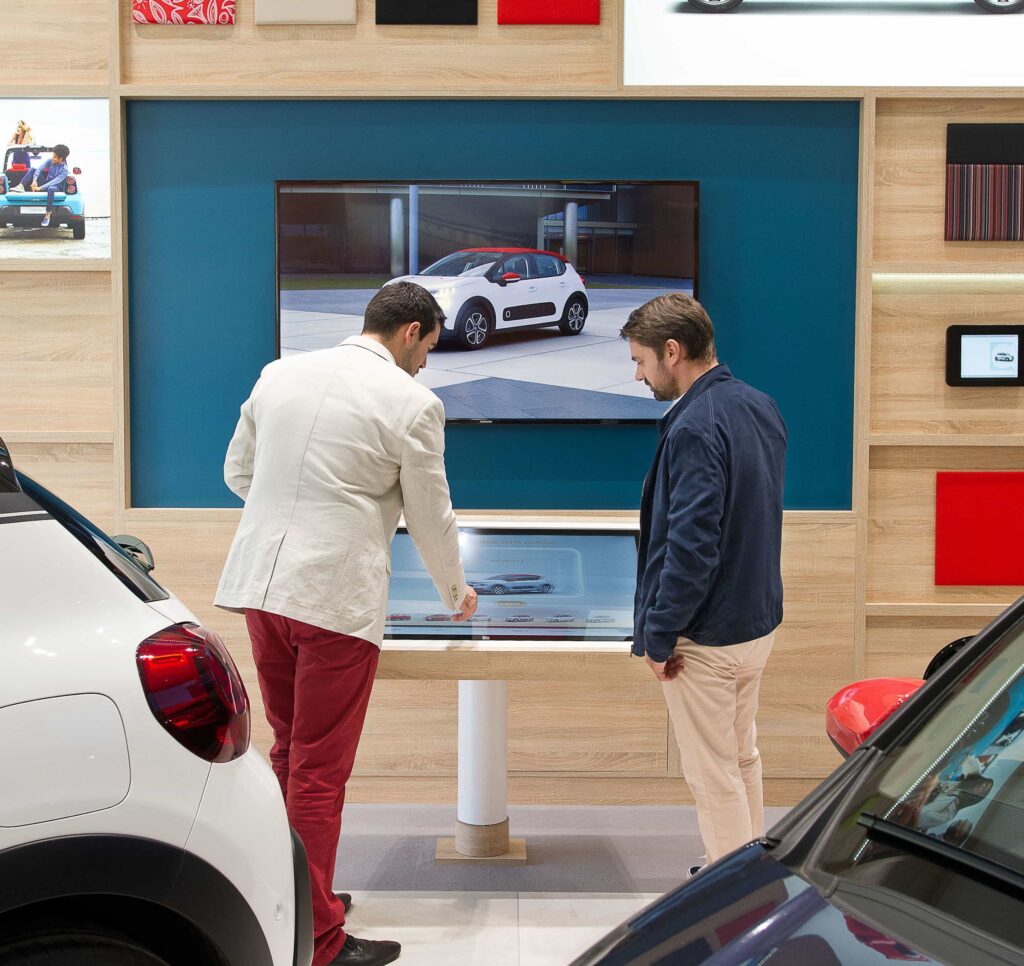 Citroën will offer a range of services as part of the 360° Comfort strategy for India. These services will include attractive finance and leasing services through Citroën Finance and Insurance and 30 minutes Guaranteed Trade-In facility.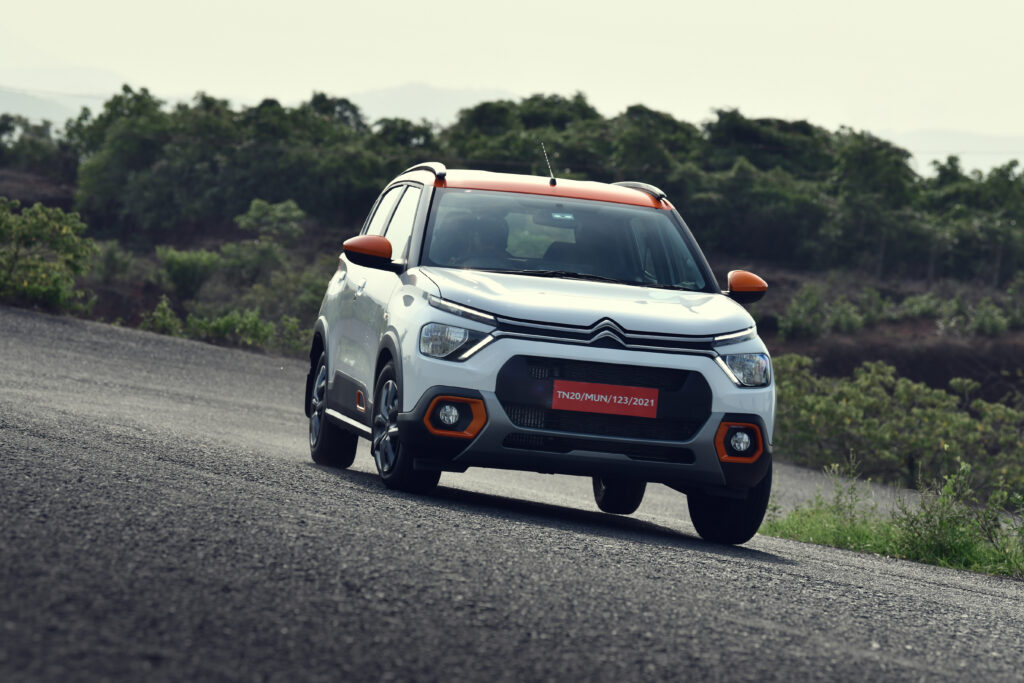 Other than this Citroen has also offered L'Atelier Citroen, the Aftersales workshop, where you will be offered services at your fingertips as 
• Anytime Anywhere Access
• Virtual Remote Diagnostics
• 180 Minute RSA Guarantee
• Periodic Service & Maintenance with Pickup & Drop
• Genuine Spare Parts available within 24 hours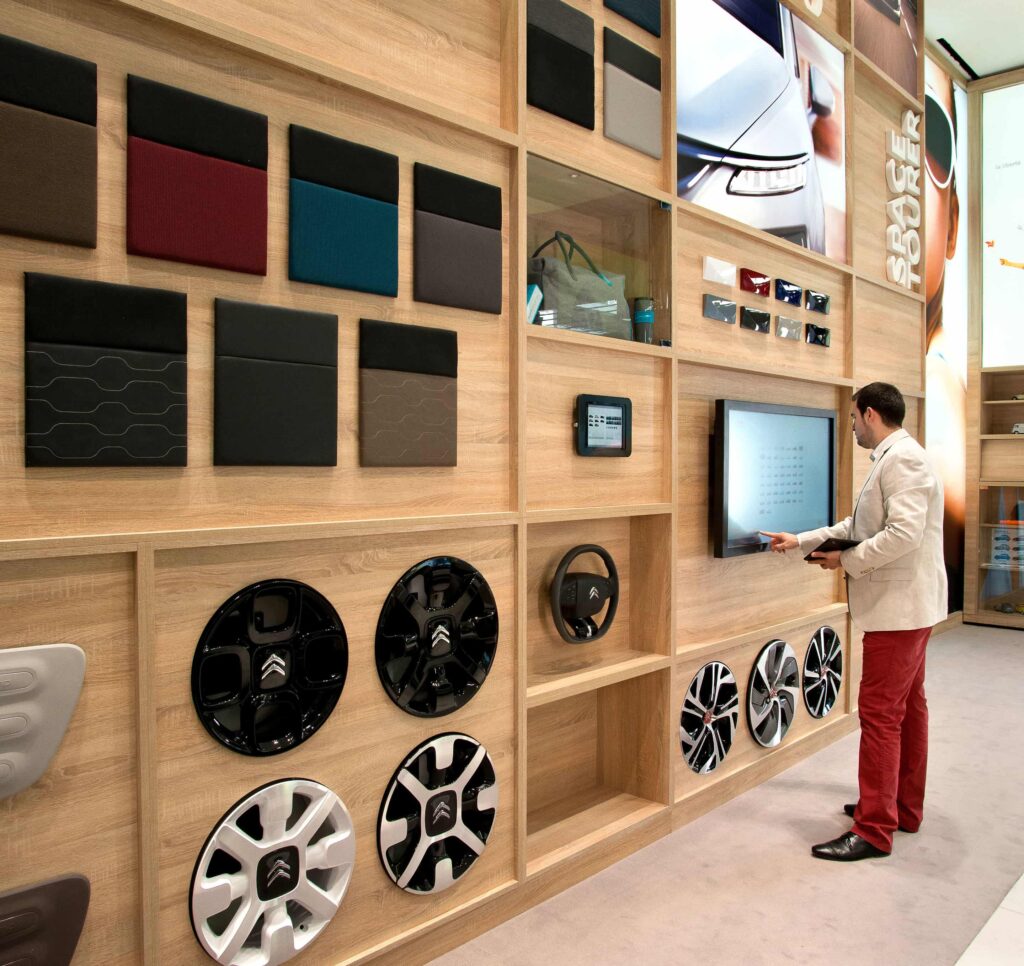 Citroen has also introduced service on wheels, including service or repair jobs at the customer's doorstep. Citroën is all about comfort and digital innovation. Through these La Maison Citroen physical showrooms, we believe that they will be able to bring a revolution in the way an Indian car consumer looks at his car purchasing journey.