The beloved Audi TT is heading towards cancellation as Audi has decided to make the final edition model to commemorate the 25 years of the sports coupe since its introduction in 1995 at the Frankfurt Motor Show before going into production in 2023. The manufacturer has confirmed that 2023 will be the last model year for the iconic sportscar. However, the name "TT" will stay on as Audi plans to develop an electric SUV and give the name to it.
Talking about the final edition, it will be offered in the UK from March onwards with deliveries rumoured to start in April. This edition will have a Black Styling Pack which will add black trim to the badges, exhaust tips and spoiler as well as other important parts which will give the car a more gangsta and sporty vibe even if it still looks like a squished beetle. The roadster version of TT Final Edition would come with black rollover hoops and a black wind diffuser. On the inside, TT Final Edition will also get a mixed set of luxurious as well as sporty Alcantara with red piping on floor mats and contrast stitching all across the interior. It will come with Audi's "Technology Pack" which will have features like Sat-Nav and Audi Connected Infotainment Services and Audi's Virtual Cockpit. The owners would also get the comfort and sound pack which would come with Bang & Olufsen Audio System, 360 Degree Camera and all other electronic nannies. It is worth noting that Final Edition will be offered across the TT range apart from the RS Model. The pricing is handsome as always starting from 41000 GBP up to 54685 GBP for the top-spec TT-S Coupe. The roadster will come with a 1750 GBP Premium. Expect to pay a little more than double that for the versions sold in India because of CBU and Import Duties.
Besides that, it is a key development that Audi is cancelling the TT Sports Car as the world of EVs takes over the car market. It is a concession to pay and we would need to observe which other car brands may do it. In its current trajectory, we expect the British Muscle to follow in its footsteps. The likes of the Jaguar F Type with its Gnarly v8 engines. I also think that Aston Martin may also use the EV platform for at least the DBX. The sportscars which would not turn a profit will either get an electric version or complete electrification. Some brands are choosing the Hybrid route as well. Overall it is a bit of a sad time with ICE engines getting OPF filters and all other regulations such as stupid soft limiters which don't let you listen to the engines. We do believe that the introduction of synthetic e-fuels will allow ICE engines to co-exist and personally we feel that ICE engines are good for sporty cars because of the feel and the sound. In terms of daily drivers, introducing electric cars isn't too bad as they are showing an improvement curve which is good to see and the charging network should get efficient in 10 or so years.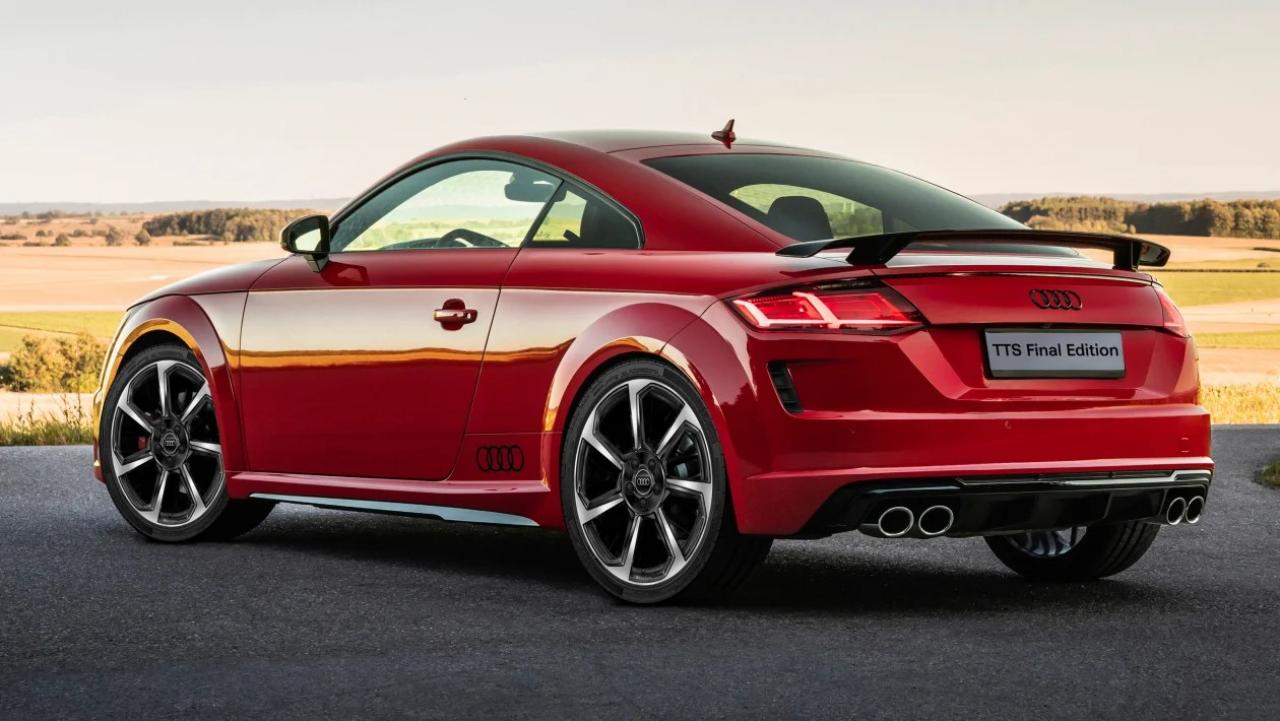 It would be interesting to experiment with the electric sporty models because we do think some futuristic sounds can be integrated into the engines and the instant torque of the cars will excite a lot of buyers. It is an interesting time to be a car nut as it allows you to understand the complexities of the motorcar and how will it live through regulations and thrive hopefully for the future.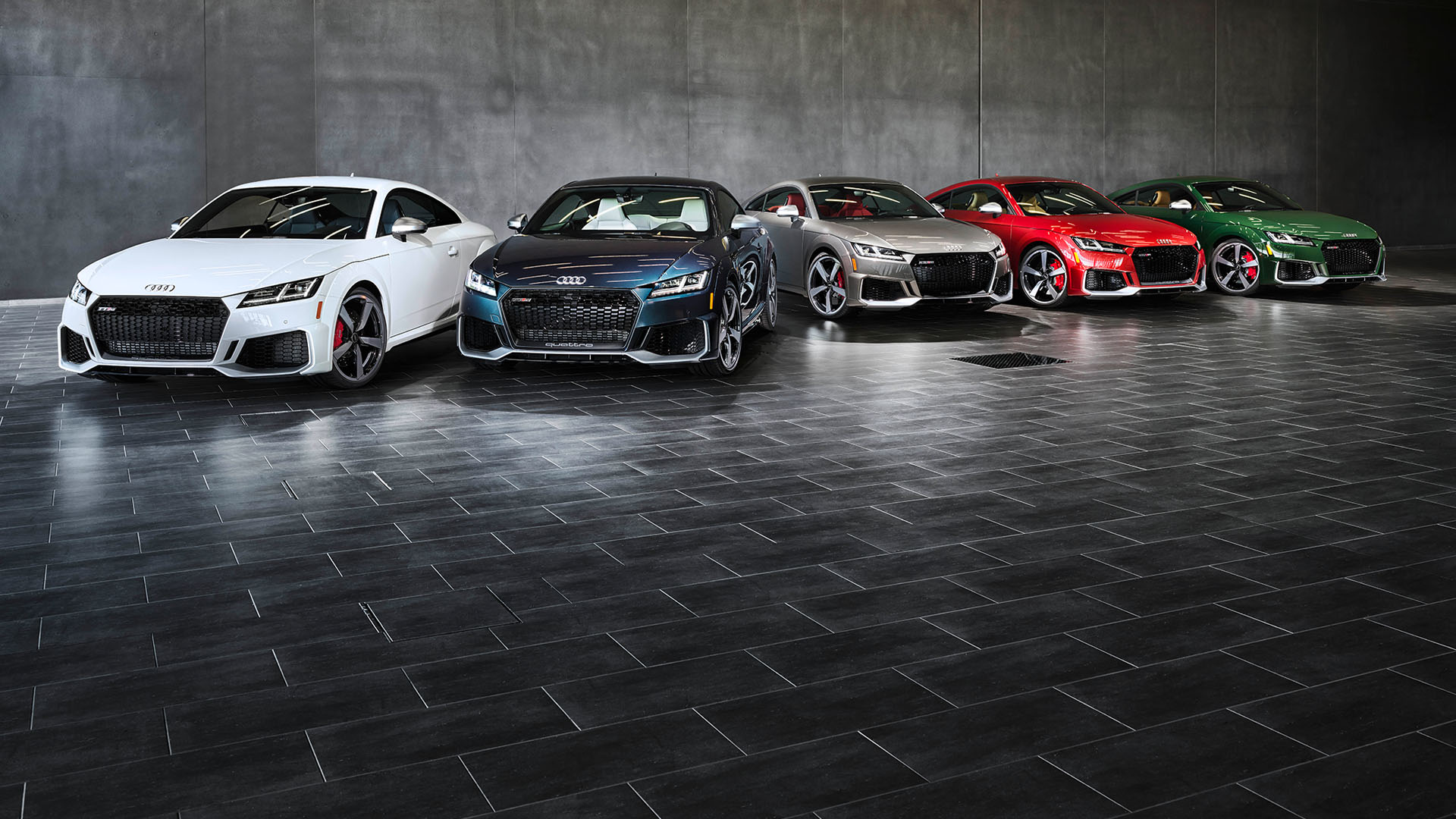 Also, we believe that the sales figures of the TT weren't as good as people would cross-shop between the cayman and TT and people would pick Porsche for its stronger goodwill and "status" although it was still fairly successful. Popular YouTubers like Seen Through Glass also owned it and described it as a perfect starter sports car. The innovative 5-cylinder engine will be missed as it did sound like a baby V10 and the engine's tendency to be better than a 4-cylinder but more fuel efficient than a 6-cylinder gave it a unique advantage and engines like these should not generally be sacrificed. Goodbye TT, you will be missed and your legacy will continue as a grocery getter Karen mobile. On the flip side, used TTs are quite a good bargain to buy after all.