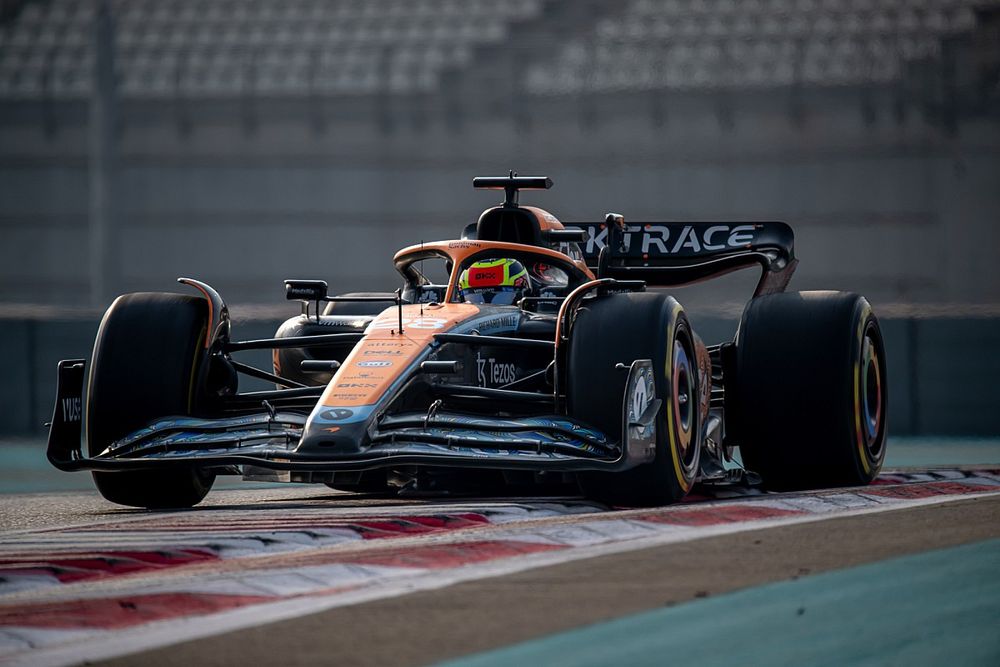 If you are living under a rock, let us tell you that McLaren is having a disastrous start to the 2023 Formula 1 season. They had the least laps in testing in Bahrain. McLaren's MCL60 was supposed to celebrate 60 years of McLaren Racing but the word "celebrate" should be used sarcastically as they finished the season opener in P17 after a million pitstops for Lando Norris and rookie Oscar Piastri DNF'd after a steering wheel change which did not happen and software troubles ended the Former F2 champion's race. It was sad for a team to stoop so low after the highs of the dominant McLaren Honda Era with Ayrton Senna and Alain Prost to the late 90s title glories with Mika Hakkinen and competitive seasons in the mid-2000s in the hands of Kimi Raikkonen as well as title glory for a young Lewis.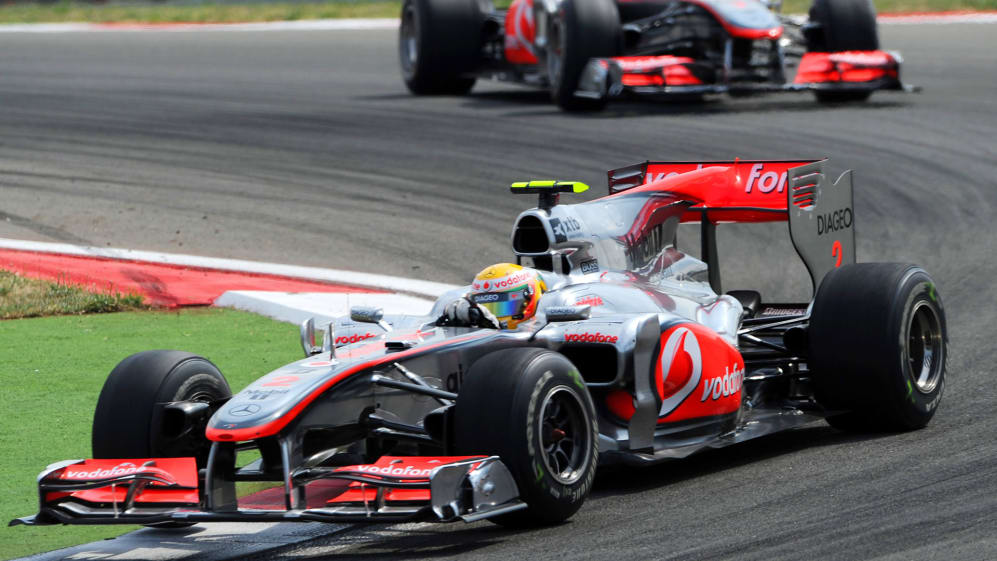 But let's look at the whole host of problems which have plagued McLaren in recent years. After a disastrous spell with a return to Honda Engines and a frustrated Fernando Alonso, McLaren partnered with Renault and later Mercedes Reunion. In the hands of Zak Brown and Andreas Seidl, they were able to establish themselves as a strong midfield team with podiums and a competitive, but safe pair of hands of the most wholesome lineup of Lando Norris and Captain Smooth Operator, Carlos Sainz Jr. But, right when they were at their strongest, there was silly 2020 season when Sebastian Vettel parted ways with Scuderia Ferrari and Sainz took his seat. This prompted McLaren to sign the smiling assassin and Honey Badger Himself Daniel Ricciardo. And so started the 2021 season. We all know Daniel struggled whilst McLaren were nailing the season with Lando Norris with 3 podiums and P3 in the standings until Hungary. Eventually, Daniel did get to grips with McLaren's brakes and outperformed Lando in 4 straight races since the summer break. And this is where we thought finally McLaren now had a competitive driver pairing as Daniel Ricciardo won the Italian Grand Prix and Lando Norris finished in P2 meaning McLaren was the only team to have a 1-2 as a team.
Sadly this is where the slump started, in Russia. what could've been Lando Norris' first win, depressed us as he slipped down the road to P8 due to being on slick tires during a wet Sochi out of nowhere. From there on, Ferrari caught up to McLaren in terms of performance and McLaren bad luck followed them thereon. In Qatar's GP of 2021, Daniel had to resort to fuel saving due to a sensor issue as well as Lando, who toppled down the order from P3, this meant Ferrari finished the season 3rd in constructors standings whereas McLaren could've got it if Daniel performed better in the early part of the season as well as McLaren not having luck in the latter part of the season.
But there was hope, with Daniel having input on the 2022 F1 car and Lando entering his prime and establishing himself, McLaren was sure-footed to make the next step. Sadly they encountered brake issues at the start of the season but developed the car well enough to be the 5th quickest. The problem was, Daniel Ricciardo underperformed for another year due to bad qualifying and poor luck. McLaren was surely, the only team to score a podium outside the top 3 teams but they slipped down the order from P3 in 2020 to P5 in 2022. The McLaren mcl36 was a car which on pace, even if it was 5th quickest, Daniel Ricciardo could've been the difference maker but he just wasn't, and that made McLaren sign Oscar Piastri. This did give us the hope that McLaren will establish itself as a strong midfielder in 2023 but that has not happened yet and there are reasons for it as well. It should also be noted that Lando's Brilliance basically retired Daniel Ricciardo who is today a reserve at Redbull F1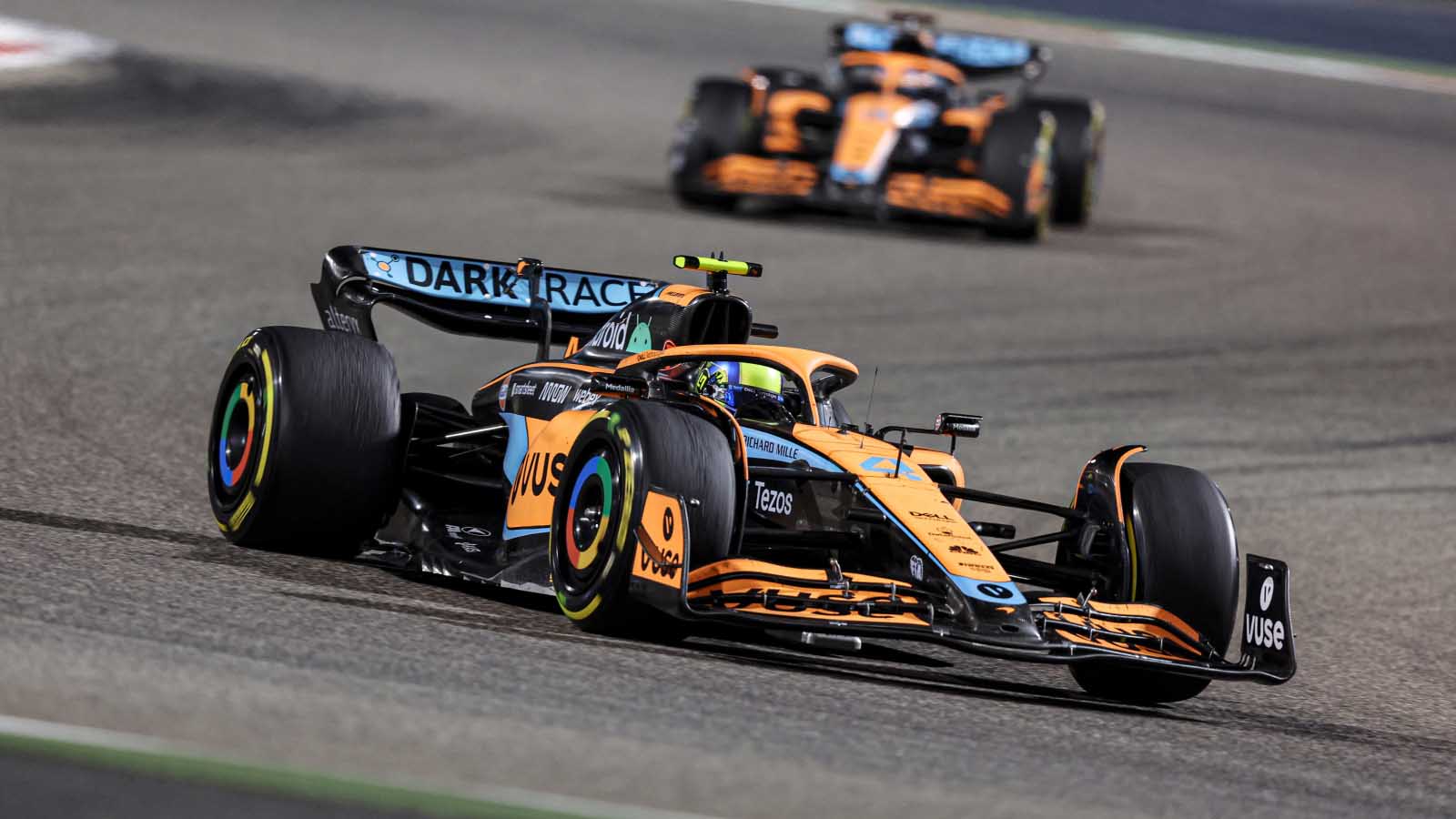 Firstly, why hasn't McLaren been able to take the steps Ferrari took in 2022? The simple reason is they didn't have the facilities to do so. The wind tunnel at McLaren Technology Centre had fallen behind times and McLaren is using a wind tunnel in cologne at the moment. But McLaren has planned a renovation of the woking wind tunnel which will happen in 2023 and that will mean in 2024 we will see the true potential of McLaren as a top team.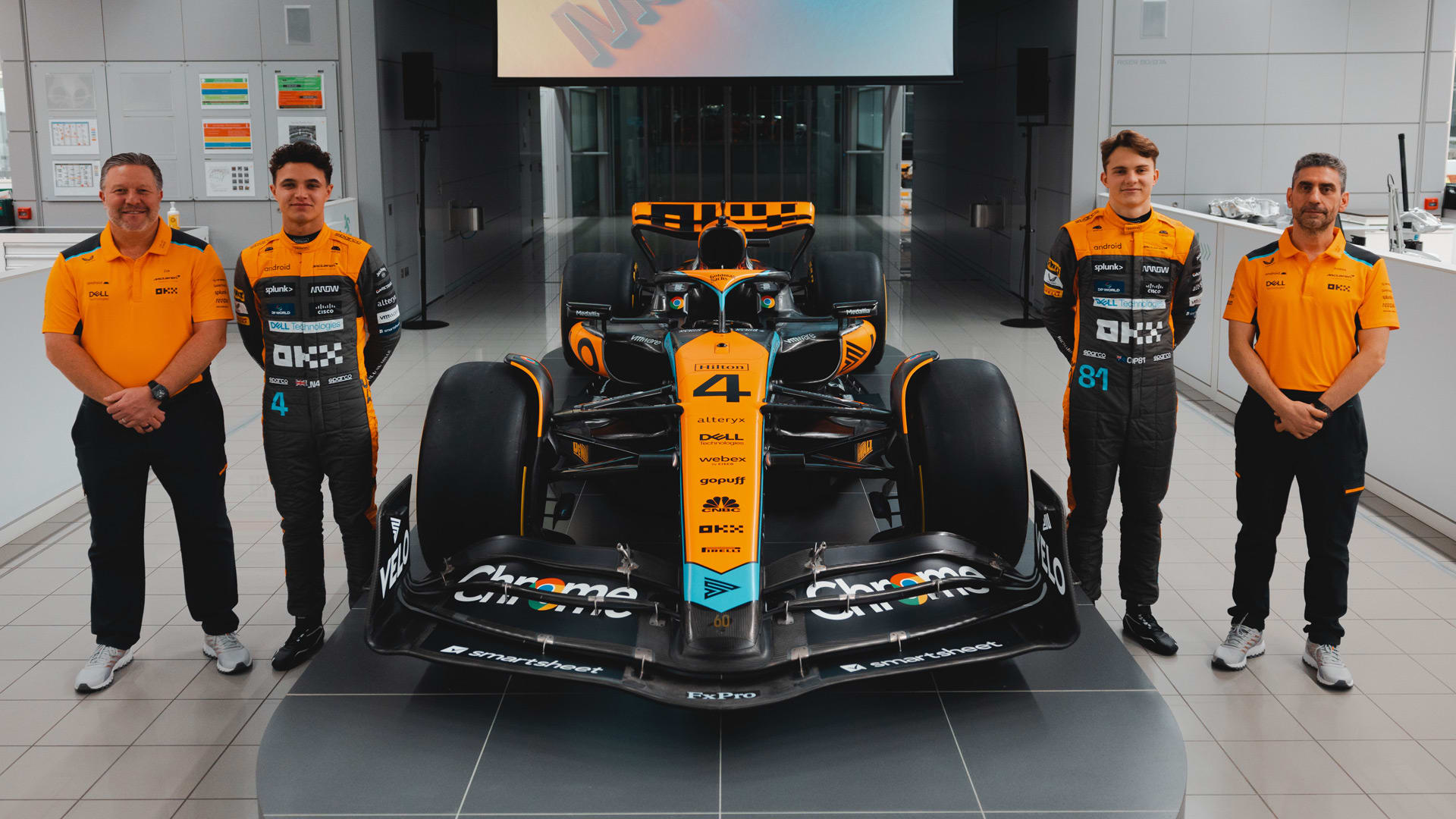 Also, an aspect which should be noted is probably Zak Brown's Approach to the problems and a potential lack of leadership contrary to Ron Dennis. But it is too early to say that McLaren can't get back together and question the current approach. The problem is that to take the next step, they need consistency in the team and they cannot afford to fall further down the order than they already have. The sad truth is that is exactly what has happened, and they are currently slowest in 2023 not even scoring a single point in the first two races of 2023. The issues with the McLaren Mcl60 stem from the rule change of increasing the floor height by 15mm. This has stopped the Woking Outfit from producing efficient downforce. In concept, McLaren is the closest to RedBull but they haven't been able to implement it correctly. Technical Director James Key did say they are bringing changes to the car and to be fair even McLaren themselves have made changes. They have publicly fired Technical Director James Key and in his place of him, 3 different people are handling the duties. It is a change which has received mixed reactions.
But we don't think things are as bad as they seem at the moment. Right now there are 4 top teams which are Aston Martin, Mercedes, Ferrari and Redbull. This means only P8 to P10 are the points-paying positions available. These are single-digit points and they will be available a lot more easily as there is a lot of chance for upsets as well as competitive qualifying times. The field spread is shorter than in 2022. And McLaren has reached Q3 with piastri in Jeddah. Sadly he had suffered a little shunt from Gasly which damaged his front wing, which meant the McLaren duo finished their race in P15 and P17.
However, we think they have a bigger problem. It is all good if they are not able to score the most points. They need to keep their drivers happy. Oscar Piastri is a highly-rated rookie who won 3 consecutive championships that waited for a year before his debut. Lando Norris is everyone's favourite driver with a likeable personality but at this point in his career he has done everything he needed to do to prove to the paddock he deserves a consistent race-winning car for a championship. Overall, the duo is the best-rated lineup outside the top 3 teams and all they demand is a competitive car. It is now the job of McLaren to prove its strengths and show the progression to the top of the F1 grid. The question is how long will Lando tolerate shortcomings from McLaren? They are committed at the moment but this team needs to stay together and this is the biggest challenge for the team. We are hopeful that last year's progression will also be shown this year and they can bring back the days of competitiveness.