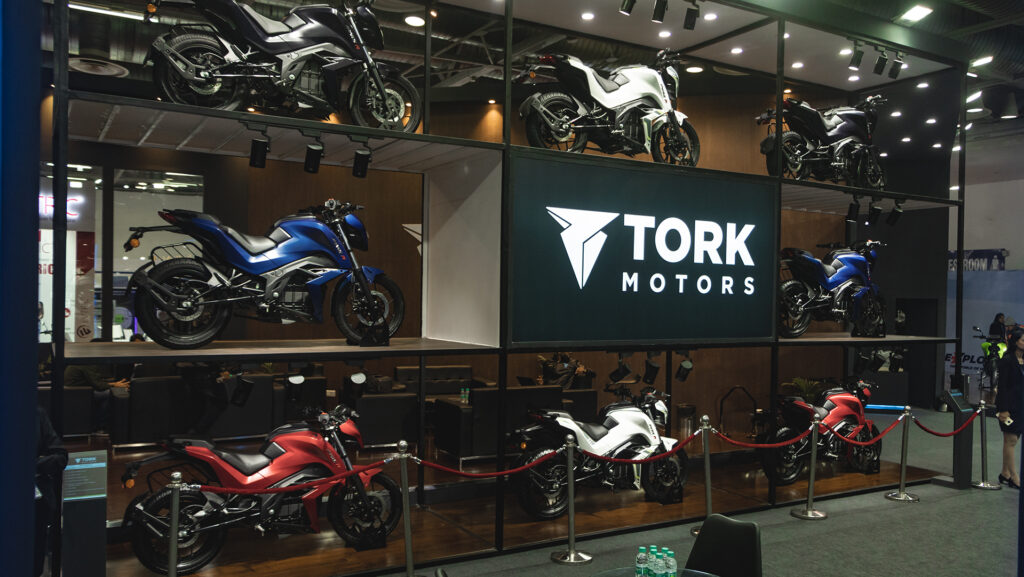 One of the leading electric motorcycle brands in India, Tork Motors has unveiled a new stallion that is spaced in a segment that has been untapped till now with the Kratos X. This is an all-new electric motorcycle that will be set apart for its best in class technology and design and was on display at the Tork Motors pavilion in Hall No. 6, Booth No. F-371 at the recently completed 2023 auto expo. It was being displayed along with an updated version of Kratos R while the company announced the discontinuation of the standard Kratos.
The all new Kratos X gets a comfortable ride and promises excellent performance. It also gets a larger battery while features include a 7 inch touchscreen with Android and navigation along with a host of safety features. An aluminium swingarm, new design elements on its side panels and an all new, "Furiously Fast" riding mode is also a part of its makeup.
The Kratos being a born electric bike is designed from the ground up with all components being designed towards an electric ecosystem. So the X gets a lithium-ion battery pack that offers a range of 120 kms on single charge. Acceleration from 0-40 km/h in 4 seconds and a top speed of 100 km/h. 
In comparison, Tork Kratos R gets powered via a 9 kWh electric motor offering 12 hp power and 38 Nm torque.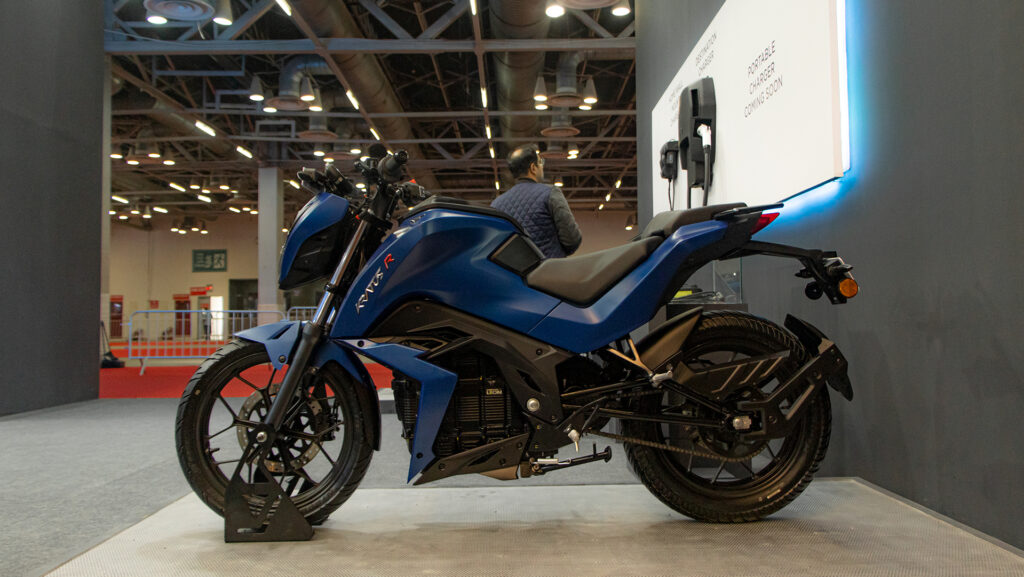 Acceleration from 0-40 km/h is the same at 4 seconds while top speed is higher at 105 km/h.
Feature updates to the Kratos R include a new LCD dash, new dark blue colour scheme, blacked out battery pack, fast charging port and new repositioned warning lights at the front and rear. Added safety equipment will also ensure a better riding experience. It also receives new graphics as a part of its new features.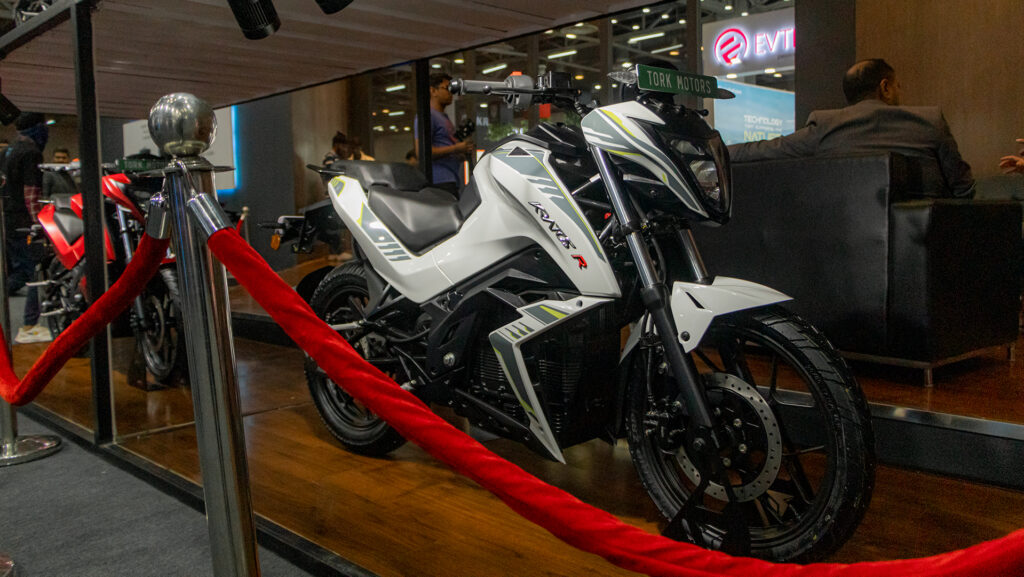 All Tork Motors customers can avail free charging networks for a period of 2 years while they also receive features such as geo-fencing, find my vehicle, track mode, crash alert and vacation mode, etc. Tork Motors has also announced the release of a new portable charger that can charge the bike as fast as a home charger while the e-bikes will also receive panniers as an accessory.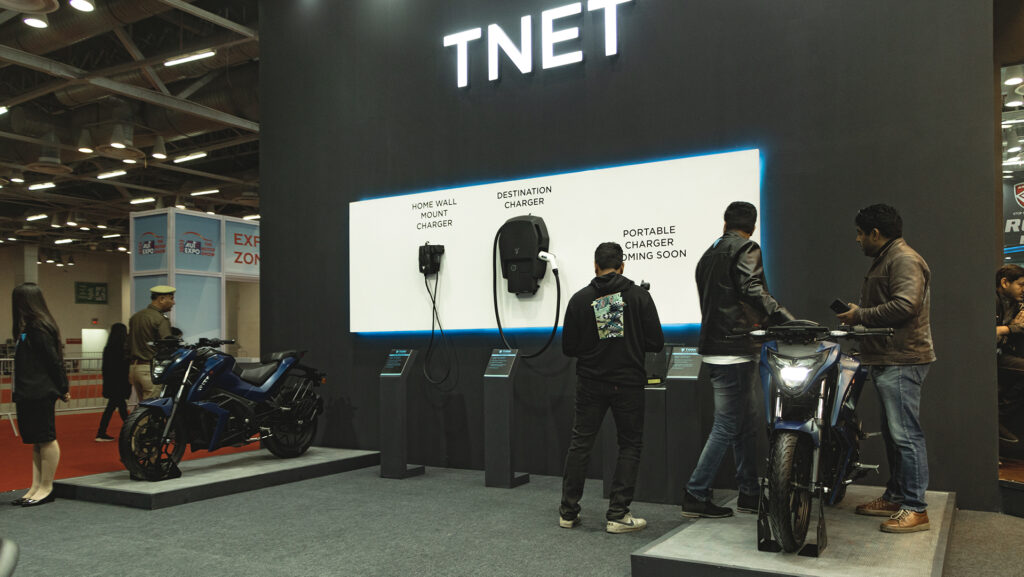 The company is setting up a new plant with a capacity of 60,000 units per annum which is slated to be operational by Q1 2023. Currently retailing its products in 4 cities, the company has stated that by March 2023, expansion is being planned to 11 cities across the country.